TV Shows
Pathé Thuis review – offer, prices, movies and more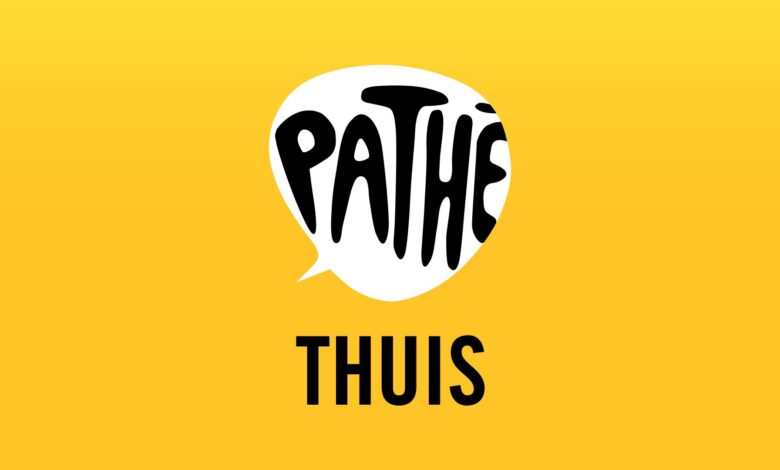 As a particularly well-stocked video library, you can hardly ignore Pathé Thuis as a movie fan.
​​Need a no-strings-attached streaming service with a huge selection of current movies? Pathé Thuis is the only Dutch streaming service with the full range of current movies from all movie studios, where users can simply pay per movie. Read all about their prices, offers and benefits below!
Founded in: 2011
Headquarters in: Amsterdam, Netherlands
Focus: Latest movie releases
Payment form: pay per movie
Price: –
On December 5, 2011, Pathé Thuis was launched as an initiative by the Pathé cinema chain to enter the VOD market. Pathé Nederland is part of the French film group Les Cinémas Pathé Gaumont, which was founded in 1896 and operates in France, the Netherlands, Belgium, Tunisia and Switzerland.
In 2014, Pathé Thuis became independent and generated more and more turnover. Especially during the corona crisis, the service turned out to be a gold mine, partly because alternative premieres could be made at home, for example. wonder woman 1984. In early 2022, it was announced that Pathé Thuis would once again become a part of Pathé Theatres.
offer
---
Pathé Thuis distinguishes itself from other services by offering recent movie releases online a few months after their release. In this way, Pathé can generate revenue from the same films over a longer period of time.
In addition to many new titles, Pathé also has a great selection of old movies with great and lesser name recognition. Their Dutch catalog is also substantial, even including the Pathé Original Surinam as of 2020.
Five of the most famous Pathé Thuis films are:
1. The Banshees of Inisherin
2. Top Gun: Maverick
3. no time to die
4. ome cor
5. marathon
Availability
---
The service works in the Netherlands and other EU member states, but not outside. Please note that you must be in the Netherlands to create an account.
Pathé Thuis has worked to be particularly easy to use on Smart TVs and browsers to offer an ideal home theater experience. The service is also available on smartphones and consoles.
Pricing and subscriptions
---
Costs may vary depending on the movie. Some new titles can cost up to €7.99, while an old movie sometimes sells for €0.99 on a special offer. A movie can be rented or bought. The latter option is obviously much more expensive, but it may be worth it if the movie is a favorite at home.
Users can top up their account with bank transfers via iDeal, PayPal credit card or with a coupon. Movies can be rented or purchased starting at this amount.
our advice
---
Pathé Thuis can best be seen as a replacement for the video store around the corner, ensuring that the latest movies are always available. So if you're looking for a good movie one night, you're almost always in the right place at Pathé Thuis.
The service is completely non-binding and that only encourages you to come and see what is on offer on a regular basis. Naturally, attractive offers also play a role in this.
In short, the average moviegoer can hardly help but have some credit at Pathé Thuis. This ensures that he can still see a lost movie that has already left the theater.
---
---