Politics
Peshawar School Massacre: It's been 6 years since the Pakistan black day!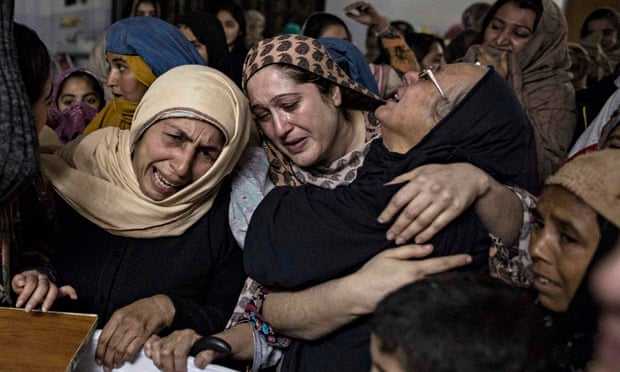 Peshawar School Massacre
Peshawar School Massacre. On 16th December, a harrowing incident took place in Peshawar, Pakistan. Six gunmen opened fire on the school staff, teachers, and children of Peshawar Army Public School.
The attack took place inside the school premises at 10: 30 AM. Seven assailants suspected of having connections with the Tehrik-i-Taliban Pakistan (TTP), opened fire mercilessly on the staff, children aged eight to eighteen, and teachers as they were gathered on the school ground for the morning assembly. Several reports surfaced stating parents were forced to watched teachers getting gunned down.
Immediately the rescue operation team launched by the Pakistani Army Special Service Group( SSG) intervened and managed to prevent further casualties. The emergency trauma team, units of the Army Medical Corps rushed to the rescue. The Army Corps of Military Police and the provincial civilian Khyber Pakhtunkwa Police attempted to block potential escape routes for the terrorists.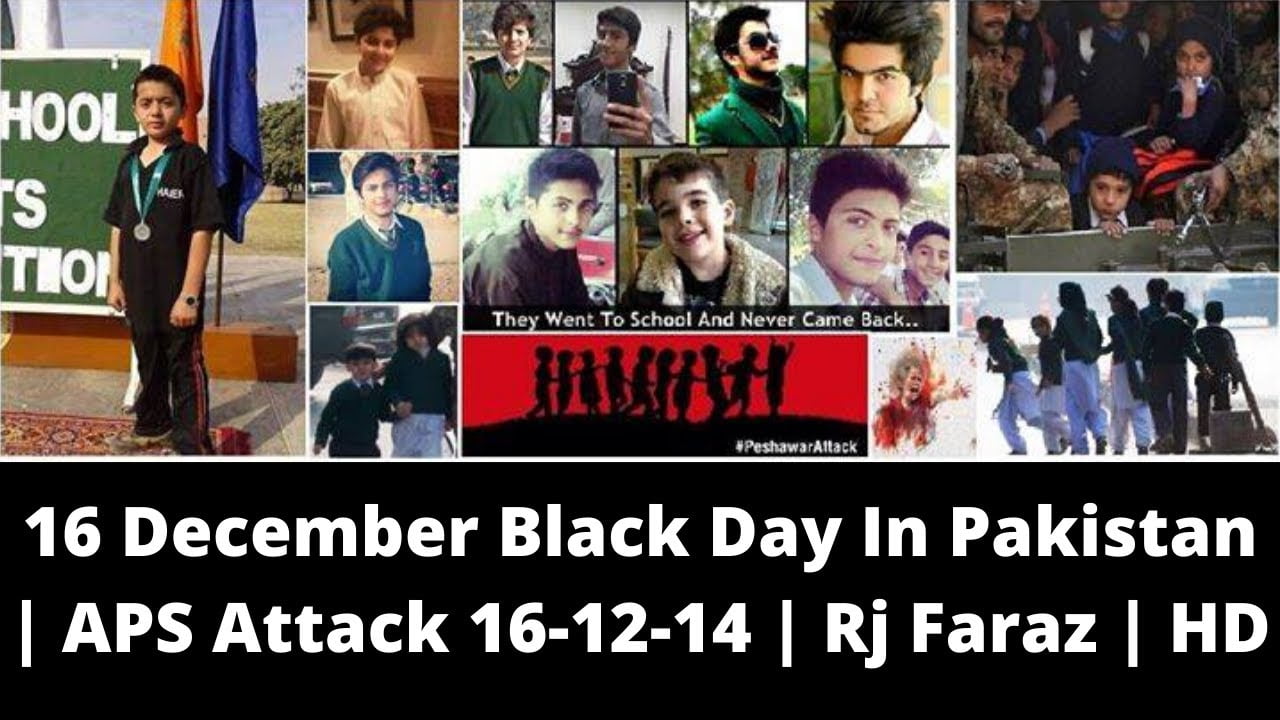 The casualties suffered were immense as harrowing pictures of the aftermath surfaced on the Internet. 960 people were rescued, 121 injured and 149 killed among them were schoolchildren.
16 December Pakistan black day
The massacre had faced widespread condemnation. Pakistani media – including news channels called for strict action to be taken against the culprits. The massacre received international coverage as international public figures stood in solidarity with the victims.
Then prime minister Nawaz Sharif expressed his grief and announce nationwide three-day mourning. Other officials of the administrative bodies also expressed their condolences. The Government of Khyber Pakhtunkhwa donated PKR 2,000,000(the US $ 20,000approx) as compensation to the victims and PKR 200,000(the US $ 2000 approx ) to the injured.
December 16 2014 Pakistan attack
Following the attack, Pakistani authorities launched crackdowns to apprehend illegal Afghan refugees. Out of 3,000, approximately 2,000 were detained because they did not have the required documents. Protesters in Islamabad surrounded a pro – Taliban mosque.
The school holds a ceremony every year to remember the victims with the family members of the victims and the military personnel in attendance.
Pakistan remembers the victims of this attack through prayer memorials and candlelight vigils with the portrait of every victim displayed in the school and along the roads leading into the city.