Entertainment
Pierre Cardin known as the Father of Fashion died aged 98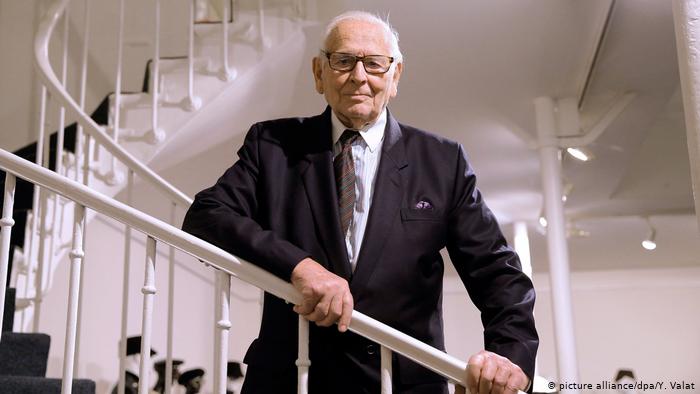 Pierre Cardin
Pierre Cardin known as the Father of Fashion died aged 98. Pierre Cardin is a French Fashion Designer who is known for his great fashion sense and designs and his amazing business. His taste in Fashion and his designing skills made him famous.
Pierre Cardin was an iconic Fashion Designer and he used to run his own brand, "Pierre Cardin". The French Fashion Designer breathed his last breath today. He opened his own small store back in 1950. He started exploring himself and created his own designs. He made his first collection for women in 1959. And a year after that he made a collection for men too.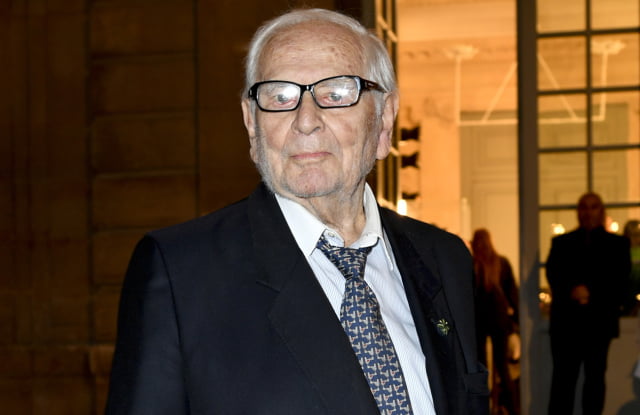 Pierre Cardin brand
He launched his own designs with his name on them as a brand. And after that, it became common for all the fashion designers. Pierre Cardin's father was a wine merchant. He was wealthy and desired Pierre Cardin to study architecture. But, Pierre Cardin was least interested in that. Instead, he went to pursue his studies in dress designing.
Pierre Cardin also joined the Parisian fashion house of Paquin. He joined the fashion house after World War II. In which he contributed to designing clothes for the famous film, 'The Beauty and The Beast'. Apart from this, he also worked for the famous brand, Christian Dior.
Pierre Cardin death
Pierre Cardin sells various other things under his brand name. Such as pens, watches, accessories, and many more. The fashion designer is known for his epic designs in the 1950s. He is better known as the god of fashion. He has inspired many from his excellent work.
Pierre Cardin was the person who invented the business of fashion. Not only this but he revolutionized the entire fashion industry back in the early 1950s. Pierre Cardin's death is a great loss for the fashion industry. May his soul Rest In Peace.