Technology
PlayStation 5: Gaming Console Fit to Carry on the Legacy
PlayStation 5 is packed with tons of features and will arrive with an array of launch titles, ready to set a gamer's holiday season on fire.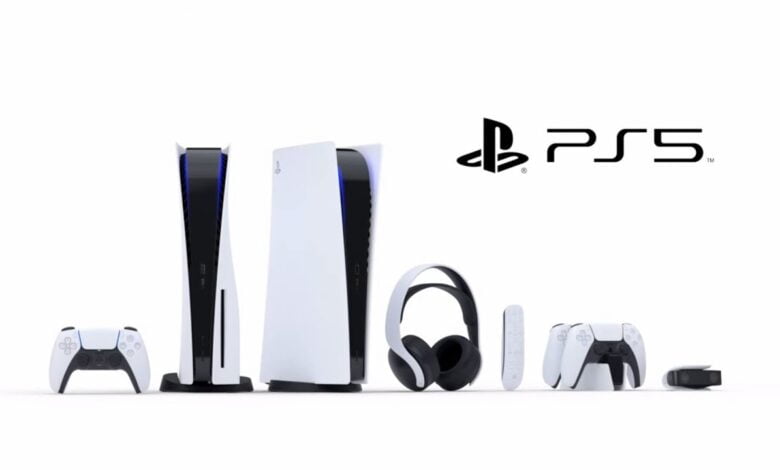 PlayStation 5 is Sony's latest gaming console, ready to be released on 12th November 2020 in the US, Mexico, Canada, South Korea, New Zealand and Australia, and on 19th November 2020 in the rest of the world, including the UK.
PlayStation 5
PlayStation 5, fondly called PS5, is the latest addition in Sony's PlayStation series, is set to arrive in two editions. One is the Standard Edition, which has options of both disc-based as well as digital gaming. The other is the Digital Edition, which is an all-digital version with no disc drives. Both editions have backward compatibility, which means one doesn't lose out on purchased games while upgrading from PS4 to PS5.
Lightning Fast Processing
PlayStation 5 features an ultra-high-speed CPU, GPU and SSD. This means that the games are loaded in an almost instant and lightning fast manner. Its I/O Operations are customized to provide a never before pace to pull out SSD data (SSD Size-825GB). It also includes a custom game boost technology for select games that aids in enjoying better frame rates.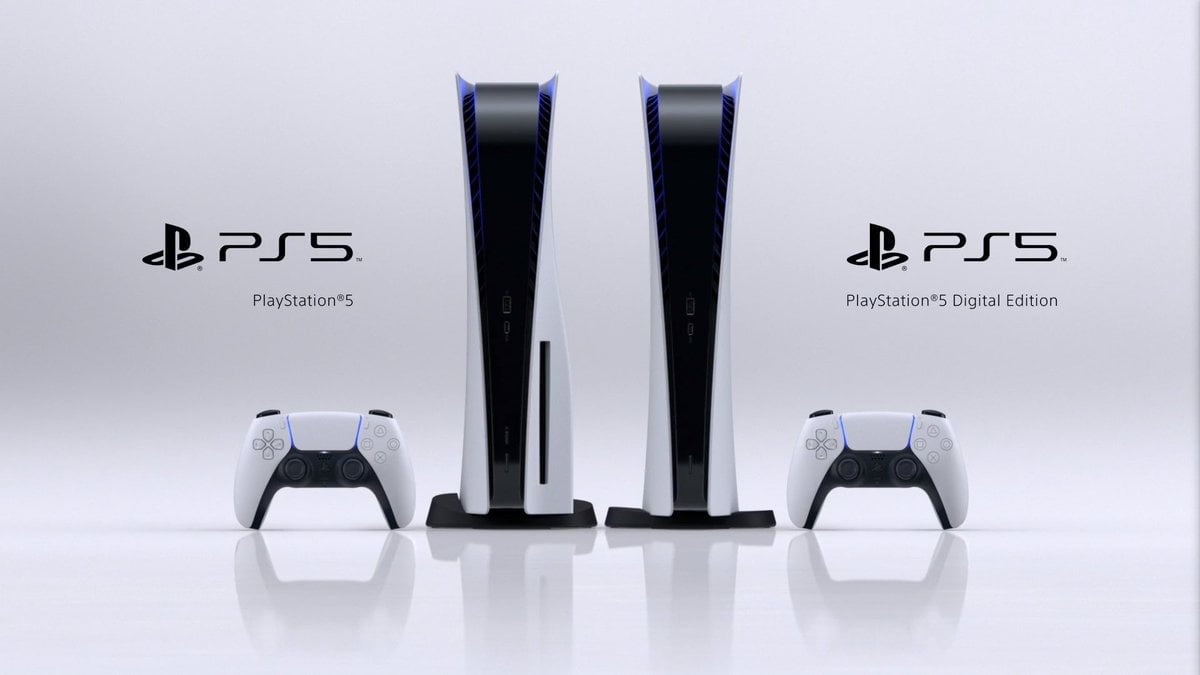 Graphics
PlayStation 5 is set to bring a new dimension in gaming graphics with its unique ray tracing technology. It ensures a much more realistic gameplay as rays of light are individually simulated. This creates true-to-life shadows and reflections in games that make use of this feature. Apart from 4K, the PS5 also supports 8K resolution (4320p). The GPU clocks up to 120 frames per second and supports up to 120 Hz output on 4K displays.
Controller
With the inclusion of haptic feedback and adaptive triggers, the PlayStation 5's controller has created a benchmark for the future line-up of PlayStation controllers. Hence, the company has titled the new controller as Dual Sense, instead of the present series, which is the Dual Shock. The title change suits the new dimension that the controller has brought into play. From a mere "shock" that has till now been felt in hands during controller vibrations, it has emerged to include a new "sense" of haptics which provides even the minute feedback with utmost precision. These inclusions are sure to take the gaming experience to a whole new level.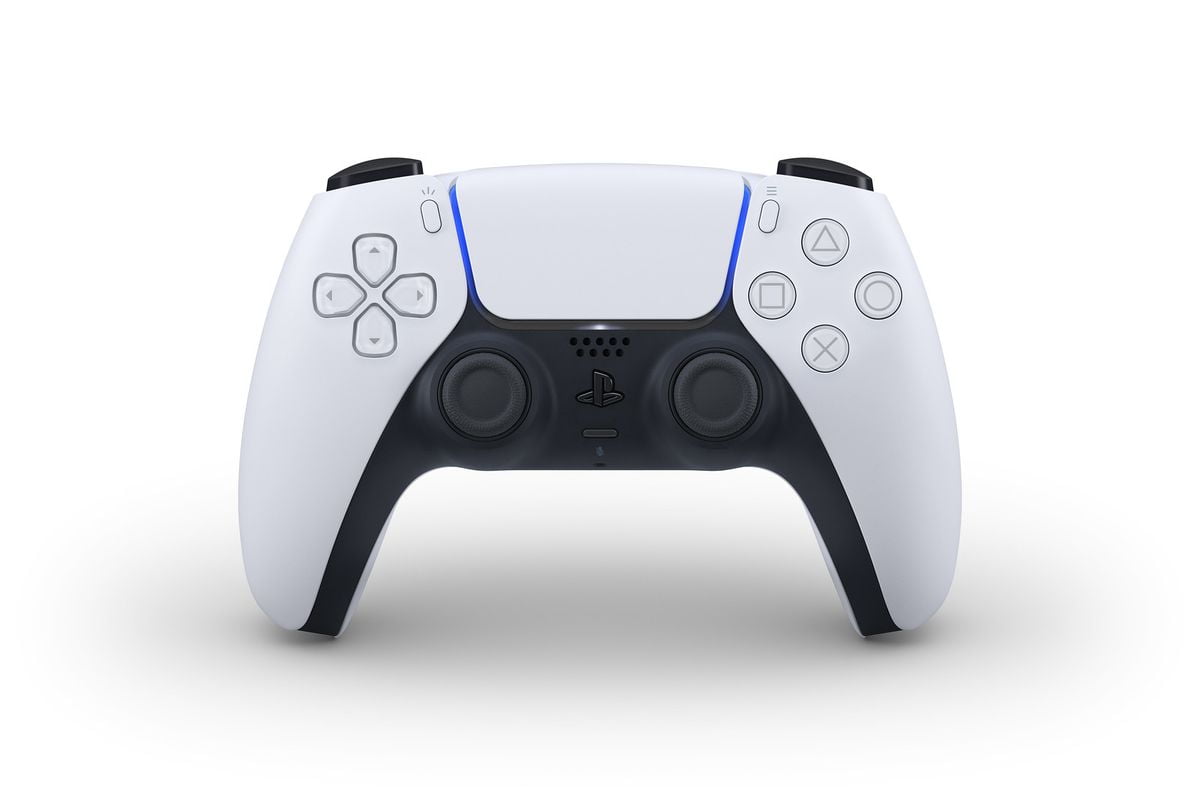 Audio & Accessories
Sony has answered the "look for intricacies" aspect that gamers tend to follow these days. By bringing in Tempest 3D Audio Tech, which is definite to create an immersive experience in gaming, Sony has ensured that its customers are never short of anything.
Apart from the Dual Sense controller, Sony has also revealed few additional accessories that could be purchased separately. They are Dual Sense Charging Station, Pulse 3D Wireless Headset, Media Remote, HD Camera and PlayStation Camera Adaptor for PlayStation VR.
Launch Titles
Sony has revealed the much awaited game titles that would accompany the PS5 launch. The list include Marvel's Spider-Man: Miles Morales, Horizon Forbidden West, Ratchet & Clank: Rift Apart, Gran Turismo 7, Returnal, Sackboy A Big Adventure, Deathloop, Godfall, Demon's Soul, Destruction AllStars, NBA 2K21, FIFA 21 and GTA V's Enhanced Edition.
Pricing and Verdict
PlayStation 5 Standard Edition is priced at Rs. 49,990 (equaling its competitor Xbox Series X) while the Digital Edition comes at Rs. 39,990 (Rs. 5000 higher than Xbox Series S All-Digital Edition). For the confusion of which one to opt for, the answer is that it has to depend on the budget as well as the type of internet connection about to be used. Digital Edition is cheaper in game prices as well, yet requires immense quantity of data to download the massively-sized PS5 games. The Standard Edition offers both the options, but the budget has to be raised to accommodate. Either way, the PlayStation 5 is one heck of a gaming demon that would rock the game party in the days to come.