Politics
From Farmers Bill to COVID19 Vaccine trials: Catch all the details from PM Modi's Mann Ki Baat on November 29, 2020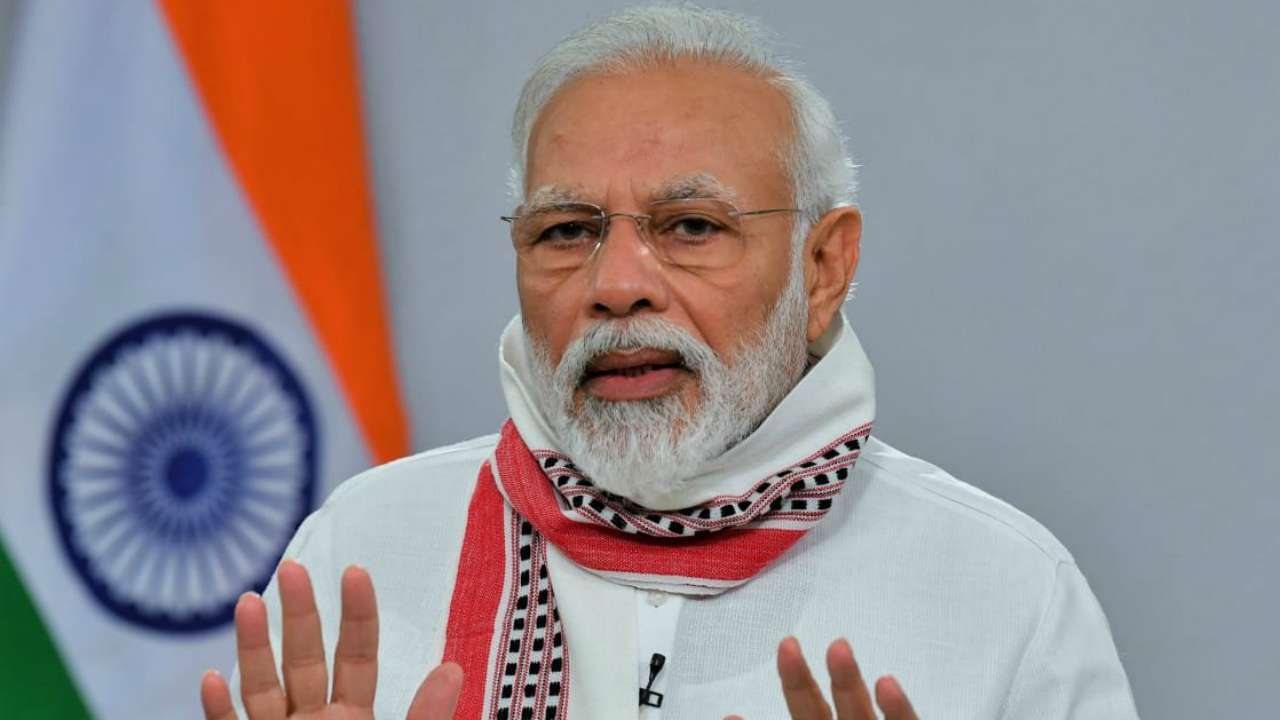 PM Narendra Modi
Narendra Modi as usual had a session of his Mann Ki Baat on Sunday, November 29, 2020. In today's session, he talked about Farmers Bill and Covid 19 Vaccine Trial. Here are all the details of both the topics and announcements made by PM Modi.
Modi on Farmers Bill
On his session of Mann Ki Baat, Narendra Modi made some announcements regarding Farmers Bill. As we all know that Farmers of Punjab are protesting against the Farmers Bill and are marching towards Delhi. Amit Shah offered them to talk once but farmers declined the offer.
Farmers are being treated very roughly for the protest and while no one is paying heed to their pleadings Narendra Modi, despite of all the protests stated today that all the reforms of the agriculture sector are in favor of the farmers only. Whereas farmers do not agree with this statement and say that these bills are in the favor of the MNC's, not theirs.
Narendra Modi however stated that some additional changes will be made in the reforms. He also said that the demands that farmers are making for years are now being fulfilled. He also added that the government will be blocking all the entry points to Delhi as farmers declined the offer to talk.
COVID 19 Vaccine Trials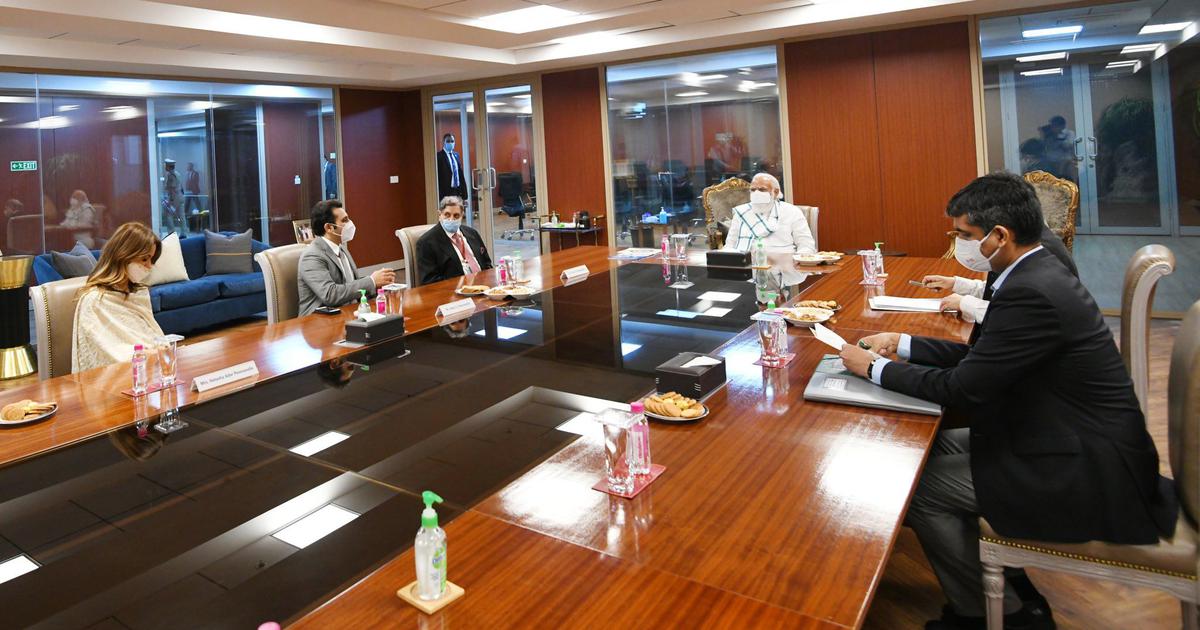 COVID 19 Vaccine Trials are in progress by 3 more teams. PM Modi will be having a word will all the 3 teams tomorrow, November 30, 2020. Narendra Modi recently also did a tour to the 3 cities where COVID 19 Vaccine Trial is in progress. He will talk to 3 more teams tomorrow to check up on the work via video conference. PM Modi also tweeted that the teams he will be interacting with tomorrow are from Genova Biopharma, Dr. Reddy's, and Biological E.
On Saturday PM Modi also visited the Serum Institute of India in Pune as a part of the three-city visit, including Zydus Biotech Park, Ahemdabad, and Bharat Biotech facility, Hyderabad. The purpose of his three-city visit was to check on the vaccine development and the manufacturing of the vaccine in India.