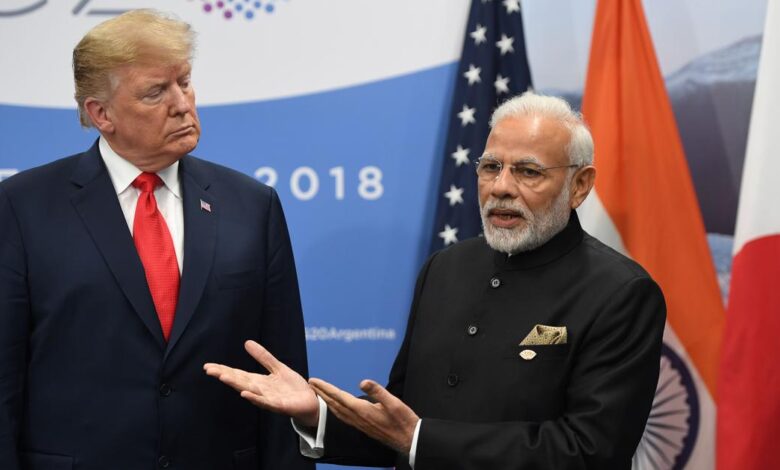 PM Modi Visits Pune's Serum Institute.
PM Modi visits the Serum Institute in Pune which being the first of the institutions not just in India but the world to start the research for enhancing and discovering new vaccines for the COVID 19 caused by a coronavirus.  Narendra Modi's this visit depicts his ideology of having some first-hand perspective of how the progress of building the vaccine for the virus and the time limit present for the usage of it to normalize the situation.
For the past 8 (eight) months we have been under the severe scare of the demented spread of the coronavirus. And also the home stuck effects of the lockdown. The lockdown has bought down the complete economical structure of the country. The Covid 19 scare has also bought down the fiscal features of the entire world.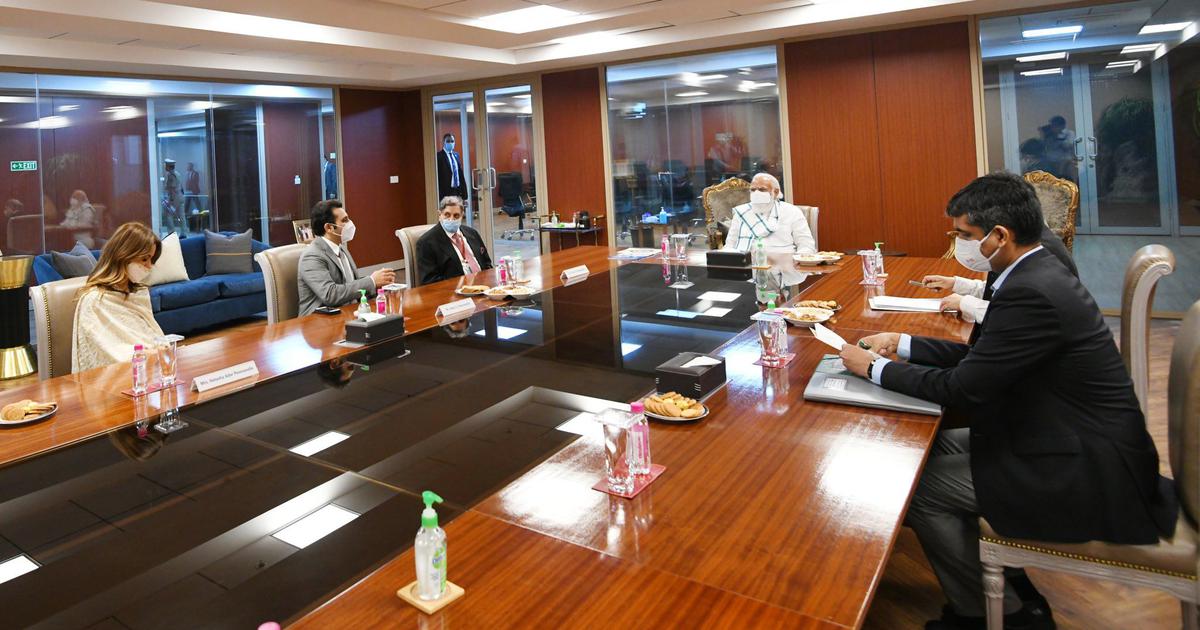 Looks like India has also officially entered the Recession. And it's only imagined what the effects are going to bring down to the country. Narendra Modi visited the Serum Institute this Saturday, which is the biggest hub of the country for vaccine production. This gives an idea for the Prime Minister as in what the biggest obstacle for the country I, and what it has at its stake in the upcoming months. Because it's the upcoming times that happen to be highly crucial for the country.
It was a trip to visit the high valued and most significant pharmacy industries for having a better look at the progress of the country and that he can address the nation with having better perception. He visited the major Zydus Cadila's Plant in Gujarat, PM reviewed the vaccine production wearing the PPE kits and other protective wears before the review. ZyCoV-D, the drug makers have also announced the first phase of the Covid 19 Vaccine.
"Visited the Zydus Biotech Park in Ahmedabad to know more about the indigenous DNA based vaccine being developed by Zydus Cadila. I compliment the team behind this effort for their work. Government of India is actively working with them to support them in this journey," PM Modi tweeted.