Politics
PM Narendra Modi addressed nation on his monthly broadcast Mann Ki Baat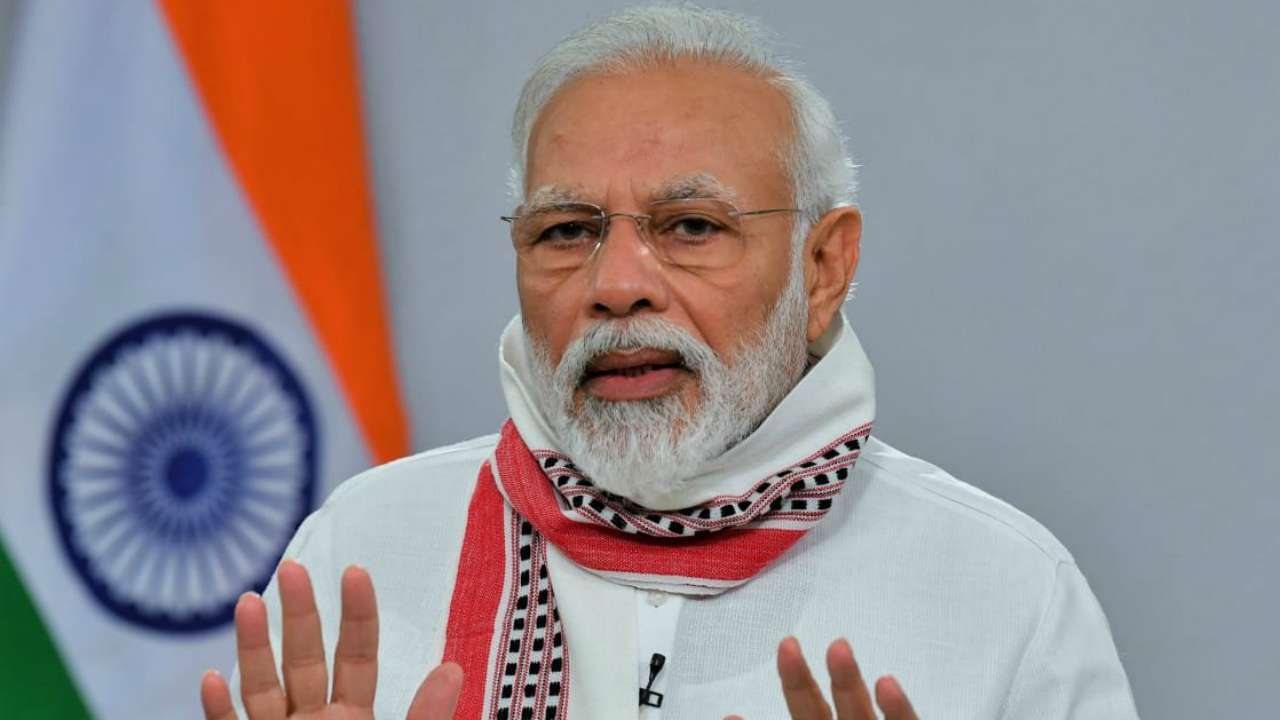 Addressing the nation on his monthly broadcast Mann ki Baat, PM Narendra Modi makes the statement, "Team up for Toys". In his talk PM Modi stresses on the importance of the toys in National Education Policy and says that India has the ability and potential to become a Toy Hub by making and supplying toys for the whole world. He stated that learning while playing would help the children to develop interest in learning. 
PM Modi also made a statement by declaring September as a "Nutrition Month". He adds that proper nutrition should be received at childhood to ensure the child's appropriate physical as well as mental development. He also urged everyone to follow the social distancing norms and wear masks to help defeat corona.
Narendra Modi also came up with 'App Innovation Challenge' and also praised various apps. He adds that this will also help in building up 'Atma Nirbhar Bharat'. That is, make India self-reliant by making and supporting the apps made in India and go 'Vocal for Local'.