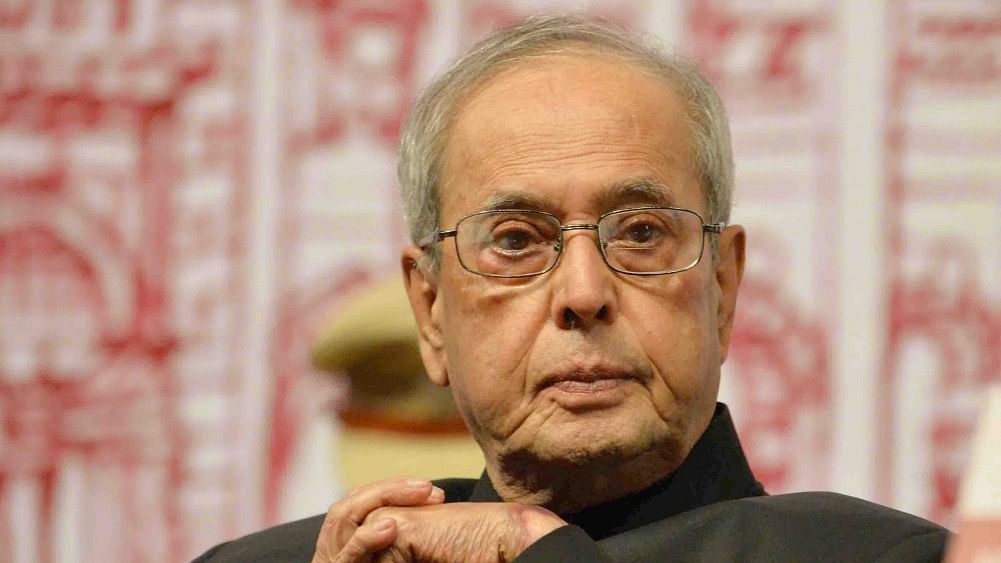 wFormer president and Bharat Ratna Shri Pranab Mukherjee, aged 84 died on Monday in a military hospital. Pranab Mukherjee was admitted to the hospital on August 10 and doctors stated that he was in a deep coma. A few days ago doctors said that, "although Mukherjee is in a deep coma. But he is hemodynamically stable and is on ventilator support."
But today Mukherjee's son, Abhijit Mukherjee gave the news of his demise by tweeting. "With a heavy heart, this is to inform you that my father Shri Pranab Mukherjee has just passed away."
Prime Minister Narendra Modi also grieved the death of the commendable leader by tweeting. "He has left an indelible mark on the development trajectory of our nation. A scholar par excellence, a towering statesman, he was admired across the political spectrum and by all sections of society." "I was blessed to work under his guidance.", he added.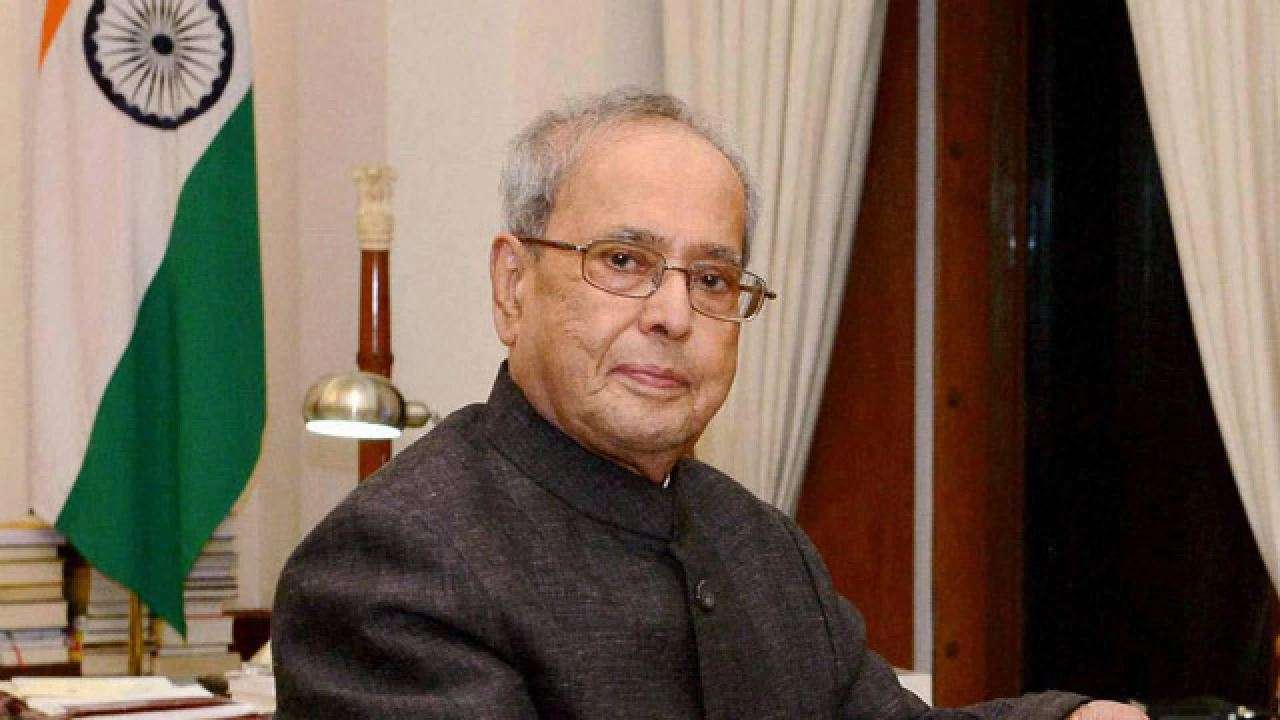 The former President had undergone brain surgery earlier this month for the removal of a clot in his brain. Earlier today, his condition started worsening. And he was in a state of septic shock due to a lung infection, said the Army's Research and Referral Hospital. 
President Pranab Mukherjee had been tested positive for coronavirus in the hospital. He posted on social media that he went to visit the hospital for a separate procedure. But was tested positive for CoronaVirus Disease.
He also added that all the persons who came in contact with him the previous days should kindly self isolate themselves and test for Covid-19. As per doctors, he developed a lung infection and renal dysfunction over the past few days.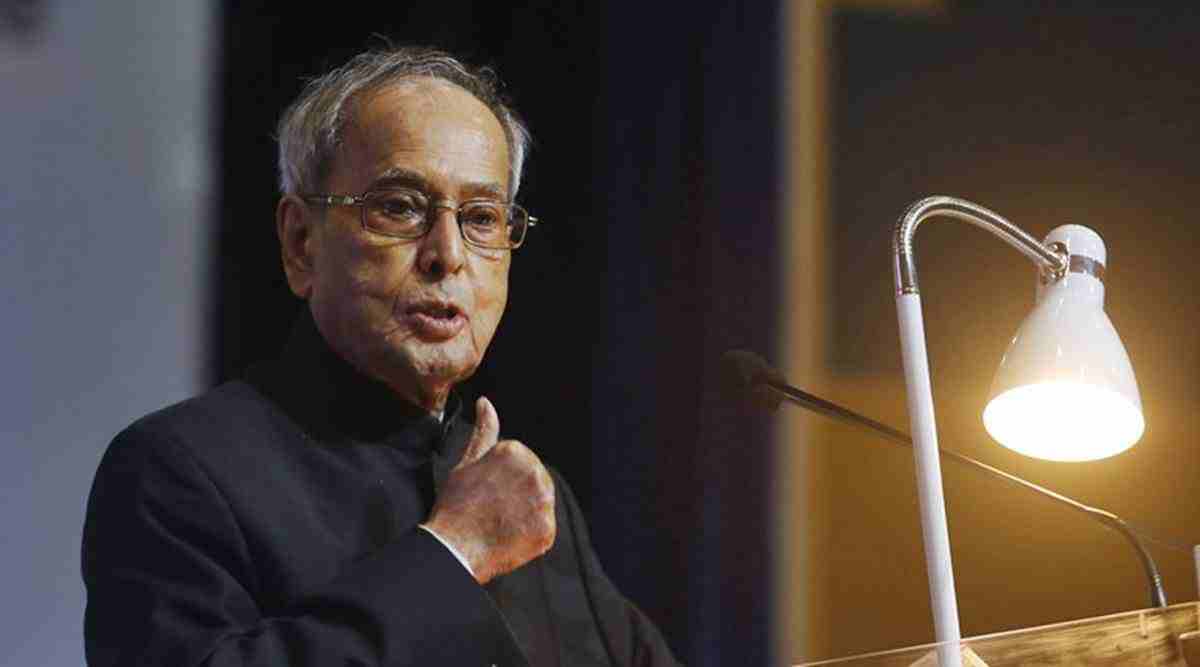 The total number of Coronavirus cases in India is now 3.62 Million. 78,761 were tested positive for Covid-19 in the last 24 hours.