Entertainment
PUBG makes a comeback in India, teaser released. Check how you can get back your old id and purchases.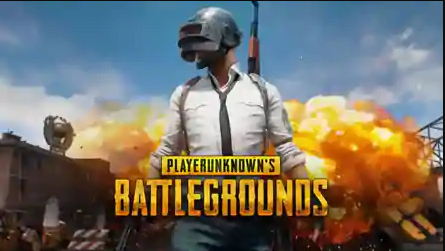 PUBG
PUBG app is all set to make a comeback to India as PUBG Mobile India. PUBG Corporation, the South Korean company owning the PUBG and PUBG Mobile titles announced that they will relaunch the game in India and make changes that have been made keeping India in mind.
The announcement has been made only a few weeks after PUBG Mobile belonging to China's Tencent Games, was banned in India because of security reasons but it was made finally unavailable only after the servers were actually shut.
The new and revised PUBG Mobile India is a tweaked version of PUBG Mobile which is in fact otherwise available in several countries. The tweakings are especially the changes that highlight that the game is aesthetically more Indian than ever before.
It also tries to quell all the concerns at large. These concerns are from the Indian government, Indian parents, and medical experts who have unanimously criticized PUBG Mobile and its influence on Indian players. PUBG Corporation is addressing all of them with PUBG Mobile India.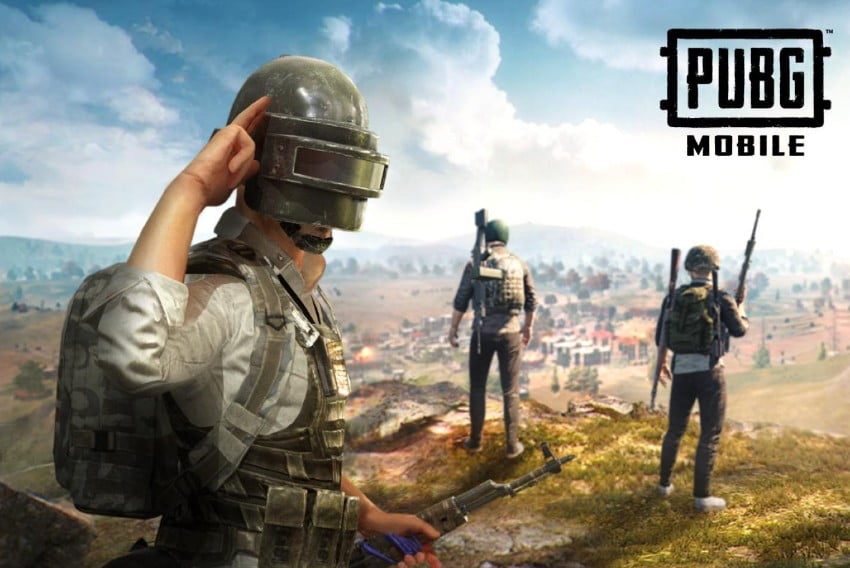 PUBG Mobile India
The company is also erecting a new Indian subsidiary that will hire over 100 employees to look after the operations of PUBG Mobile India.
Here we are breaking down the essential points to be noted regarding the arrival of the much-loved app PUBG Mobile India for you and how it will be different from the banned version in five points.
PUBG Mobile India has been designed entirely to suit the needs of Indian consumers. This means that there are visual as well as behavioral changes that PUBG Mobile has undergone in the new version.
There will be three major changes that will make the PUBG Mobile India different from the PUBG Mobile: characters will be fully clothed all the time when the match starts, a new simulation training ground that will be familiar, and time restrictions on gameplay to improve players' habits is not clear at this point.
Whether PUBG Corporation or its Indian subsidiary has the required approvals and permissions from the govt. It was in September that PUBG Mobile was banned in India as a part of the third crackdown by the govt on Chinese apps.
PUBG Mobile India features
118 more Chinese owned apps were banned in India, including Ludo World, APUS Launcher, Unlike, AliPay, Super Clean – Master of Cleaner, Phone Booster, Tencent Weiyun, Baidu, FaceU, AppLock Lite, and Cleaner – Phone Booster.
Earlier, the govt of India banned 59 apps on Saints Peter and Paul and followed that up with a second crackdown almost a month later by banning 47 more apps that cloned the apps previously restricted in India.
Such crackdown has been done deriving powers under section 69A of the knowledge Technology Act read with the relevant provisions of the knowledge Technology (Procedure and Safeguards for Blocking of Access of data by Public) Rules 2009 citing the concerns about India's security, integrity, and defense.