Entertainment
Rose Day quotes and gift ideas for bf/gf or friends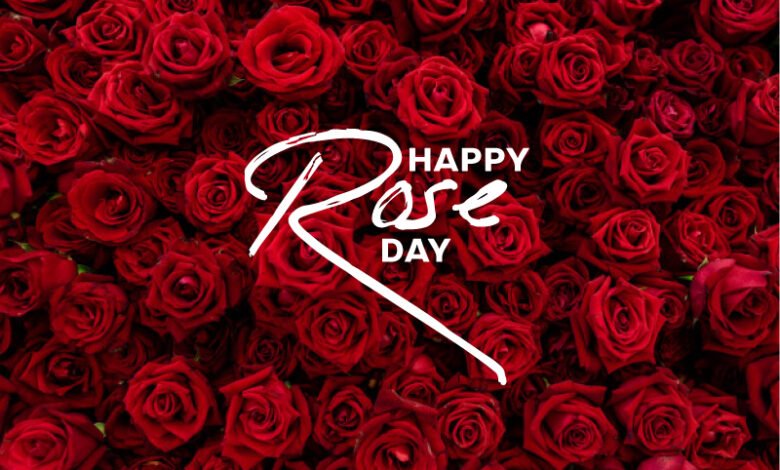 Rose Day 
Rose day is the day that marks the beginning of Valentine's week which is celebrated every year on the 7th of February by the youths as well as couples of different age groups. Although derived from Western culture, it has amasses large interest among the youths of the country.
Rose Day special gift
Rose day is a special celebration for the youths of the country where they gift a rose that is a significant symbol of their undying love to their significant other. The rose is considered to be the universal symbol of love and is therefore used throughout the world. However, there are many colorful roses which are available for different relationship and occasions.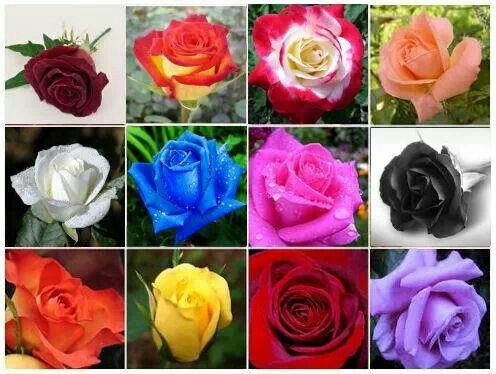 Rose color meaning
Red roses indicate deep love and given to each other to express love.
A single red rose is given to say thank you to be in life.
A bunch of red roses is given to express true love.
Yellow roses mean friendship.
White roses mean peace and forgiveness, given to apologize and forgive for a mistake.
Pink roses indicate cheerfulness and given to their loved ones to show their happiness in their presence.
Dark pink roses mean pleasure and appreciation.
Purple roses signify love at first sight and are given as a sign of proposal.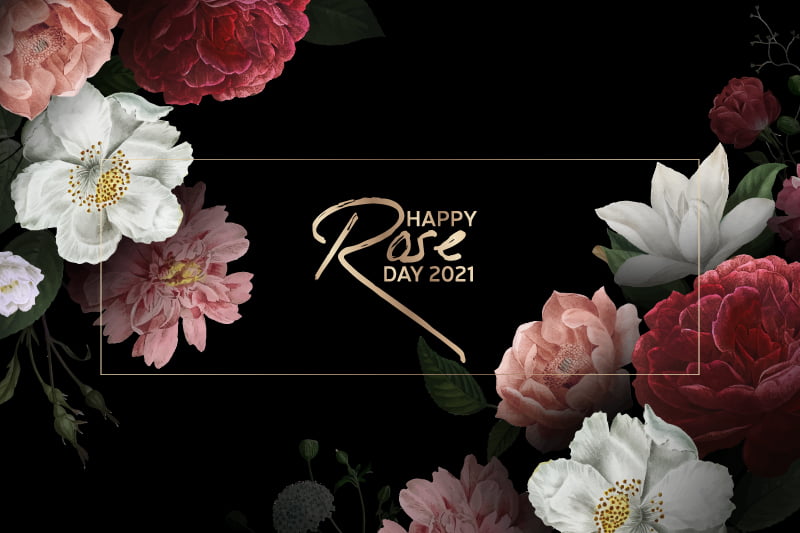 Rose Day gift ideas
Rose Day gift ideas for girlfriend and Rose Day gift ideas for boyfriend. You can gift either hand made roses to your loved one or a bunch of roses of the color you like. Most people prefer to gift red roses to their partners.
Lovers celebrate this day by greeting each other with beautiful and crimson roses. They plan romantic getaways and celebrate their time together. The whole atmosphere becomes warm and is filled with love and passion.
This day is not to be confused with World Rose Day. This day is observed in the memory of Melinda Rose who was diagnosed with a rare form of blood cancer called Askin's Tumour when she was 12 years old.
Rose Day quotes
Every sweet-scented rose tells from its heart the secrets of heaven and earth.
Sending you a bunch of roses on this special day to express my love which is as beautiful, and serene as these roses.
A rose speaks of love silently in a language known only to the heart. Happy Rose Day.
Wishing you a Happy Rose Day my love. You are as precious as a fresh rose to me.
Rose Day romantic songs
Gulab (Full Song) – Dilpreet Dhillon ft. Goldy Desi Crew | Latest Punjabi Songs 2015 | Speed Records
Rose Day – Armaan Bedil-Sucha Yaar-Sharry Nexus-Sara Gurpal & Whistle
Rose Day in India
World Rose Day is observed on September 22 every year and is a tribute to her determined spirit. While doctors had given her just a few weeks after the diagnosis, she went on to live for six months. During her battle with a terminal disease, she penned letters, poems, and emails to cancer patients spreading cheer and showing support and care.
Cancer affects patients' lives and their caregivers. World Rose Day is dedicated to spreading love, cheer, and hope. The rose being a symbol of love and care, is given to cancer patients to comfort them. Since cancer can have a physical and psychological impact.
World Rose Day is an attempt to initiate conversations on caregiving and the importance of building a positive and blissful environment for patients and their families. The day is also dedicated to raising awareness about the various types of cancers and how early detection can help to find a cure. Wish your loved ones a very Happy Rose Day and spread the message of love and compassion.