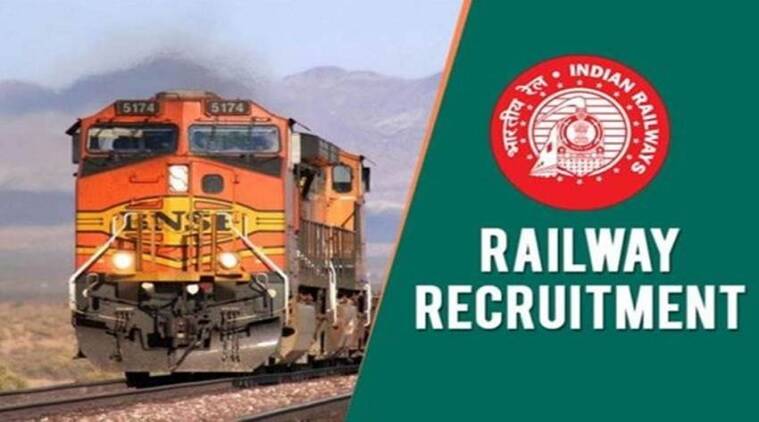 RRB ntpc exam 2020
RRB ntpc exam 2020 dates are out now. Among the myriad of exciting yet challenging examinations coming up, we hear a buzz about the upcoming Railway Recruitment Board (RRB) NTPC. The exam dates for the same has been released and taken over google with a storm.
The railway board chairman and chief executive officer (CEO) Vinod Kumar Yadav let the mass know regarding the dates for this particular examination on Tuesday. The dates for the examination of Non-Technical Popular Categories (NTPC) will commence from 28th December to March 2021. This is one of the most important examinations conducted by the Railways Sector of India.
Initially, the exam notification was released in February 2020 and was supposed to be held in September 2020 was further delayed due to the non-availability of the exam conducting body. This left the candidates who wished to appear for this exam in a restless situation. After a long overdue wait and many campaigns on Twitter such as #rrbexamdates, #Speakup, and other #tags, finally, the good news arrives.
This examination recruits around 35,208 posts. This examination conducted by Railway NTPC offers an opportunity for the candidates willing to appear for this exam for an opening at the esteemed Government Sector in India.
RRB NTPC exam 2020 date
The student's eligibility criteria for this examination is specifically for aspirants who have a Graduate Degree from any recognized University. We are also aware of the age limitation that restricts candidates from minimum age 18 to maximum age 33 to appear for this exam.
The news does not end here, the examination dates for the recruitment of track mentor and other technical posts in the safety category has also been released, they will be conducted between April and June 2021. It had been known that around 2 crores of 44 lakh applications for a total of 1,40,640 posts were received.
Finally, the details pertaining to the recruitment process include various stages for the applicants to crack. The First Stage is a Computer Based Test (CBT) which will be held from 28th December. The Second Stage involves a Computer Based Test (CBT), Typing Skill Test/Computer Based Aptitude Test (as applicable), and Document Verification/Medical Examination.
However, like any other recruitment examination for government service, the selection process for the RRB NTCP is also made strictly as per merit, on the basis of above-mentioned recruitment stages.