World
Russia: Dmitry Medvedev on "prologue to World War III"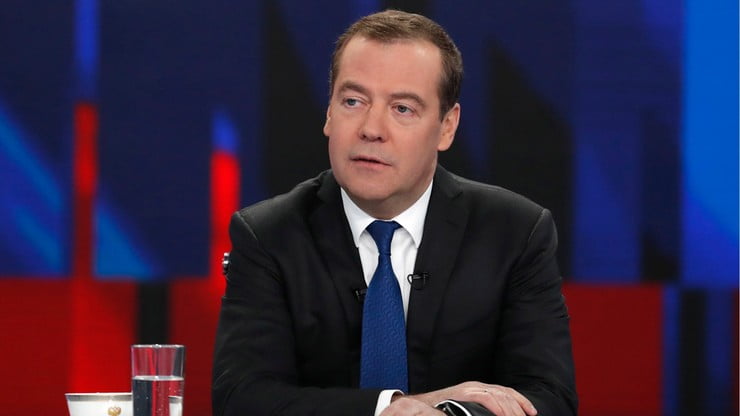 "The Kyiv clique has prepared a draft of "security guarantees", which is essentially a prologue to the Third World War. No one will give "guarantees" to the Ukrainian Nazis," wrote Dmitry Medvedev, Deputy Chairman of the Security Council of the Russian Federation. He added that, in line with the Kremlin's propaganda, the continued transfer of weapons to Ukraine will lead to "the transition of the war to another stage."
Head of the Cabinet of the President of Ukraine Andriy Yermak and former NATO Secretary General Anders Fogh Rasmussen presented recommendations to Zelensky on agreements on international security guarantees for Ukraine. The guidelines contain information, in particular, on investment needs in the Ukrainian defense complex.
SEE: Russia. Dmitry Medvedev wrote about "mad Poles". He called for a revolution in Europe.
According to the Ukrainska Pravda portal, the President of Ukraine, having read the document, stated that recommendations "should form the basis of a future security agreement".
Medvedev: No one will give "guarantees" to Ukrainian Nazis
The former President and Prime Minister of Russia referred to the statements and recommendations of Vladimir Zelensky, Dmitry Medvedevthat from the start war in Ukraine according to Kremlin propaganda, comments on the statements of Western leaders.
"The Kyiv clique has prepared a draft "security guarantee", which is essentially a prologue to the Third World War. Of course, no one will give "guarantees" to the Ukrainian Nazis", Medvedev wrote.
"Sooner or later the military campaign will move to the next stage"
In the recording, Medvedev also addressed all Western leaders who should be security guarantors (including the US, UK, Poland, Germany, Italy and the Baltic countries).
"(Allies – Red) must finally understand one simple thing. We are talking about a hybrid war between NATO and Russia. If these half heads keep pumping guns Kyiv regimeto sooner or later the military campaign will move to the next stage".
SEE: Ukraine. Medvedev threatens Europe. "There is also a nuclear power plant there, there are cases"
According to Medvedev, this will mean that "visible borders will disappear and the potential possibility of predicting the actions of the parties to the conflict will disappear," and other parties will be involved in hostilities. "Then in Western countries it will be impossible to sit in clean houses and apartments, laughing at how Russia is being weakened by proxy" – He wrote.
"While politicians and their stupid think tanks pensively shake a glass of wine in their hands, thinking how they will cope with us, without going directly to war. Sad idiots with ancient thinking," he added.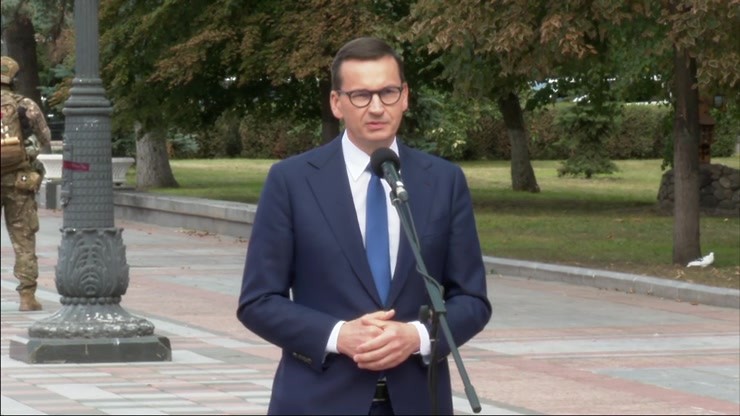 anw/polsatnews.pl
read more