World
Russia. Putin is preparing for a new stage of the war. He gave the oligarchs a task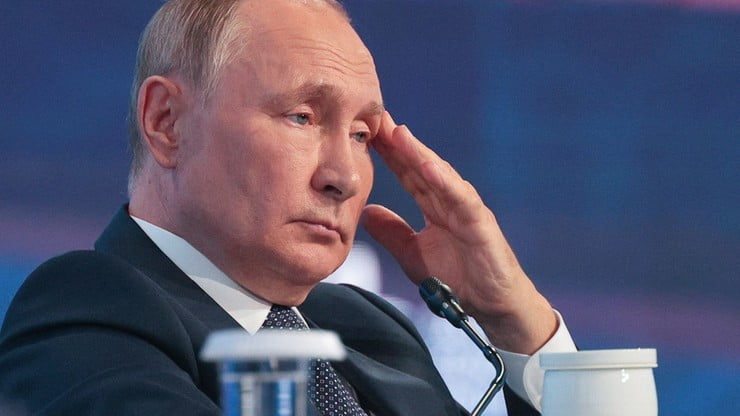 The Russian leader is gearing up for a new phase of war in October, says Kristo Grozev, an investigative reporter for the Bellingcat group. A source close to the Kremlin says that Vladimir Putin has a plan to get out of the situation.
Hristo Groziev Citing a Russian source, he said the Kremlin blamed the failures in Ukraine and the effective counteroffensive on military corruption, incompetence and underpaid mercenaries.
SEE: War in Ukraine. Zelensky reacted to the shelling of Ukraine. He has a message for the Russians
"However, he (the informant – ed.) is very optimistic. Each state corporation and oligarch was instructed to create their own private military companies. They're gearing up for a "new phase in October"", – said the journalist.
The next "stage" of the Kremlin war
Grozev recalled that this would be another "stage of war" announced by the Kremlin. The previous plans of the occupiers, such as referendums, were not carried out in the occupied territories.
The journalist also mentioned that A source who told him about Vladimir Putin's plans at the start of the invasion said that Ukraine "will cease to exist within a week."
Hristo Groziev is from Bulgaria and leads the Russian investigative team at Bellingcat. For investigating the poisoning of Sergei and Yulia Skripal in 2018, he and his team received the European Press Award.
Ukrainian counteroffensive gains momentum
In recent days, the Ukrainian counter-offensive has accelerated sharply. The troops reached the state border in the Kharkiv region, strategically important cities and towns, such as Izyum and Kupyansk, were returned. The US think tank Institute for War Studies said on Sunday that Ukrainians have liberated more territory in five days than Russia has occupied since April.
SEE: Ukraine. Russians shelled critical civilian infrastructure
The governor of the Lugansk region, Sergei Gaidai, in turn, said that the invaders were evacuating from the territories occupied in 2014. "The Russian army is running," he added.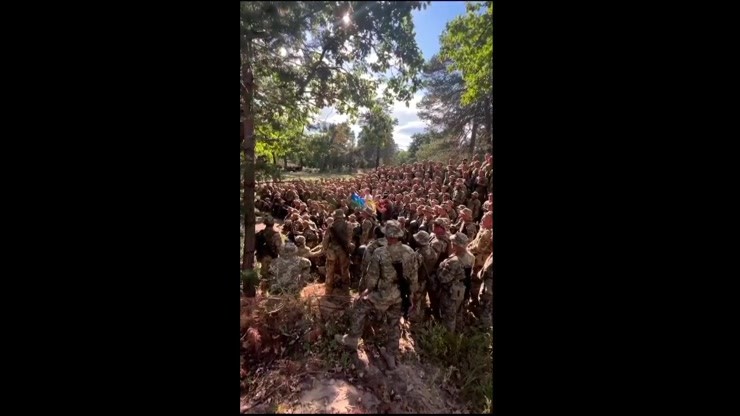 bas / Zdr / Polsatnews.pl/Unian
read more