World
Russia. Vladimir Sungorkin died. He was the editor-in-chief of a pro-Kremlin newspaper.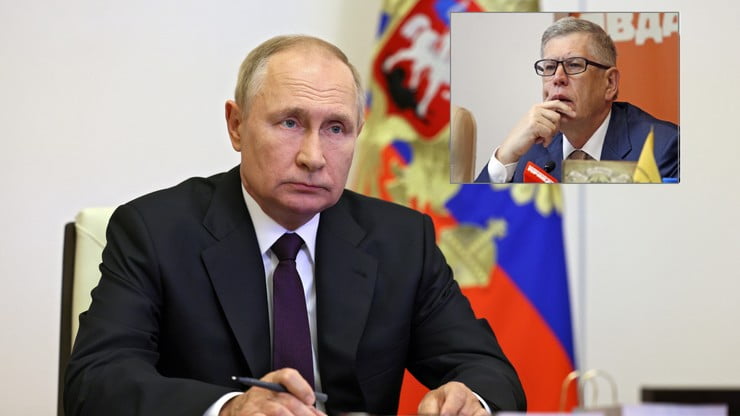 Vladimir Sungorkin died. Editor-in-chief of Komsomolskaya Pravda, known as "Vladimir Putin's favorite newspaper". However, there are discrepancies in the Russian media regarding the cause of death.
Vladimir Sungorkin died on Wednesday, September 14, at the age of 68. According to TASS, the cause of death of the editor-in-chief of "Vladimaya Gazeta Vladimir Putin" was a stroke. The Vedomosti.ru portal clarifies, with reference to the Russian TV channel Zvezda, that the journalist participated in a motor rally in the Primorsky Territory of Russia.
The Russian journalist is dead. Cause of death is unclear
"Sungorkin was urgently taken to the hospital. The doctors did everything in their power to save the journalist. Unfortunately, to no avail, "we read on the Zvezda.ru website.
According to other sources, the man died during a business trip, during which he collected information for a book about the Far East, Vladimir Arsenyev. The newspaper, whose editor-in-chief was the deceased journalist, does not disclose the circumstances of the death.
Komsomolskaya Pravda is Putin's favorite newspaper
First as a correspondent, then as editor-in-chief, Sungorkin worked at Komsomolskaya Pravda since 1985. In 1992, a year after the collapse of the USSR, Sungorkin was appointed executive director. According to Russian news agencies, the newspaper's editors left the newspaper, not agreeing with his message.
Komsomolskaya is considered Vladimir Putin's favorite newspaper, and the late journalist remained loyal to the Kremlin's policies throughout the years of his activity.
Sungorkin: I generally like Putin
– I like Putin in general. Once I liked it, I like it today and I will like it," Vladimir Sungorkin said in a television interview in 2012. The conversation resembles the Vedomosti.ru portal.
After the start of the invasion of Ukraine, Sungorkim, along with the directors of the Russian agencies TASS and the All-Russian State Television and Radio Broadcasting Company, was put on the EU sanctions list for "spreading disinformation and distorting facts."
"Vladimir Sungorkin is spreading and legitimizing the aggressive anti-Ukrainian and anti-Western propaganda of the Putin regime. This is happening under the direct control of the Kremlin and in one of the most popular media in Russia," the EU document says. .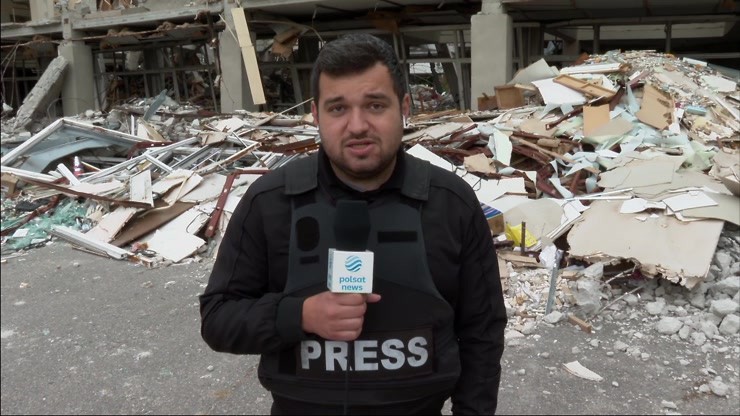 NB / polsatnews.pl
read more