Entertainment
Saif Ali Khan Might Back Out from Writing his Autobiography
The actor opined that he was not prepared to put himself through abuse, which he felt was certain to arise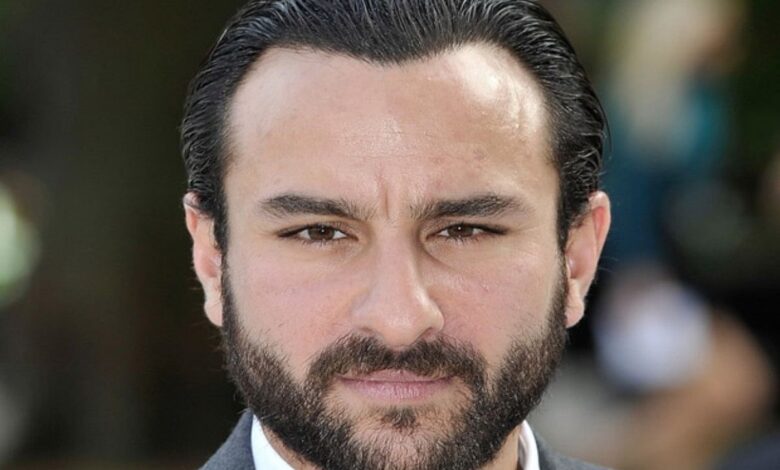 Saif Ali Khan's autobiography is due to be published next year.
Saif Ali Khan's Autobiography
Bollywood actor Saif Ali Khan had announced in August this year that he was in an attempt to write an autobiography. He was to share his experiences in life, about family, acting career, ups and downs and what inspirations he got.
His words did not go well with a section of people, who began to make trolls over his attempt. The criticism was similar to how he was "trolled" upon his words that he had been "a victim of nepotism".
Saif's Family
The scrutiny was linked with the "nepotism attack" by the media of Saif's family. His father was a legendary cricketer and mother, an actress. Hence, twitter was flocked with crticisms regarding his hereditary and its legacy.
Netizens believed that he would be faking "struggles", in order to make his autobiography a success, like how he did for his words on Nepotism.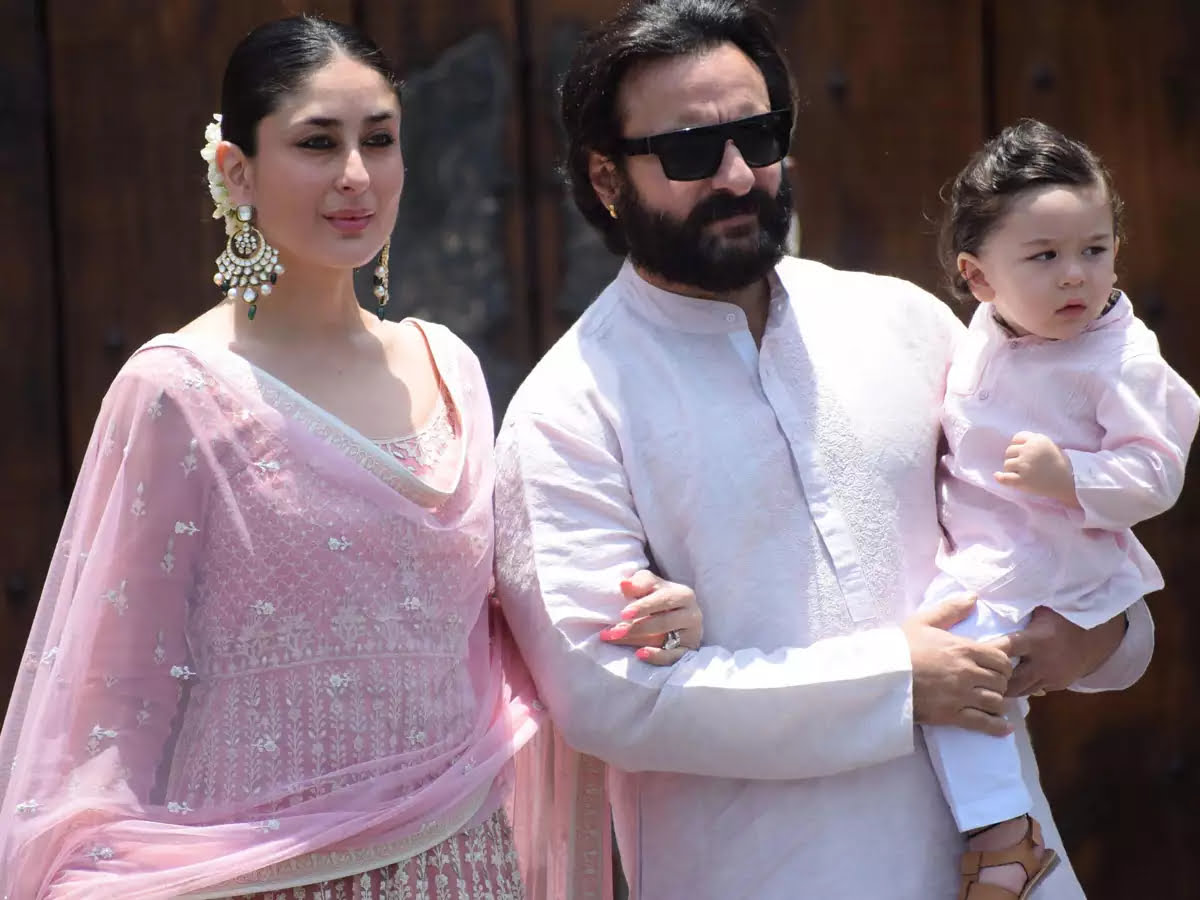 Saif's Words
He expressed his concern that his honesty with the story is sure to attract abuse. On Jacqueline Fernandez and Amanda Cerny's new podcast, Saif opened up the possibility of backing out. He said:
"Someone asked me to do a book, and I might chicken out, because it's too much work to do it properly, and then you have to be very honest as well, which probably will disturb quite a few people. Honestly, I don't know if I am prepared to put myself through the 100% abuse that's going to come my way."
He also said:
"I'm really sorry to say it, I'm going to say it, I don't think the general audience — and not just general — but there will be a section of the audience that's so negative in India that I don't want to share my life and talk about things…  so maybe I'll do it, maybe I won't," he finished with an anecdote.