Entertainment
Salman Khan self isolated himself! Check the reason here.
Salman Khan
Salman Khan self-isolated himself as per the reports. The reason why he self-isolated himself was because his personal car driver was tested positive for Corona Virus. According to the reports along with the car driver, two more staff members of Salman Khan were tested positive for the Corona Virus. And now Salman Khan has self-isolated in his home.
He is quarantined at his residence in Mumbai. Along with Salman Khan, his family members are also in isolation. However, their reports have not come till now. Bigg Boss staff members are now admitted into the hospital, and their medical expenses are managed by Salman Khan and his family.
No statement has been out by either Salman Khan or his family members. On November 18 Salman Khan's parents were about to celebrate their 56th wedding anniversary, but it was also canceled because of the situation.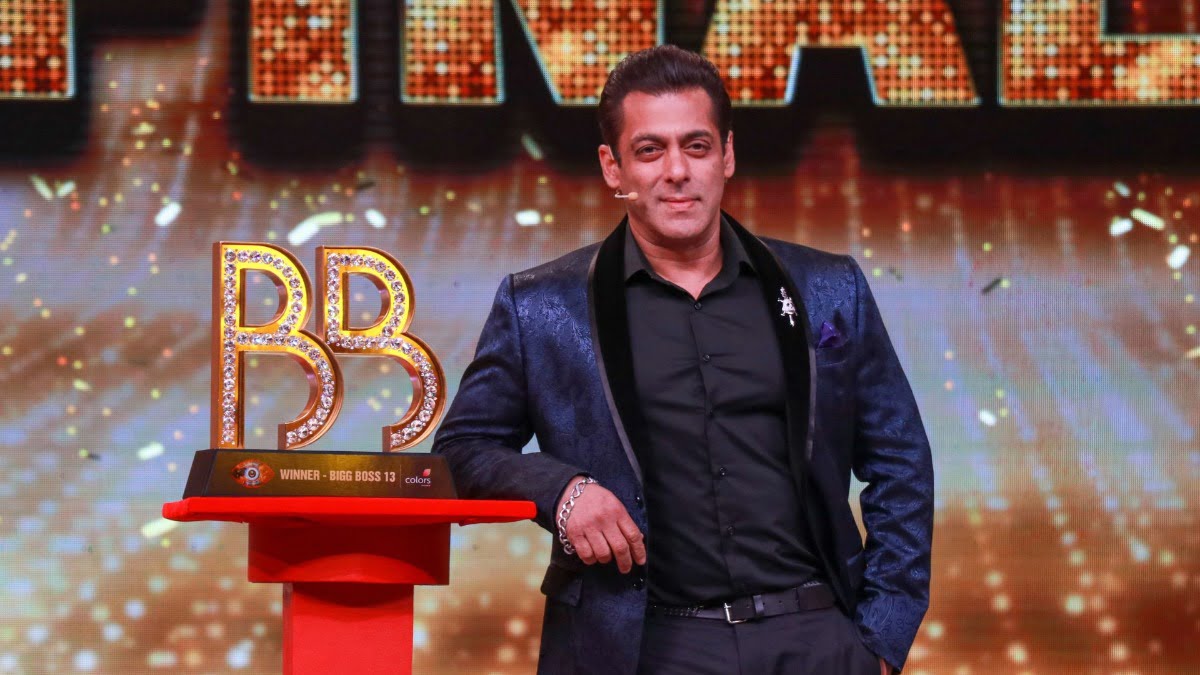 Bigg Boss 14
There is no statement issued about who will host the Bigg Boss Season 14 till the time Salman Khan is in isolation. Salman Khan hosts the show Bigg Boss, which is very popular all over India. Every weekend Salman Khan does a little chitchat with the contestants of the show. In the Weekend ka vaar episodes of Bigg Boss, Salman Khan has a lot of fun with the contestants.
In the Bigg Boss Season 14 many twists and turns can be seen. In fact, Rahul Vaidya even proposed to his Girlfriend Disha Parmar. He was teased a lot by Salman Khan on the proposal. Who will host Weekend ka vaar in the absence of Salman Khan? It is not out yet that who will host the Bigg Boss 14 this weekend.
The test results of Salman Khan and his family members are still awaited. We will update you as soon as any statement is issued.