Politics
SC puts a stay on the three Farm Laws until further notice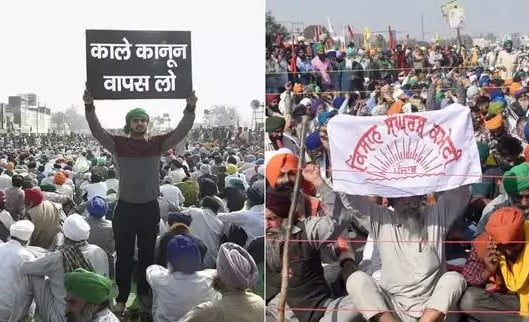 Farm Laws
SC puts a stay on the three Farm Laws until further notice. On Tuesday, January 12, 2021, the Supreme Court put a stay on the three Farm Laws. As we all are aware of the Farmers Protest which is being carried in our Nation. Farmers from many states majorly including Punjab and Haryana are protesting. The Farmers are protesting against the Farm laws passed by the Modi government. Farmers have been trying to talk to the government.
SC puts a stay on Farm laws
But all of it went in vain as the government was not ready to take back the three farm laws. Although the government said to the farmers that the Mandi System will remain intact and the MSP (Maximum Selling Price) would be provided. But the farmers insisted on a written proposal to which the government denied.
Farmers Protest updates
Because of which the protest continued. On January 4, 2021, farmers sat to talk with the government again. And made a statement that if the government does not take back the farm laws ten the protest would be enraged. Farmers also stated that they would do a tractor rally on Republic Day, January 26, 2021.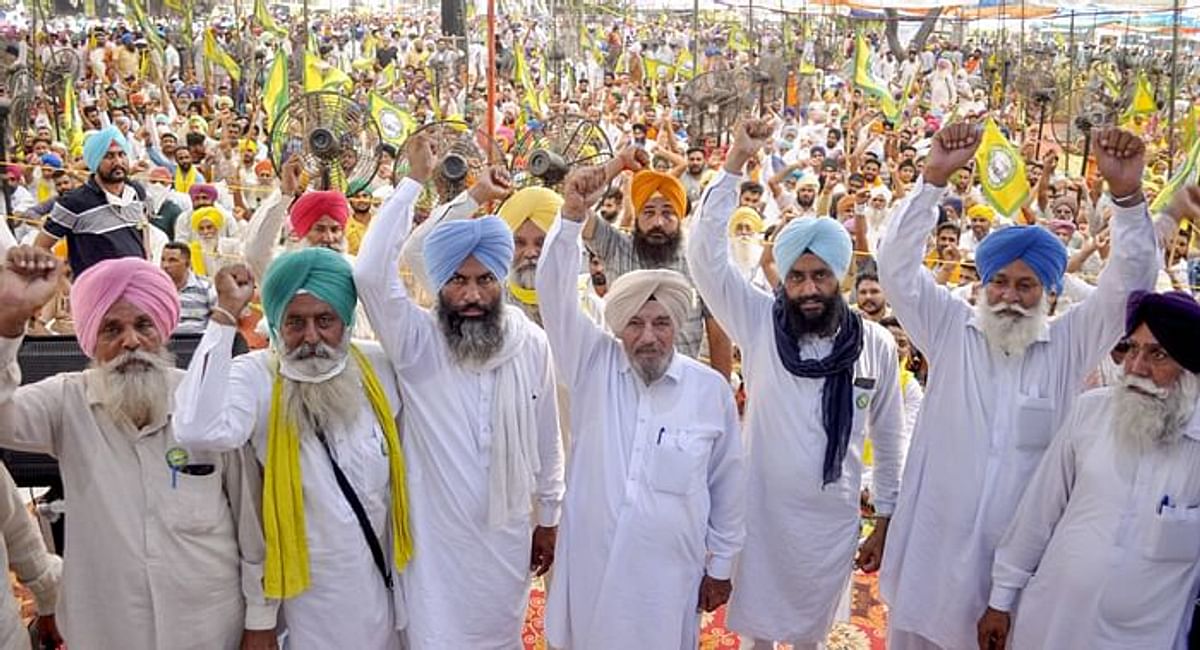 Today on Tuesday, January 12, 2021, the Supreme Court made an announcement of putting a stay on the three farm laws. The Chief Justice of India, Mr. SA Bobde made an official statement that."We are going to suspend the implementation of the three farm laws until further orders."
Farmers Protest live updates
While on Monday's hearing on the Farm laws, the court stated that they were very disappointed with the center's approach to the Farmer's Protest. A committee has been made so that anyone having any sort of issues could go to them and discuss the issues. And further, the committee will be presenting their concerns.
According to the reports of the Indian Express, the farmers are still adamant on their demand o take back these three laws. Farmers said that making a committee is not a solution for all of this, The only solution and the only way to end this is by taking back the three farm laws.