Entertainment
Sonu Sood biopic: Filmmakers approached Sonu Sood for making his biopic
Sonu Sood approached by filmmakers for a biopic and the actor reveals the only condition he has for the biopic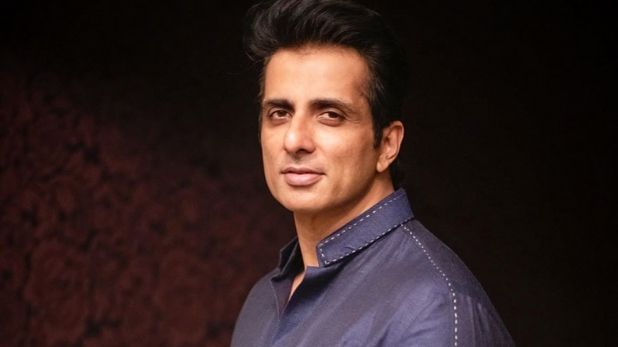 Sonu Sood biopic
Sonu Sood biopic to be made? Sonu Sood, the Indian actor, and Messiah of the Migrants have come to light as a real-life hero for his generous help during the COVID-19 pandemic. 
His selfless act has brought filmmakers the idea of a movie featuring his generosity and initiative during the Covid crisis. Mumbai Mirror reveals that many makers with scripts have approached the actor but he felt " a bit too early" for a biopic.
A book with a glimpse of his heroic deeds is on its way while his appearance on the big screen presenting his heroic persona is put to a halt. The actor is currently working on his biography as he is penning down his experiences with the migrants he has helped.
Sonu Sood's condition for a biopic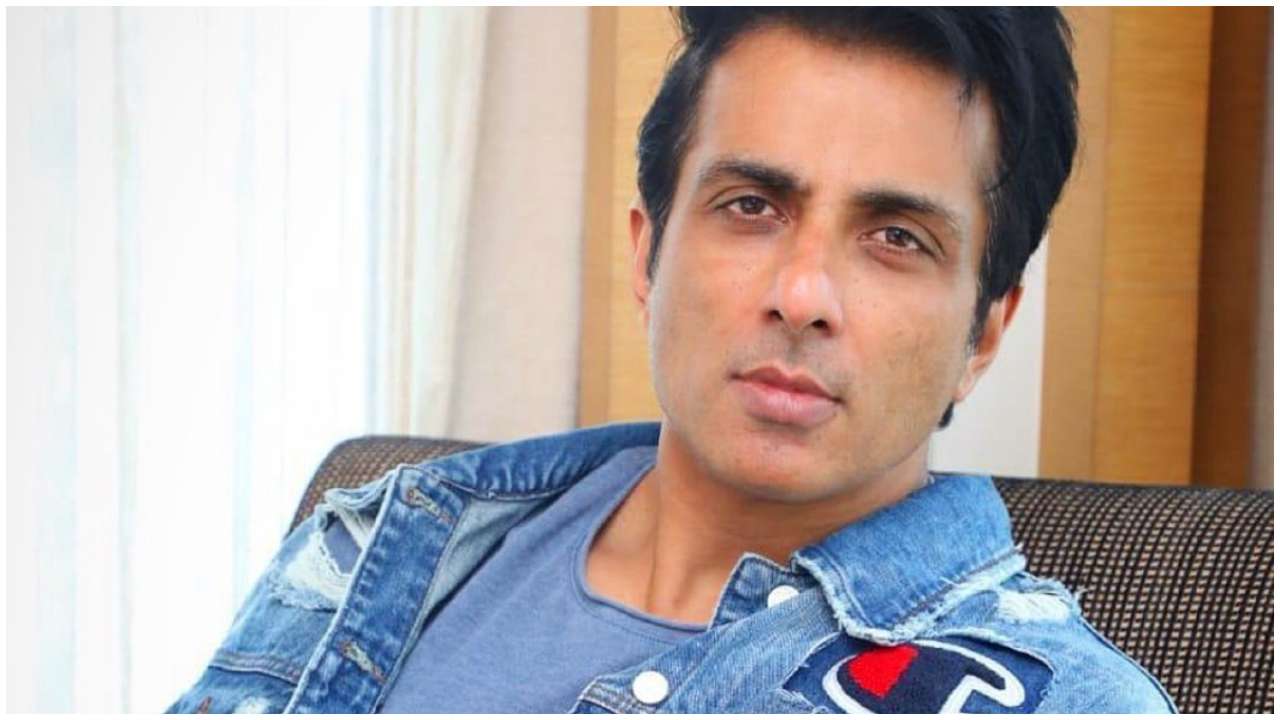 Sonu Sood has revealed his only condition for the biopic. In an interview, he stated his wish to play himself in his biopic since he has "earned the right to be in it" although he feels it is too early for a biopic right now given the appointments he has to keep.
Sonu Sood's words to SpotboyE were "I think it's too early to do a film on me. I've so many more appointments to keep. So many goals to achieve. But many producers still believe in me. And tell me that I should go for it. But I don't know if I am ready to have my life out on screen."
Sonu Sood's upcoming book
Sonu Sood stated, while speaking about his book, that he wants to thank God for making him a 'catalyst' in helping the migrants and he has decided to include all the stories and experiences in his book.
Since the lockdown, Sonu Sood has been at the forefront of several relief efforts, from helping stranded migrant workers to medical help and scholarship programs.  
He has been a helping hand for thousands of people across the country. He was also conferred with the prestigious SDG Special Humanitarian Action Award by the United Nations Development Programme (UNDP) for his work.
 Sonu Sood is also offered some interesting scripts to which he commented that they are different and positive roles that he always wanted to play. He feels content that he is approached by the finest of the directors, producers, and writers. 
However, he still needs time to get back with the scripts as he is preoccupied with his social work.
Sonu Sood's social work
We all are completely aware of the fact that Sonu Sood was one of the very few celebrities who came up to help the needy during the COVID period.
He helped the migrant workers to reach their home, safe, and sound. And not only this, but he also helped people who asked for his help by reaching out to him on Twitter. 
Sonu Sood proved to be a Messiah to a lot of people during the tough times of lockdown. He didn't hesitate a bit in reaching out to people to help them. He helped people in every way he could. He proved to be a true hero.
The actor had also supported a 22 -year- old girl in arranging a knee transplant surgery. Since it's the time for Ganpati Celebrations, Sonu is also helping Mumbaikars travel to Konkan to celebrate Ganesh Chaturthi. 
This year the celebrations will be simpler compared to the previous years amidst the Coronavirus pandemic.  
Special trains are arranged for people to travel to their native for Ganesh Chaturthi and he has arranged transport for people to travel from Mumbai to various Konkan regions.
Sonu Sood began his acting career portraying villainous roles and rose to fame with his role Chedi Singh in the film Dabangg, starring Salman Khan. 
The actor proved his skills through his performances such as Simmba, Happy New Year, and Kung Fu Yoga, alongside international actor Jackie Chan.