Entertainment
Sonu Sood is set to help the needy: Read to know-how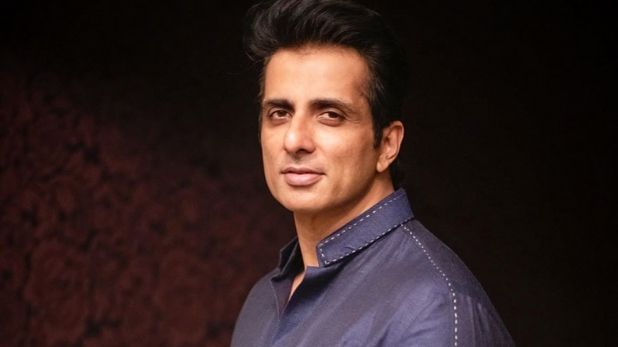 Sonu Sood, the Indian messiah mortgages properties to raise money to help the needy
Sonu Sood, an Indian actor and widely known as the Messiah of Migrants shows yet another phase of his generosity by mortgaging 8 properties, in order to help the needy.
The actor has decided to raise funding of Rs 10 core and reports to confirm a signed agreement on September 15 by the actor.
The pandemic has been hard on all of us but our messiah has been at the forefront of helping the needy from day one. As the news is known to the world, he stood by to help the migrant workers and students at a time when they needed it the most.
Sonu Sood, The Humanitarian
Sonu Sood has come up with a new path to help the needy. As per the reports, he has mortgaged 8 properties located in Juhu, Mumbai which are two shops and six flats.
The reports also claimed an agreement signed on September 15 and the registration on November 24 along with Rs 5 lakh to raise the loan. His selfless contribution keeps winning the hearts of his fans and those in need.
Ritesh Mehta, Senior Director & Head – West India, Residential Services, and JLL India comments, "Such a philanthropic gesture is unheard of."
Sonu Sood has been helping people ever since the beginning of COVID strikes. His actions were known and appreciated by many throughout the lockdown. He has helped the migrants workers by helping them get home by flights, buses, and trains.