Politics
Sourav Ganguly, BCCI President admitted to the hospital right after he suffered a cardiac arrest
Sourav Ganguly, BCCI President admitted to the hospital. Right after he suffered a cardiac arrest. Sourav Ganguly former cricketer and current BCCI President. Was taken to a hospital in Kolkata. Just after he suffered a cardiac arrest. Sourav Ganguly who is 48 years old was not feeling well since the morning.
Sourav Ganguly has been admitted to an emergency ward in a private hospital in Kolkata. Sourav Ganguly was complaining of chest pain. Sourav Ganguly suffered a mild cardiac arrest while he was working out in the gym at his home. He was rushed to the Woodlands Hospital.
According to the reports, Sourav Ganguly is now stable. And is currently in the emergency ward of the Woodlands Hospital. The Doctor, CEO, and the Managing Director of the Woodland Hospital spoke to the reporters. The reporters were trying to find out the health status of the 48-year-old BCCI President.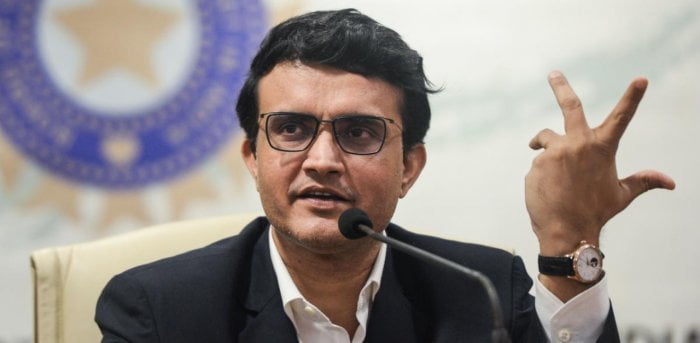 The health workers told the reporters that. Sourav Ganguly was out of danger and there is nothing to worry about. They also stated that he is thermodynamically stable as of now. Adding to this they said that he is undergoing angioplasty.
Sourav Ganguly was complaining of sharp pain in the chest since January 1, 2021, Friday. He was having pain in the chest after his workout session on Friday evening. His health status worsened after he hit the gym on January 2, 2021, Saturday. After that, he was immediately taken to the hospital.
Many famous personalities including Mamta Banerjee tweeted praying for his speedy recovery. A few days ago, rumors of Sourav Ganguly joining politics were also spread.