Politics
Suresh Raina was arrested under Section 188 and Section 269 among others on Tuesday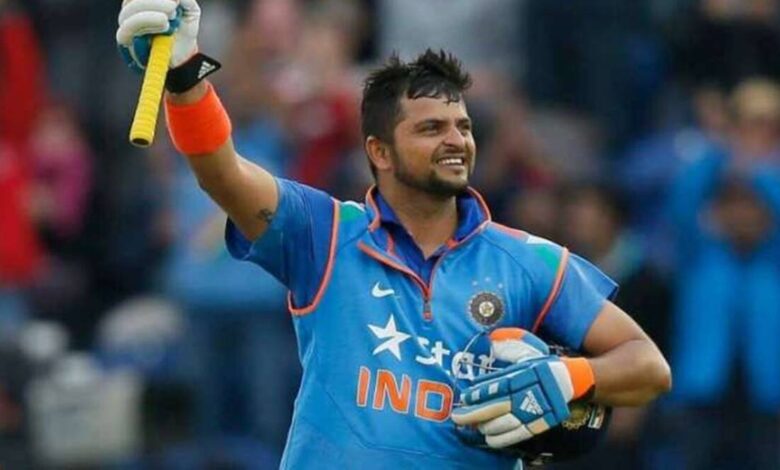 Suresh Raina was arrested under Section 188 (disobedience to order duty promulgated by public servant) and 269 (acts in a way that could spread an infection) among others on Tuesday.
Former India cricketer Suresh Raina, who was arrested in Mumbai for violating Covid-19 protocols and was released on bail.
The police had arrested Suresh Raina and 33 others, including punjabi singer Guru Randhawa and Bollywood celebrity Sussanne Khan after a raid at a nightclub in Mumbai.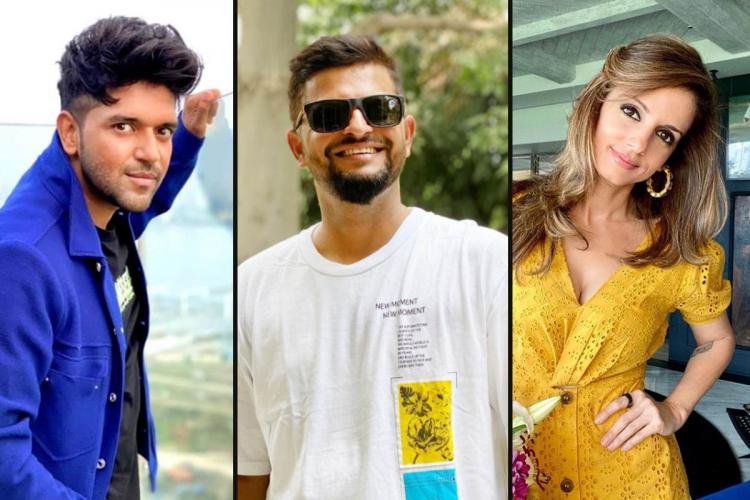 The statement submitted to the police stated that Suresh Raina was in Mumbai for a shoot and was allegedly invited by a friend for dinner and then took a flight back to Delhi. The statement also claims he was not aware of the COVID guidelines and protocols.
Sources say he complied and cooperated with the authorities and shows regret for the unintentional incident. He always upholds rules and laws laid down by governing bodies with the highest regard and will make sure this incident does not happen again.
Senior inspector of Sahar Police Station S Mane had stated that a raid was conducted around 2.30 am at the Dragonfly Club near Mumbai airport. We found that the guests and those operating the club were not following lockdown measures, like wearing masks or observing social distancing. We arrested 34 persons that included seven staff members.
The officer confirmed that they arrested Raina under Sections 188 (disobedience to order duty promulgated by public servant) and 269 (acts in a way that could spread an infection) among others. Since the sections were bailable, they were released immediately.
Due to the latest coronavirus scare emerging in the United Kingdom, the Maharashtra government on Monday decided to impose a night curfew in all the municipal areas of the state starting Tuesday night. The curfew will be in place from 11 pm – 6 am and will remain in force till January 5.
All shops, except essential services like medical stores, will have to shut down by 11 pm. All non-essential travel will not be allowed after 11 pm. The state will deploy police on the road to ensure people follow the rules and not stay past the curfew. The COVID guidelines issued also states that more than five people cannot assemble outside during the specified hours. The restrictions will carry on till January 5, 2021.
Earlier this year, Raina was expected to play at the 2020 Indian Premier League held in the United Arab Emirates for the Chennai Super Kings but had to suddenly drop out of the tournament due to personal reasons. It was later revealed that Raina had endured a personal tragedy. A murderous gang of robbers was responsible for the killing of Raina's relatives in village Thariyal which is in district Pathankot. Raina has also announced retired from International cricket on August 15 of this year.