Politics
Tamil Nadu: Custodial Death
Tamil Nadu in recent times has come under the headline in many categories but what caught the eye of the entire world.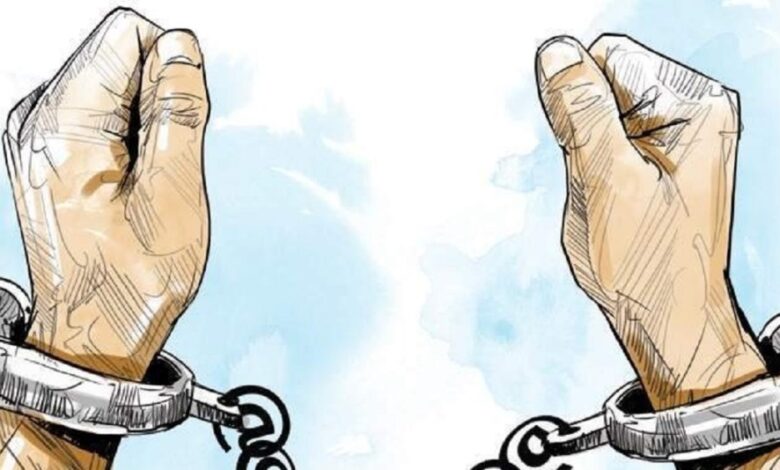 Tamil Nadu: Custodial Death
Tamil Nadu in recent times has come under the headline in many categories but what caught the eye of the entire world.
It was in June when this fatal news and struck everyone at a time when the entire world was stuck under the whims of the lockdown. What really happened? What did they do so brutal that they underwent such a hellish punishment? The news was in June why are we still talking about it?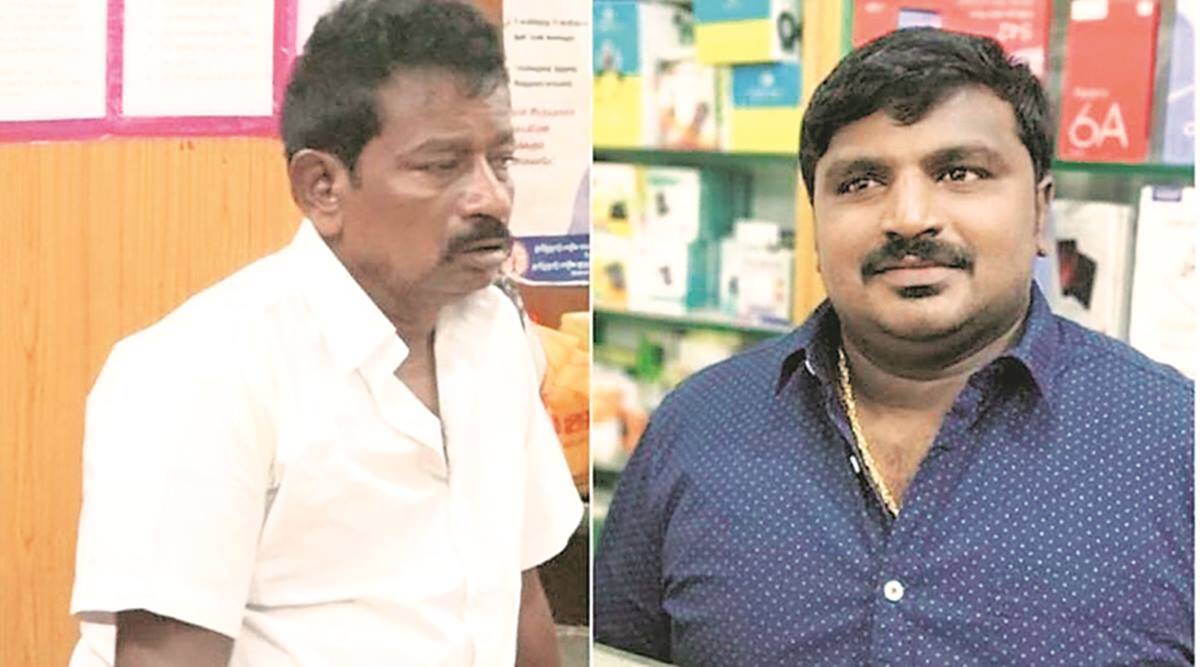 I'm sure by the end of this article you will have an idea and a perception of the above-mentioned questions more like doubts. The lockdown has taken a big toll on the entire world, but what happens in the corner of this world in Tamil Nadu is that the crime committed to having opened the shop above the deadline.
The irony hidden behind this is, that the ones who murder or rape or the ones who do both can escape from custody but crossing the deadline just to gain some monetary became a situation where it takes a place of a huge mistake where the judiciary took it in their hands to abolish them from life.
This stands as a huge lesson to every one of us, we should be educated or not must know the rights that we possess belonging to the sovereign and democratic country. And it becomes the duty of the people of this very country to understand that the ones who are aware of their rights should spread this. The law and the constitution of the country were built to be cohesive for everyone irrespective of creed, caste, sex to know and to practice their rights.
What happened in Tamil Nadu and the custodial death isn't expected from a country where the constitution stands to protect and to safeguard the dignity and sovereignty of the country.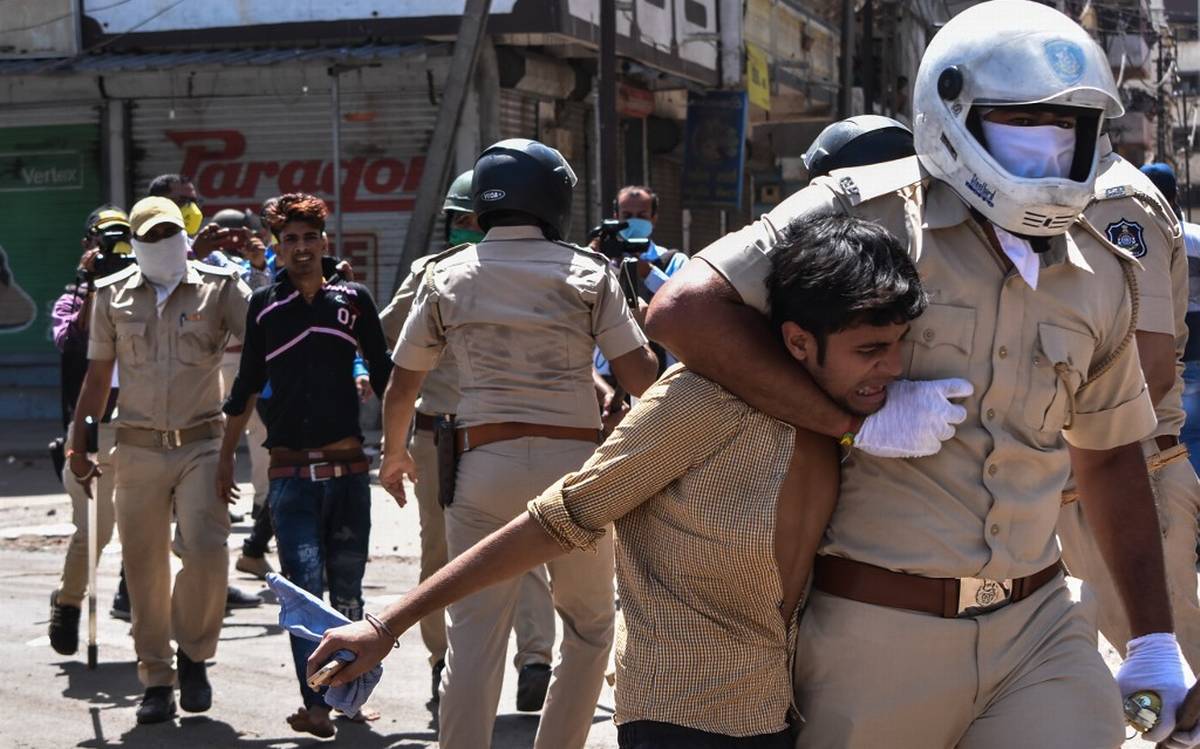 Now understand one point, the police don't stand responsible to punish you until the court orders have arrived and the police stand very responsible to present the accused in front of the court in 24 hours. And if not then the accused has the right to plea and demand that in court.
But it was only recently we have discovered the fact behind the timings and the time limit Jeyaraj and his son Benniks were arrested on June 19th and were taken under immediate custody and also were tortured for the entire evening till the next morning with very little breaks. This showcases as an incident which was conducted with utter brutality without the conscience of the nature of the penal code and constitution. Meaning everyone is equal before the institution of law and order.