Entertainment
Tandav series to undergo Legal Actions says UP Government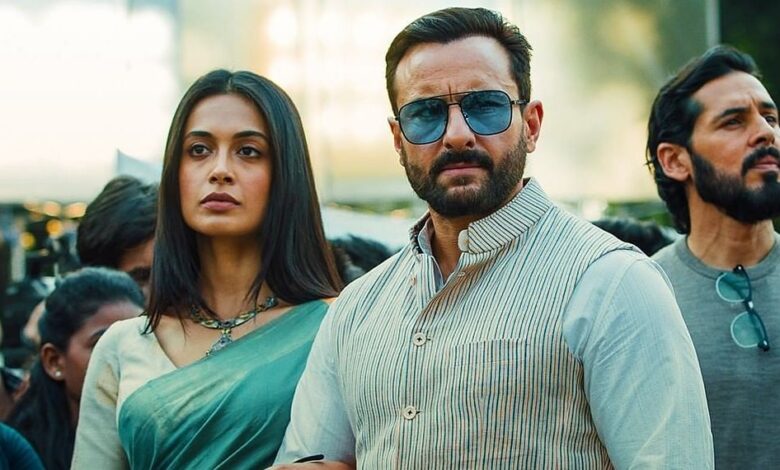 Tandav web series
Tandav series on Amazon Prime to undergo Legal Actions Tandav falls under the political genre, a Hindi show that holds the ideologies of Hinduism and political outlook put together in order to present something highly controversial in society as of now.
The reviews give us the notion of how chaotic the powers of the insiders are, here insiders symbolize politicians and the manipulation of their powers in the office. Seems like this series has evoked some sort of disruption not only on the political front but also on the religious front.
Tandav series to face legal action
That's the sole reason why this havoc has been caused by people around the country. It is said that the series has offended the Hinduism religion and also. They are accused of disrupting social harmony and inducing such corrupted thoughts in the minds of the people belonging to the Hindu community.
The case was filed and the team was accompanied by few police officials and also an officer from the OTT platform of Amazon Prime.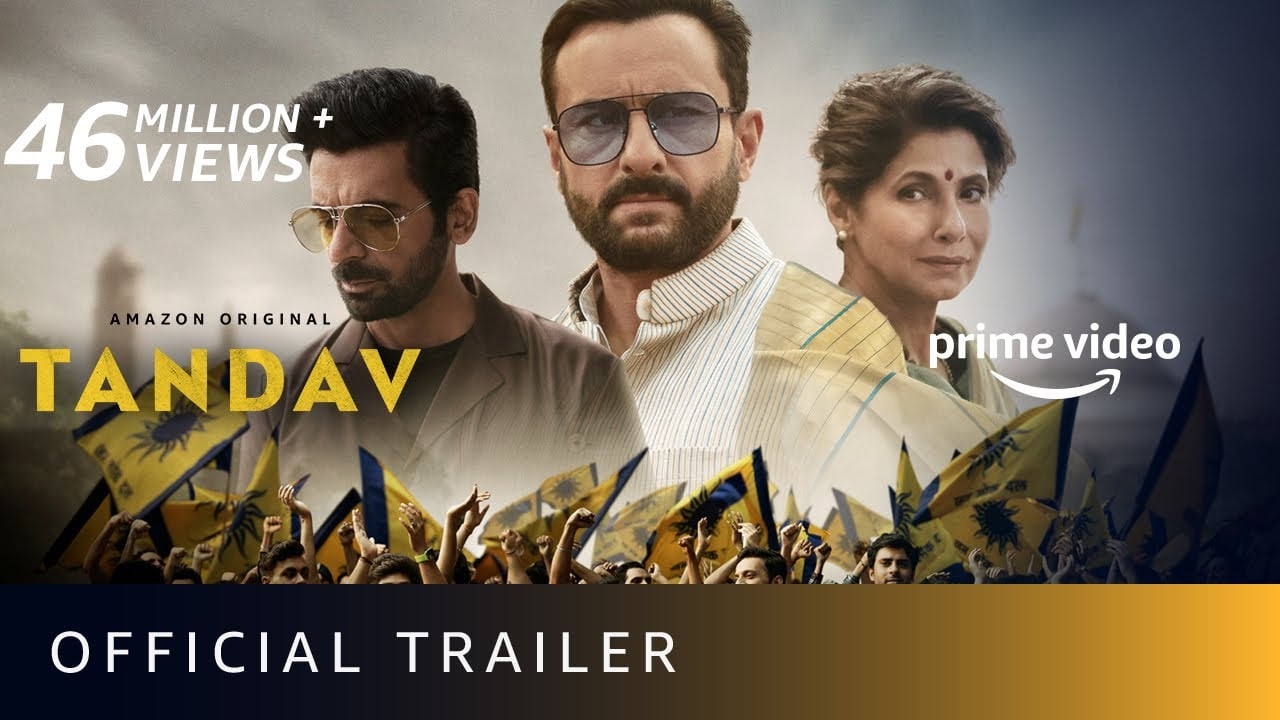 Tandav web series all episodes
The team questioned the notions of the cast and the crew in order to understand their ideologies behind the making of the movie. In the recent updates, it has been noticed that the cast and the crew members have acknowledged their flaws and accepted that they have offended with no intentions per se but it happened unconsciously in the making of the series.
The series was reportedly shot during the lockdown with utter difficulty following the Covid rules and regulations. And now they are all facing such strenuous pressure on the team. The actions against the crew will be taken if the law approves them being offended or violated the people of the country. Apart from that, they can't take any action, if it is just the mere representation of what really happens in and around society.