Sports
Team India's Tour of Australia: Squad Misses Rohit while Chakravarthy Makes a Dream Entry
BCCI has announced format-wise squads for the tour, which consists of 3 T20s, 3 ODIs and 4 Test matches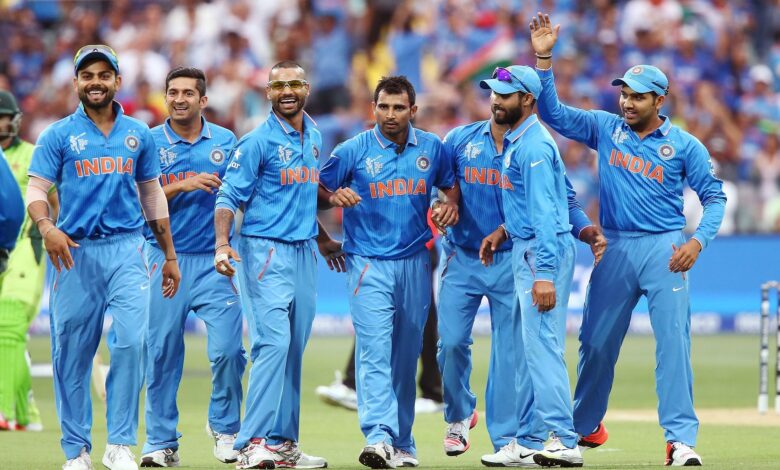 While Team India misses Rohit Sharma due to latter's hamstring injury, chances are high that he might still make it, depending on his recovery. Ishant Sharma too loses his place in India's test squad, owing to injury.
Team India
Team India's first tour after the Covid-19 lockdown, would begin from 27 November 2020 and would continue till 19 January 2021. The team would tour Australia, consisting of 3 twenty-twenty matches, 3 one-day-internationals and 4 test matches.
The IPL has allowed the players to gain the necessary match fitness and break-free from the shackles of being locked at home without playing professional cricket. Crucial players have found form by aid of IPL 2020 matches and the tournament's air of exhilaration have re-ignited their cricketing flair (see: IPL 2020: Exhilarating Race for the Playoffs).
Team India T20 Squad
Virat Kohli would lead the squad while K L Rahul would be the Vice-Captain. The dropping of Rishabh Pant and inclusion of Varun Chakravarthy are highlighting factors of the squad. Pant hasn't been upto the mark in previous series and his form in IPL remains ordinary.
This would mean more chances for Sanju Samson to make it to the playing XI, yet unsure as K L Rahul's tremendous form as wicket-keeping batsman in IPL could pose a challenge to Samson. Varun Chakravarthy's dream run in IPL has earned him a place in the national squad and in fact, he is the only uncapped player to feature across three squads.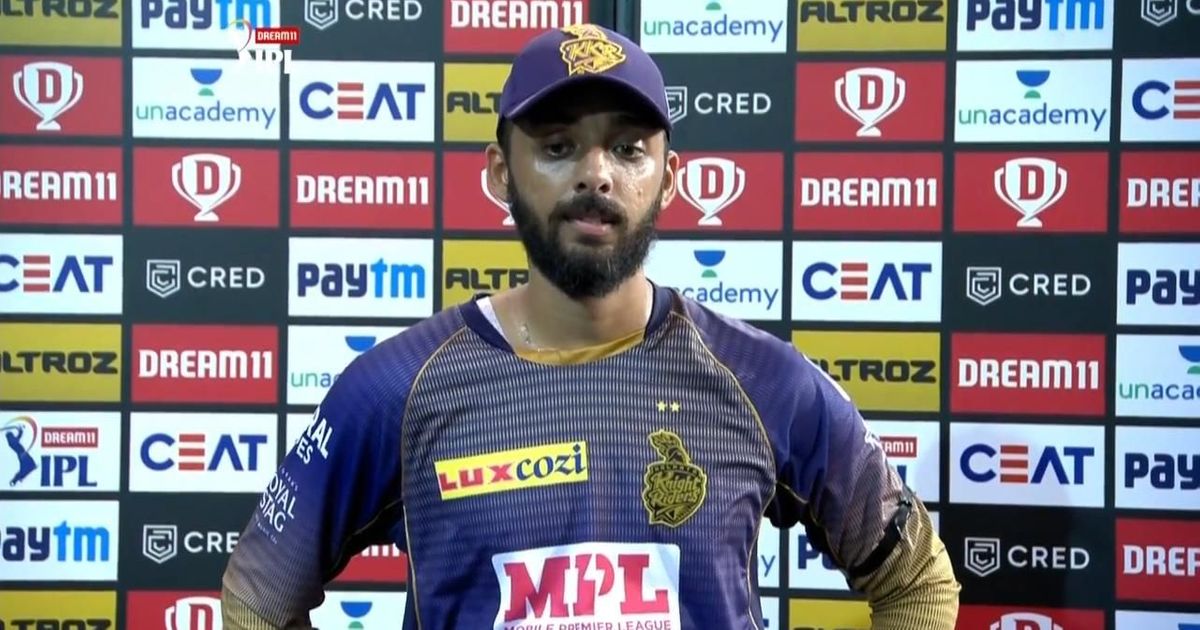 Hardik Pandya makes a return to T20 and ODI squads and the addition would add power to the lower order batting
T20 squad: Virat Kohli (Capt.), Shikhar Dhawan, Mayank Agarwal, KL Rahul (vc & wk), Shreyas Iyer, Manish Pandey, Hardik Pandya, Sanju Samson (wk), Ravindra Jadeja, Washington Sundar, Yuzvendra Chahal, Jasprit Bumrah, Mohammed Shami, Navdeep Saini, Deepak Chahar, Varun Chakravarthy.
ODI Squad
Yet again, Virat Kohli would be the Captain and Rahul, Vice-Captain. Rahul would also be Team India's sole primary wicket-keeping option. Youngster Shubman Gill has got an amazing opportunity to show his brilliance in foreign pitches.
Rishabh Pant doesn't feature in the squad and Hardik Pandya's return would patch up the x-factor of the team. Kuldeep Yadav's inclusion needs to be justified by his performance as the chinaman bowler didn't have a great outing during the last series.
ODI squad: Virat Kohli (Capt.), Shikhar Dhawan, Shubman Gill, KL Rahul (vc & wk), Shreyas Iyer, Manish Pandey, Hardik Pandya, Mayank Agarwal, Ravindra Jadeja, Yuzvendra Chahal, Kuldeep Yadav, Jasprit Bumrah, Mohammed Shami, Navdeep Saini, Shardul Thakur.
Team India Test Squad (Border-Gavaskar Trophy)
The inclusion of Mohammed Siraj, in place of Ishant Sharma, proves to be the highlight of the squad. The young pacer has grabbed attention with his bowling performance in IPL 2020. Will he compensate for the loss? Let's see. Test-specialists Pujara, Vihari, Rahane, Saha, Ashwin and Umesh are all part of the squad.
Rishabh Pant features in the test squad, much to "test" the youngster's ability to play patient and responsible knocks. Gill and Shaw could grab the opportunity as well, to showcase their conventional stroke-play and class. Virat Kohli would lead the team while Ajinkya Rahane would be the Vice-Captain.
Test squad: Virat Kohli (Capt.), Mayank Agarwal, Prithvi Shaw, KL Rahul, Cheteshwar Pujara, Ajinkya Rahane (vc), Hanuma Vihari, Shubman Gill, Wriddhiman Saha (wk), Rishabh Pant (wk), Jasprit Bumrah, Mohammed Shami, Umesh Yadav, Navdeep Saini, Kuldeep Yadav, Ravindra Jadeja, Ravichandran Ashwin, Mohammed Siraj.
Backup/Net Bowlers
BCCI has also announced the inclusion of Kamlesh Nagarkoti, Kartik Tyagi, Ishan Porel and T. Natarajan as backup/net bowlers who would accompany Team India.
Absence of Team India's 'Hit'Man
The absence of Rohit Sharma in all formats would be deeply felt by Team India. However, the wonderful form of Mayank Agarwal, K L Rahul and Shikhar Dhawan should fill the void of one of India's most consistent match-winners.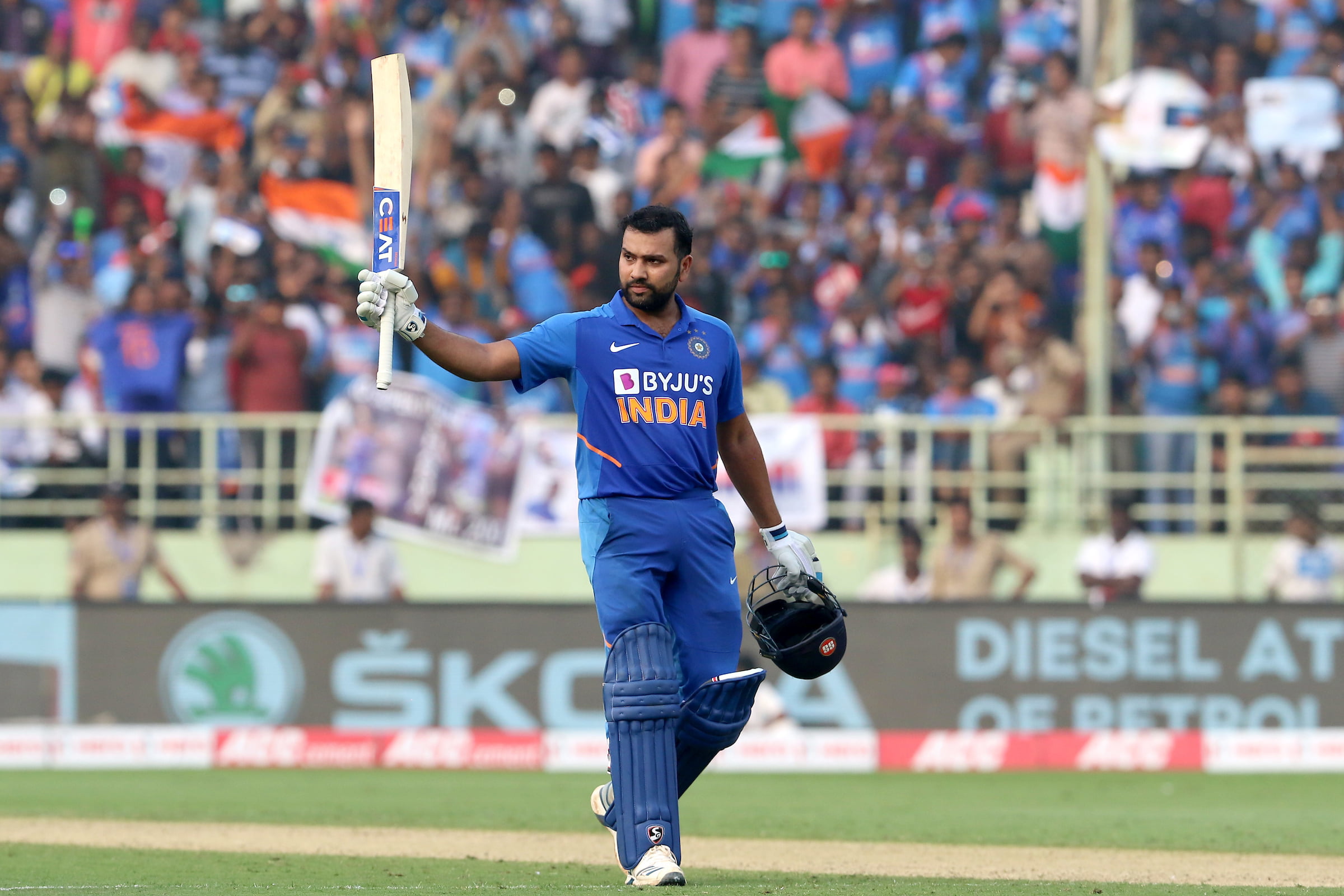 Also, BCCI has not ruled out the possibility of changes in squad and has said that the BCCI Medical Team is closely monitoring the recovery of Rohit as well as Ishant Sharma.
For latest updates on Team India's tour, visit: https://www.bcci.tv/.