Technology
Technology could end telemarketing calls; find out how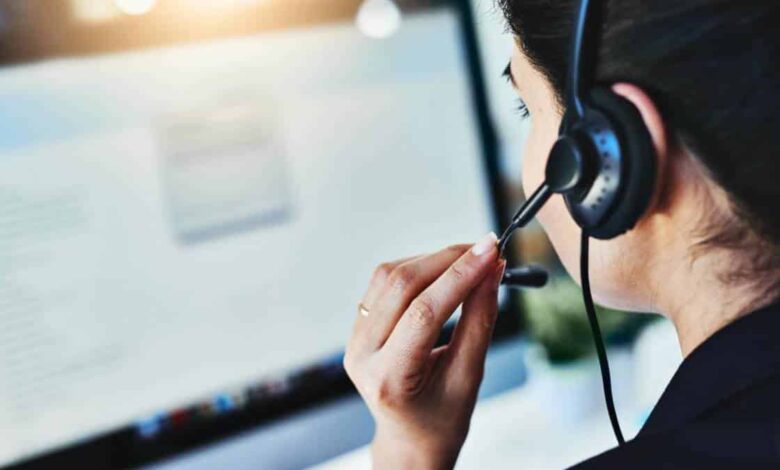 Technology has at various times become allies in our routine as new tools are constantly emerging to meet the needs of society. Therefore, it is he who shapes innovation and dictates achievements. This is a double path. Did you know that you can, for example, use technology to avoid phone calls?
Read more: Find out which companies are leading the rankings for abusive telemarketing
Applications seek to meet the needs of those who do not have the ability to put an end to endless calls. If you have come across something like this, check out the options available on the market and learn how to use Resources in your favor.
Avoid telemarketing calls
Calls to offer goods and services worry Brazilians for several reasons. The first of these is the frequency, since it is one call after another. And almost always at the wrong time! They are often spotted at lunchtime or even during people's working hours.
The problem is that in most cases, consumers did not even give permission to make calls. There are those who file a complaint, seek help from Procon or even directly from the company, but they almost fail resolver question.
The National Telecommunications Agency (Anatel) has defined the prefix 0303 to identify telemarketing calls. Thus, technology enters history as an ally. "Não Me Perturbe", created in 2019, was also designed by Anatel.
Consumers can register on the site and enter the number they want to block, as well as the name of the company they should no longer contact by phone. When this happens, he cannot make new offers of products and services. To join the lockdown, consumers can access the website of the Consumer Advocacy and Advocacy Program (Procon) of the state they live in, or log in directly through Platform Do not bother me.
Some apps also help consumers avoid unwanted calls. One of them is Whoscall available for download on Android and iOS phones. Citizens can identify calls before answering.
Thus, it can block telemarketing calls as well as suspicious calls that may indicate scam attempts. Another application widely used in Brazil and around the world is Truecaller. It lists numbers in real time, so the user decides whether to answer the call or not.