Technology
The iPhone update will have "Charging with clean energy"; know what it is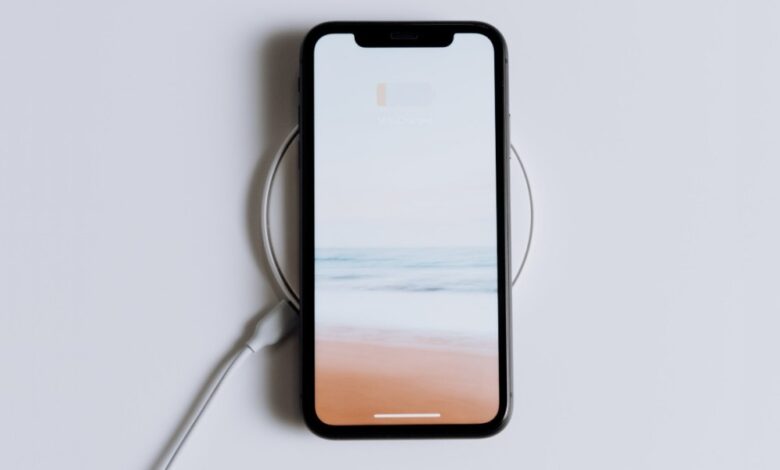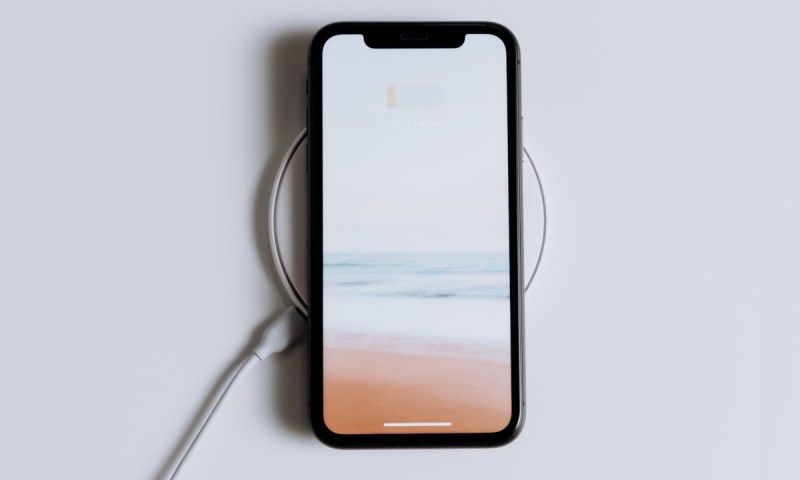 Image: Pexels/Reproduction
With the advent of iOS 16, Apple intends to make available a new feature that will be welcomed from an environmental point of view. iPhones will soon get "clean energy charging," which promises to optimize device charging times when connected to cleaner energy sources.
According to Apple, the novelty is part of the company's efforts to reduce its carbon footprint by making its products more environmentally friendly. The idea is for devices to prioritize recharging at a time when cleaner energy sources are available.
The Steady Charging feature appears to be an extension of the "Optimized Battery Charging" released in iOS 13. With Optimized Charging, iPhone charges the battery up to 80% when the device is expected to be unused for long hours, such as at night. , For example. The charge reaches 100% only when the user is accustomed to using the device, which helps to maximize battery life.
Apple says Clean Energy Charging will be released in an iOS update later this year, and for now only for users in the United States.
As indicated on the website AppleInsider, there's still no word on how the iPhone will know when "cleaner energy sources" become available. It is likely that Apple's servers take into account some database with information about the power grids of the country.
Apple wants to be greener
In April, the Apple brand said that the company's renewable energy projects avoided 13.9 million metric tons of carbon emissions during the past year.
Apple says its global operations will become carbon neutral from 2020, but by 2030 it wants to expand this sustainable goal across its entire supply chain. Among partner companies: over 200 have already completed powering the entire manufacturing of Apple components and products with renewable electricity in 25 countries.
In the US alone, the company is investing in a 300 megawatt solar energy project. The investment will offset the energy its customers use to charge their devices, which is 22% of Apple's gross carbon footprint.