Science
To the point of believing in conspiracies: study: the majority of young people do not trust the media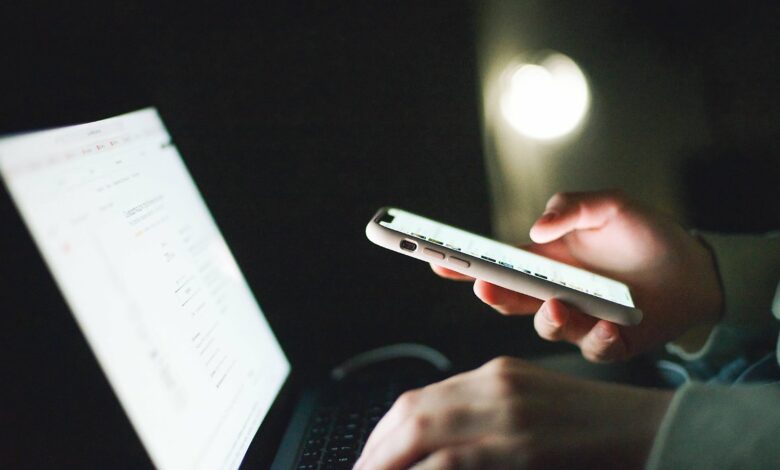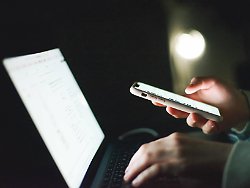 To the point of believing in conspiracies



Study: Most young people don't trust the media

30.08.2022, 16:05
The media are part of the daily life of today's youth, they largely determine their lives. However, according to the study, young people's trust in the media is low. Researchers also have a suspicion why this is so.
According to a study, the vast majority of young people in Germany do not trust the media. 75.8% do not trust newspapers, 71.6% do not trust journalists. More than a third of young people suspect that the media deliberately hide important information (37.9%) and spread only their own opinion (32.8%).
Study leader Holger Ziegler called the results "alarming." Healthy skepticism is certainly useful, but it's about something else: "If we not only question the veracity of information, but if we suspect that – in this case – the media wants to deliberately withhold information and manipulate it, then we are entering into a dangerous realm of conspiracy beliefs.
1582 children (6 to 11 years old) and young people (12 to 16 years old) were interviewed for the study, which was conducted by the University of Bielefeld on behalf of the Bepanthen Alimony. According to Ziegler, the study is representative of the urban part of the population in question. Families were interviewed in Berlin, Leipzig, Cologne, Deggendorf, Herne, Neunkirchen/Saar, Reutlingen, Stralsund, Bitburg and Aurich.
"Life heavily influenced by the media"
Regarding possible reasons for the low levels of media trust, Ziegler said, "The lives of growing children and young people are largely shaped by the media." With just a few clicks, you can get up-to-date information about the state of the world. "Reports about climate change and poverty, fake news and war can be frightening and leave their mark. One way to react is to question this information, shut down and distrust others, including the media."
According to the study, trust in state institutions among young people is also moderate. Only every second young person trusts the federal government (53.9%). In contrast, scientists (76.1%) and the police (79.9%) enjoy a significantly higher level of trust. The study shows that among young people with little trust in state institutions, more than a third (38.7%) are highly susceptible to conspiracy ideas, Ziegler said. There is also a link between media consumption and conspiracies: among young people who prefer to get information from social networks, 37.6% showed a strong conspiracy propensity. Only 5.4% of young people received an above-average amount of information from state media.
During puberty, Ziegler says, you should expect doubts about yourself and others. However, the degree of distrust of others is remarkable here: two-thirds of young people (63.6%) do not trust other people. Approximately every second young person believes that someone who relies on others will be exploited (49.3%), and therefore has already experienced that one cannot rely on others (46.3%).
More than a third are pessimistic about the future
39.6% of young people do not believe that most people have good intentions. A quarter of young people (24.5%) have low self-confidence. According to Ziegler, this also affects people's views on the future: more than a third of young people (34.8%) are pessimistic about the future of society. "We are seeing a remarkable and disturbing development here. Young people have very little faith in society's ability to find solutions. But those who lose faith in society leave and retire."
Accordingly, gender differences in the development of trust are striking. Girls aged 12 to 16 are less confident (girls: 72.7%, boys: 81.0%) and trust others less than boys of the same age (girls: 49.5%, boys: 58.5 %). Trust in public institutions is also less pronounced among girls than among boys. Sixty percent of teenage girls say they have little trust in public institutions, compared to 42.8 percent of boys.