Entertainment
Tom and Jerry 2020 movie: The hilarious duo is back!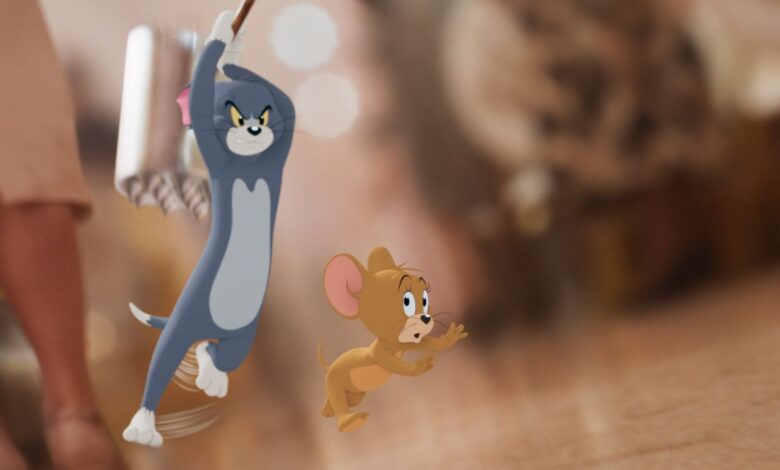 Tom and Jerry
Tom and Jerry are a duo that can make anyone feel nostalgic. Talking of Tom and Jerry, who doesn't like to watch the duo on screen? The Tom and Jerry show used to come on Cartoon Network, and 90's kids used to binge-watch it. The Tom and Jerry movie's trailer brings back a lot of memories.
Even if the show is coming on the television these days, not only the kids but people of all generations would love to watch the hilarious duo. The duo of Tom and Jerry is loved by every single person. And this duo has been entertaining us since our childhood. Tom and Jerry have now made it to the bug screen. The trailer of the movie was released on November 18. The trailer made every grown-up nostalgic. The trailer went viral and was loved by everyone.
Tom and Jerry 2020 movie
Everyone's favorite cat and mouse have made their way across the world with their new movie. Tom and Jerry are all set to make us laugh, learn and have fun.The WB pictures released the trailer on November 18, and it gained too much appreciation. The fans appear to be too energized for the equivalent.
TOM & JERRY – Official Trailer
The plot shows that Tom and Jerry land up in New York and Jerry arrives up in lodging which will have the "wedding of the century." The inn needs to dispose of its mouse issue so they get a cat, which turns out to be Tom, and the hilarious laughter.
The film stars Chloe Grace Moretz, Michael Pena, Rob Delaney, Colin Jost, and Ken Jeong.
The Tim Story directorial is scheduled for a theatrical release in 2021. Weare already really excited about the movie release, are you?