Politics
Two people arrested for hoisting the Khalistan flag on DC Office in Punjab.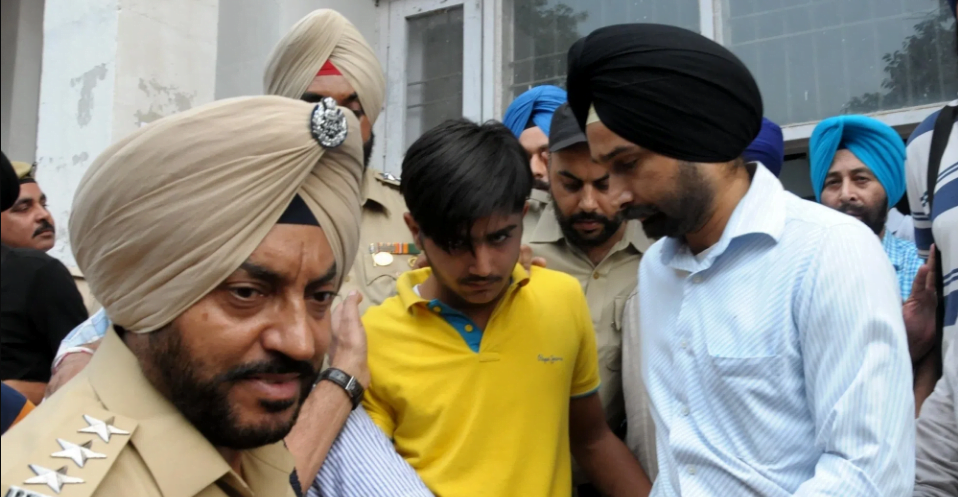 Two people were arrested in Delhi for hoisting the Khalistan flag on the DC Office in Moga district of Punjab on August 14. Police identified the two arrested as Inderjeet Singh Gill and Jaspal Singh, who are said to be the members of 'Khalistan Zindabad Force'. Both of them belonged to Moga district only. The accused were arrested by the Delhi Police on Sunday.
The deputy commissioner of police (DCP), Delhi Police said that both of the arrested men hoisted a Khalistan flag on the rooftop of DC Office in Moga on the eve of Independence day. Adding to this the DCP also informed the media that they got a tip-off on Saturday evening that the two men would come to Delhi. So the Police laid a trap and succeeded in arresting the two. The two KZF members are now taken under custody by the Punjab Police.