Health
UK Mutant Coronavirus: Everything explained in detail!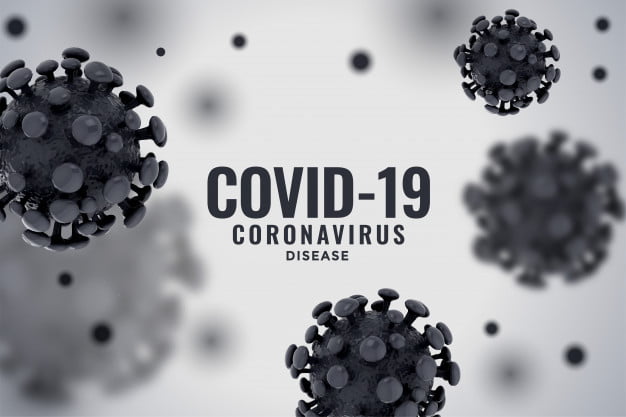 UK Mutant Coronavirus
UK Mutant Coronavirus. The UK Health Secretary, Matt Hancock addressed the House of Commons on December 14 and stated that the reason behind the rapid increase in COVID-19 cases in South and East England could be because of a new variant of the Coronavirus.
The announcement made by the British officials has raised a concern that the virus may evolve and be prone to mutation to become resistant to the vaccines, which were going to launch for COVID-19.
Over 16 million Britons will be required to stay home for Christmas after Prime Minister Boris Johnson, who was adamant until Friday that close households would be able to celebrate the festive period. Are now disappointed as the celebrations have come to a halt.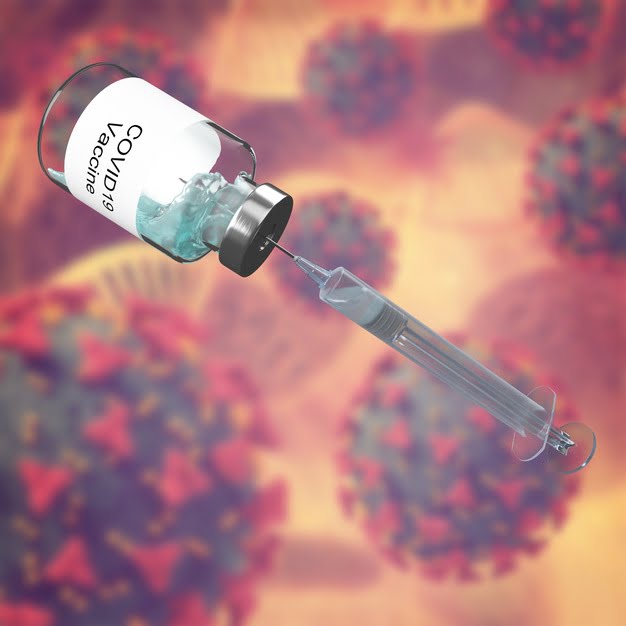 Mutant Coronavirus symptoms
Netherlands, Belgium, France, Italy, Germany, Kuwait, Israel have halted all flights to the UK.
In the wake of this new coronavirus scare, the Indian Union Health Ministry called for a meeting to discuss ways to tackle this new problem that has emerged.
All the flights have been suspended from and to the UK. No flights will be available from December 22 to December 31. Which joins several other nations that sealed their borders to the UK, as Union Health Minister Harsh Vardhan said the government is alert and there is no need for panic.
All passengers landing in the UK till Tuesday (December 22) will have to undergo an RT-PCR test for COVID-19 on arrival at the airport as a precautionary measure. The Aviation regulator Directorate General of Civil Aviation (DGCA) also issued an order to all airlines.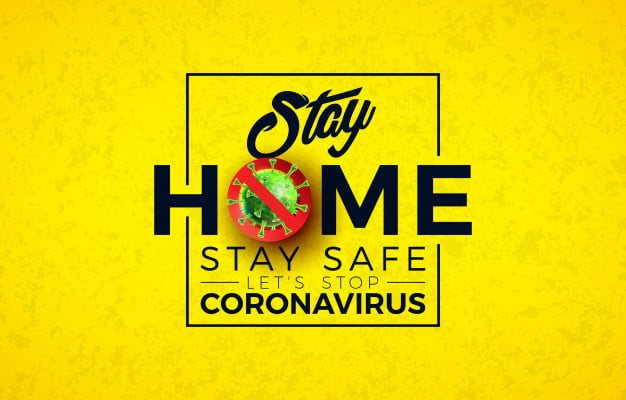 Mutant Coronavirus in India
That passengers coming from the UK should not be allowed to board their flights from any other city to India during the suspension period. The regulator said the suspension which will be in operation from the Christmas week would not be applicable to cargo flights.
Due to the efforts of data sharing and COVID-19 testing results in the UK, it seems that this variant is now starting to dominate over existing versions of the virus and that it may be responsible for an increasing proportion of positive cases in parts of the country.
As of now, UK medical ministry is trying to find the cause and the origin of this virus mutation. Research is still ongoing to come to the conclusion of the dangers of this virus.