Education
Unlock 6.0: Extended Guidelines of Unlock 5.0
Decisions of opening schools and colleges as well as the start of regular classes has been left to various states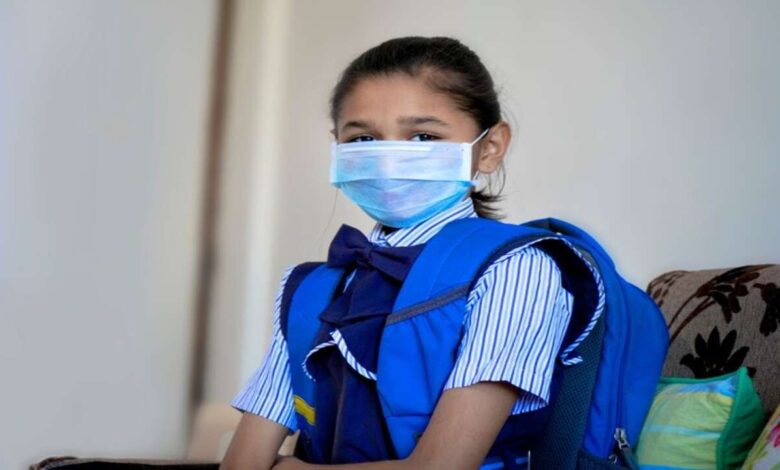 An order extending the guidelines for unlock 6.0 has been issued by The Ministry of Home Affairs (MHA), on 30 September 2020. The order would remain in force until 30 November 2020.
Unlock 6.0
As part of Unlock 6.0 guidelines, the Centre issued no new directions for November. The Ministry of Home Affairs stated that there would be no further relaxations and the Unlock 5.0 guidelines issued last month would remain in force till November 30 (do see: Unlock 5.0 guidelines released. Schools to reopen from October 15).
Few states have allowed opening up of more activities outside containment zones and also announced partial reopening of schools.
The 'Unlock' process started in the country from June 1. Opening of restaurants, cinema halls, gyms, malls, schools, swimming pools, religious places and metro rail services have been allowed in a restricted manner with strict protocols to be followed. The relaxations have been in place with the recovery rate reaching 91.34 per cent.
Unlock Relaxations until Now
The Unlock 5.0 guidelines allowed cinemas and multiplexes to open with 50 per cent capacity from October 15. It also lifted limits on outdoor gatherings. Indoor gatherings have been allowed with 50 per cent capacity.
Business to business exhibitions were allowed. Swimming pools were also permitted to open, besides entertainment parks. On reopening of schools, the Centre has allowed the various states to take decisions based on particular conditions across the states.
Also, there are no restrictions on inter- and intra-state movement.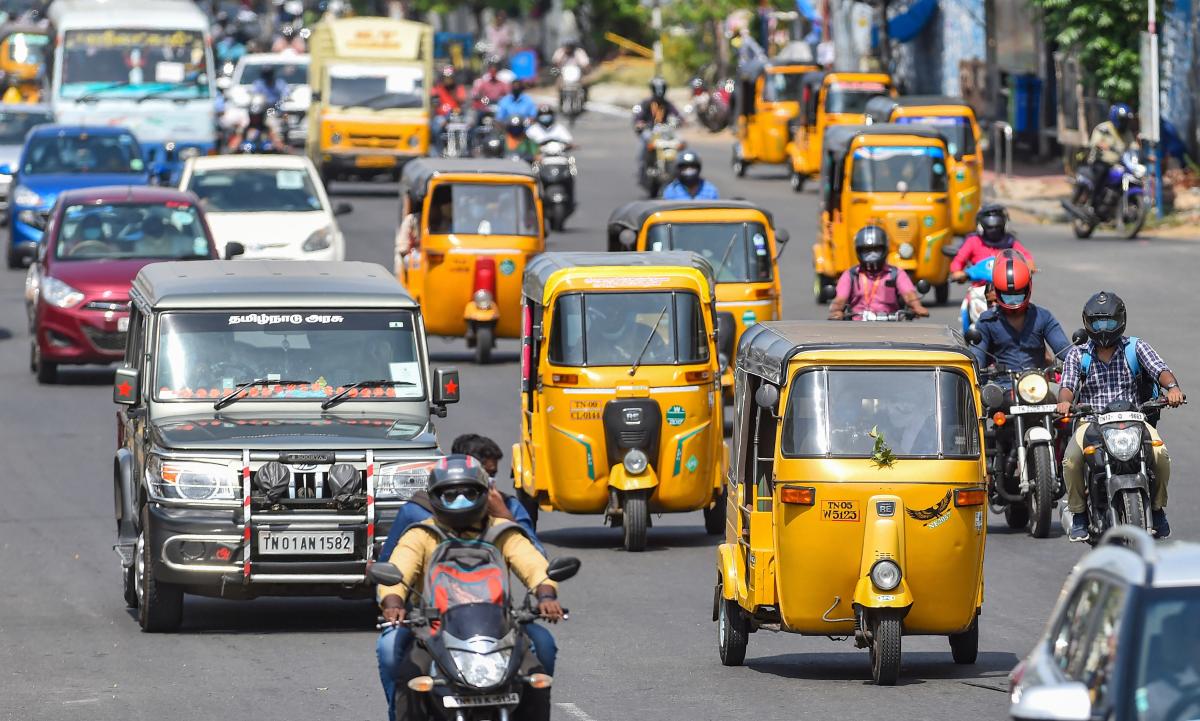 State-wise Unlock 6.0 Guidelines
Delhi
Authority has allowed public buses to run at full seating capacity. Weddings can now involve up to 200 persons.
Plans are also in place to reopen the Inter-State Bus Terminals (ISBT) located at Anand Vihar, Kashmere Gate and Sarai Kale Khan.
However, Delhi is witnessing a sharp rise in the city's daily Covid-19 case count, touching an average of 5,000 cases daily. With this in mind, they have confirmed that schools will continue to remain closed
Odisha
As part of its 'Unlock-6' guidelines, partial reopening of schools for students of classes 9-12 has been announced, from November 16. Places of worship will be opened with certain restrictions and protocols.
Only research scholars will be permitted in higher education institutions, along with PG students requiring laboratory. Also, the permission to conduct examinations, evaluation and administrative works have been granted.
Marriage-related gatherings should have only 200 persons and 50 persons for funerals. Cinema halls, swimming pools, entertainment complexes, theatres, auditoriums, assembly halls and similar places will continue to remain shut.
Andhra Pradesh
The academic year 2020-21 has been extended up to April 30 by the government. It has announced level-by-level reopening of schools:
       

Classes 9-10 from November 2

       

Classes 6-8 from November 23

       

Classes 1-5 from December 14
Students will be attending school every alternate day and classes will be held till noon. Only 16 students will be allowed per class.
All higher educational institutions (university colleges and affiliated colleges) will be opened from November 2. Classes will be held on all six days of a week.
Maharashtra
The Government plans to let the general public use local trains during non-peak hours from early November. They are waiting for permission from the Railways Ministry regarding the matter.
The proposal states that any person holding a valid ticket or pass will be allowed to board local trains till 7.30 am, then between 11 am to 4.30 pm and after 8 pm till the end of the services.
Earlier, women were allowed to travel in local trains from October 18, along with people involved in essential services and dabbawalas.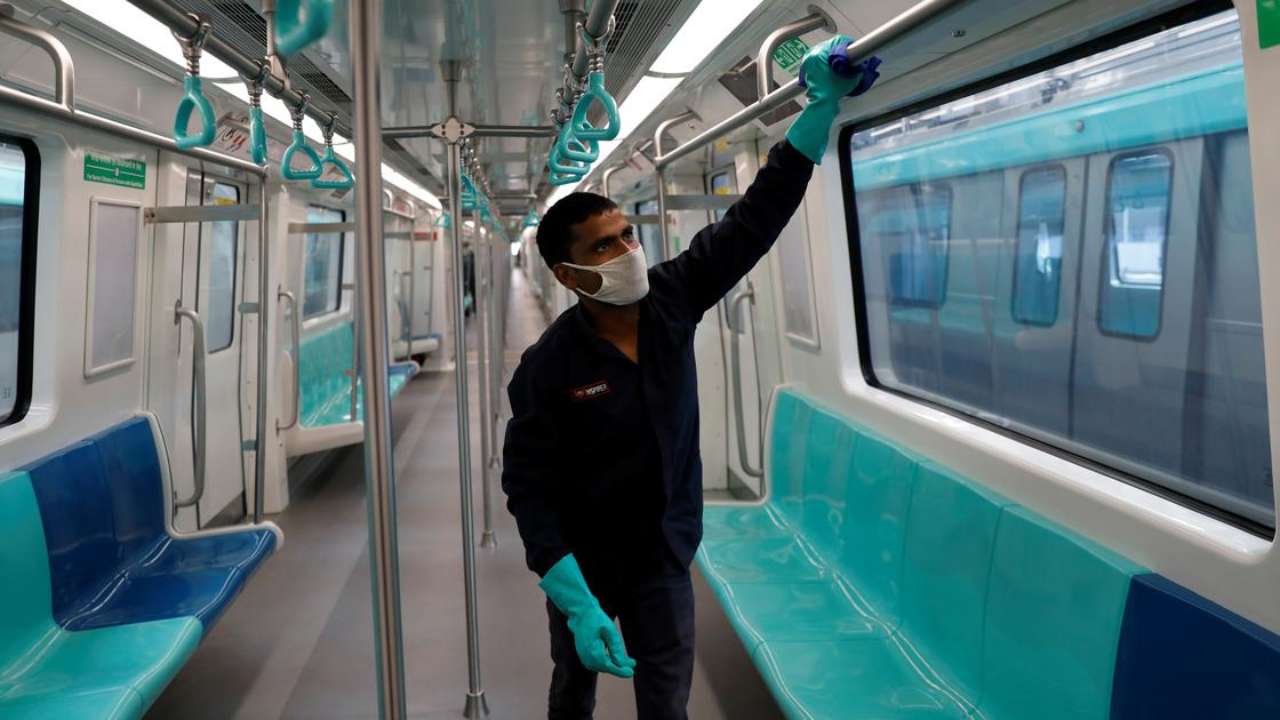 Tamil Nadu
The Tamil Nadu government has allowed schools, colleges, cinemas, zoos and amusement parks to reopen from November. Also, suburban train services are to resume.
Schools, colleges, research and other educational institutions and hostels would be allowed to open from November 16. Yet, only classes for Std. 9-12 will be conducted (see: Tamil Nadu: Announces to Reopen Schools, Colleges, theatres).
For official govt. release, visit: https://www.mha.gov.in/.