Health
Update on Coronavirus Relief Bill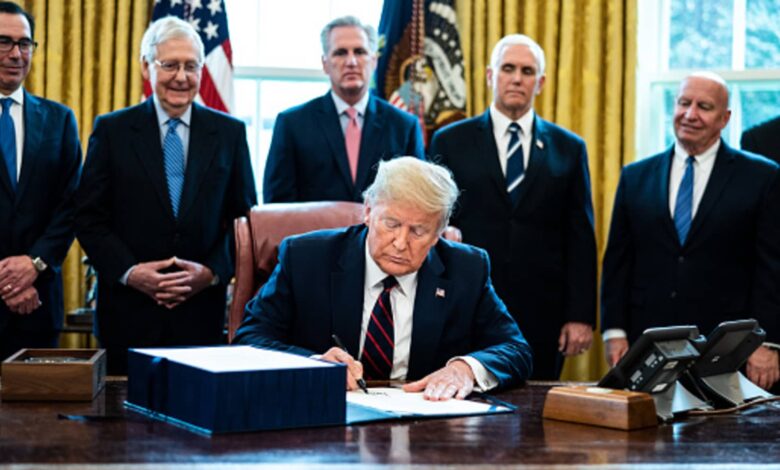 As the year comes to an end, the pandemic (Covid-19) hits another level by breaking the record of daily cases in the United States. The latest news, on Thursday, showcases around 243,645 Covid-19 cases and around3,288 deaths. Before this, the highest cases and deaths reported in a day was on the 10th of December.
While the cases are surging tremendously, the Congressional Leaders and White House are arriving on an agreement of roughly $900 billion in coronavirus economic relief package. This package includes aids worth hundreds of billions of dollars for ailing small businesses and jobless Americans, also includes aids for needs like vaccine distribution and school and one-time checks for citizens who fall under the threshold of low-income groups.
There is an absolute necessity to pass the relief bill and the lawmakers are hurrying to pass the bill since the pandemic there is an immense increase of economic deterioration. Besides, around 8 million US citizens have dropped into poverty due to the expiration of the emergency benefit programs. Meanwhile, more people are filing in the unemployment benefits as well as the rate of hiring has drastically dropped.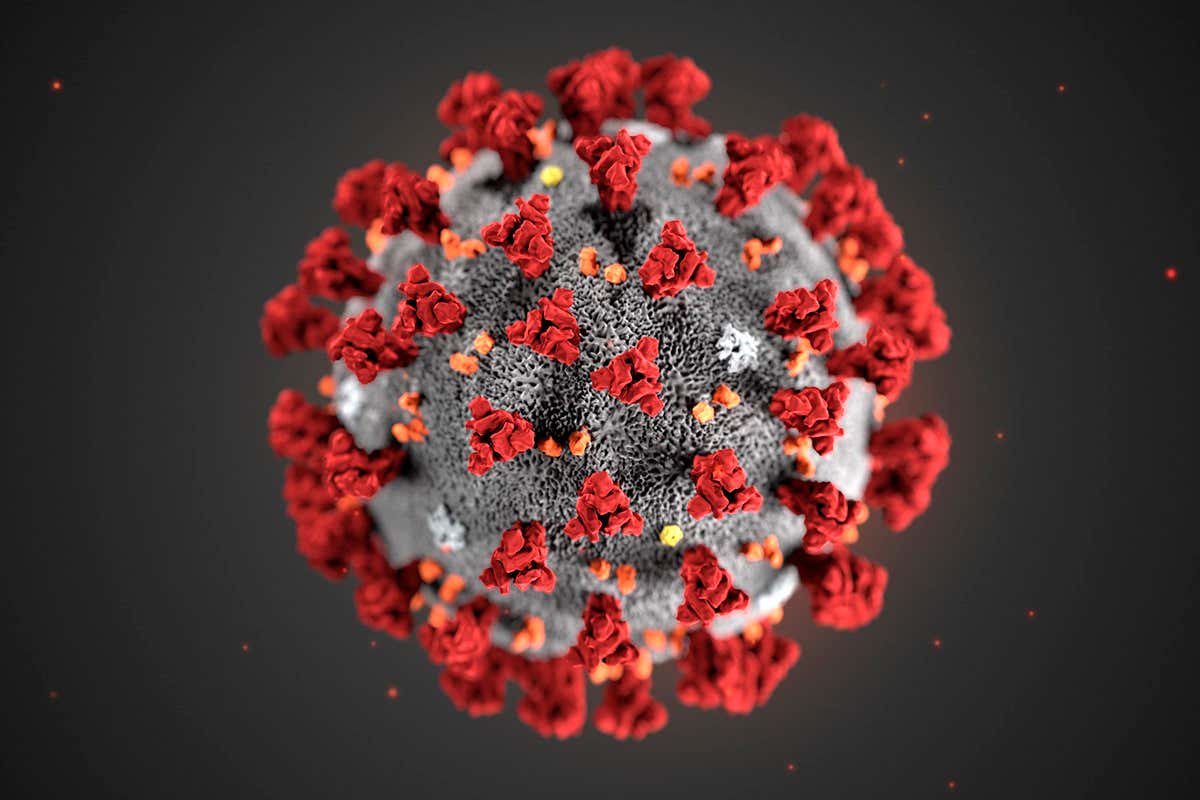 It is absolutely critical for Congress to pass a brand-new spending bill by Friday to dodge successfully a shutdown of the federal government.
One of the most important questions to the government would be, the relief pack to be focused on which group of people? While the States as a whole is facing the brunt of the effects of the pandemic, as mentioned before the people below the poverty line have it the worst.
Therefore, the Second Stimulus Check is here to cater to the economically lower groups. As of now, the absolute details are not known, but a piece of brief information regarding the bill has been provided to the mass.
We know that,
Individuals making less than $75000 annually
Couples making less than $150,000 annually
Would receive about $600 (which is almost half of the first stimulus) and the individuals who make slightly more than the stated figures above, will receive less.
Unfortunately for those making more than $99,000 individually or $198,000 as a couple are not applicable for this scheme.