Entertainment
Valentine's week list 2021: Each day quote and gift ideas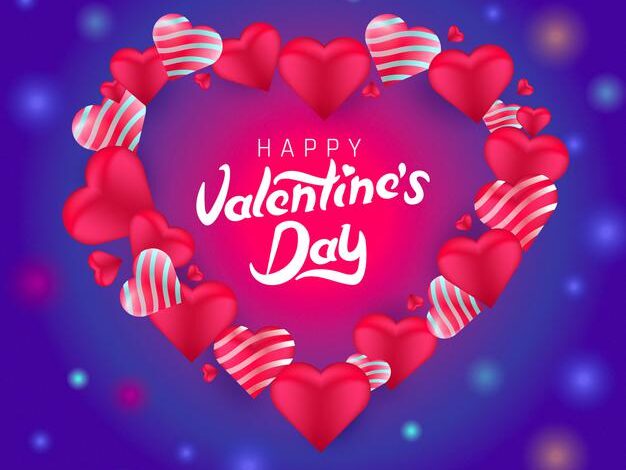 Valentine's week
The month of February indicates the coming of Valentine's month, an exciting time for lovebirds and youths alike. During this month, from February 7, 2020, to February 14, 2020, the world will be celebrating Valentine week, starting with Rose Day. Each day is Valentine's Week has a special significance.
These 7 days list of Valentine's week signify precious memories you can make with your loved one. Here is a list of days for Valentine's week and the significance they hold.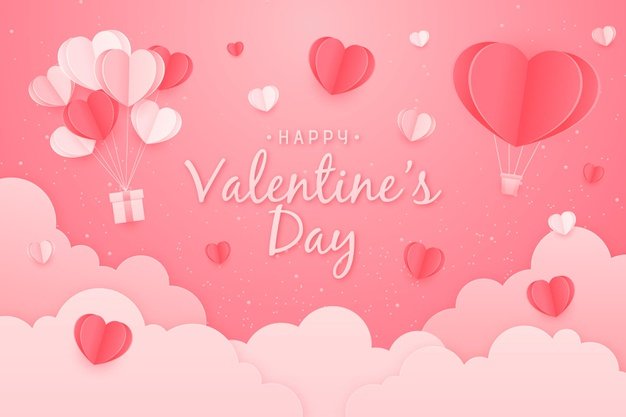 Valentine week list 2021
Rose Day: The Valentine's week list of February kicks off with the Rose Day which is on February 7. On this day roses are given as a traditional symbol of love. Each rose color represents a different meaning and holds a separate significance for a couple. The Red Rose represents love and romance, the yellow roses represent friendship. The white roses represent a new beginning or marriage.
Propose Day: Propose day comes after Rose Day in the February valentine's day list. The atmosphere is filled with romance sometimes filled with butterflies in bellies during this day of Valentine's day week because lovers get a chance to make their love confession. This day is also an opportunity for single people they can express their feelings towards the person they hold affection for.
Chocolate Day: On February 9 couples exchange chocolate boxes as it is universally known that chocolates are an aphrodisiac food. Usually gift baskets of delicious homemade or assorted box of chocolates oozing with cream, truffles sometimes liquor is gifted. Other personalized gifts are also gifted to make each other know how precious they are to one another.
Teddy Day: Teddies are another traditional gift given to your significant other. This stuffed toy signifies cuddles and innocence in your love life. This toy often indicates what their significant other means to them. It is celebrated on February 10.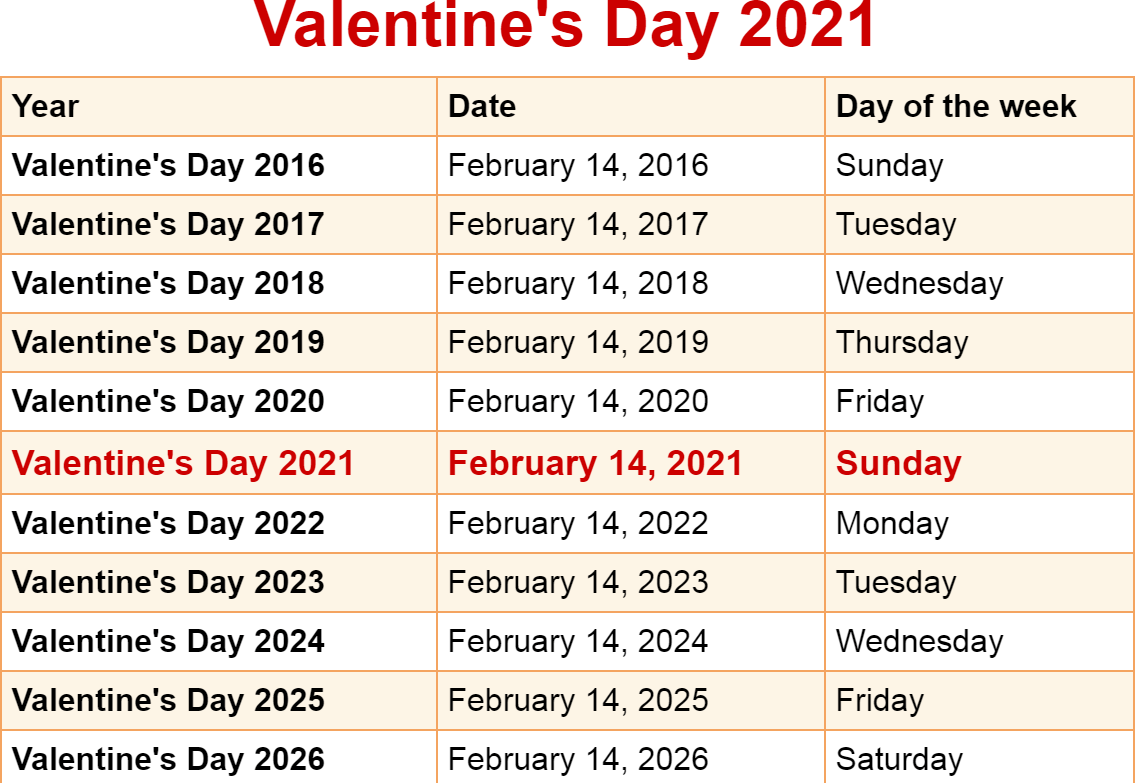 Promise Day: Promise day is the fifth day on Valentine's day week list 2021. On this, day lovers make promises that they will support each other and always have their back through thick and thin of their life. They seal their promise by sending messages and letters containing their promises along with bouquets and other traditional valentine's day gifts which may include a trip together. This day is celebrated on February 11th.
Hug Day: Falling on February 12th, Hug Day is the expression of physical affection. A hug makes us feel warm and comforted. It is a sign of physical affection to let someone know you love them.
Kiss Day: Kisses are a sign of physical intimacy and is used to express a stronger bond and deeper affection. This day is celebrated on February 13th.
Valentine's Day: The final day in Valentine's week list of February 14th is Valentine's Day. This day culminates the time lovers have spent with each other and also memorialize precious moments. Most couples can be seen walking in arms with expressions of longing in their eyes. It is a celebration of love, longing affection, connection between the souls, and having solace in your soulmate.