Technology
Vanish Mode on Instagram! Here are Details and Guide to Turn On and Off the Exciting New Feature
The feature adds versatility to chat box and also helps discard messages on the go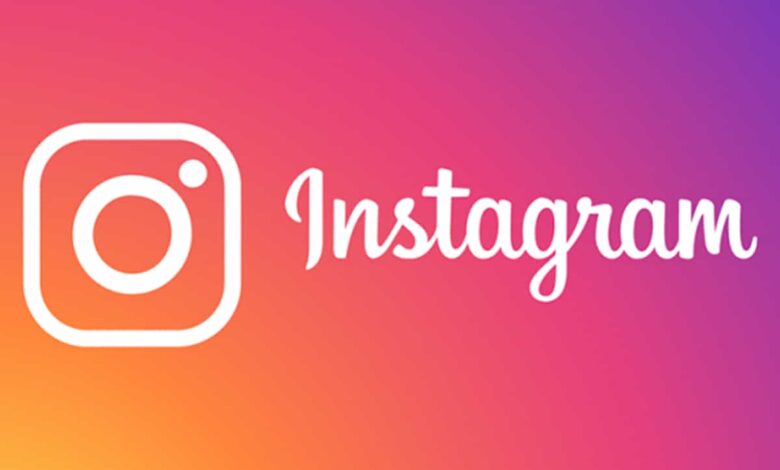 The Vanish Mode feature on Instagram has also extended its presence to Messenger app, which is also owned by Facebook.
Vanish Mode on Instagram!
Instagram is a popular social media platform, owned by Facebook. It is basically a photo and video-sharing network that is used by millions across the world to connect with friends and family. It allows sharing media through either private or public accounts.
In its latest update, Instagram has released the much-awaited vanish mode feature. The feature allows messages to disappear automatically after they are seen or when the chat box is left when the mode is turned on.
It also allows the messages to disappear after a certain amount of time that is set.
Facebook is slow in rolling out the feature to profiles across the world. Hence, if vanish mode doesn't work on one's app yet, one might need to wait a little longer.
Benefits of Vanish Mode on Instagram
The major benefit of the feature is that it allows people to send private messages to one another with no chat history left. This makes way for a secret conversation with somebody without anyone ever finding it out.
Another social media app, Snapchat, had this feature earlier, which gained huge popularity. Now, Facebook has inculcated the same onto Instagram and Messenger are jumping on the trend too.
Apart from texts, one can also send photos, videos and GIFs in vanish mode.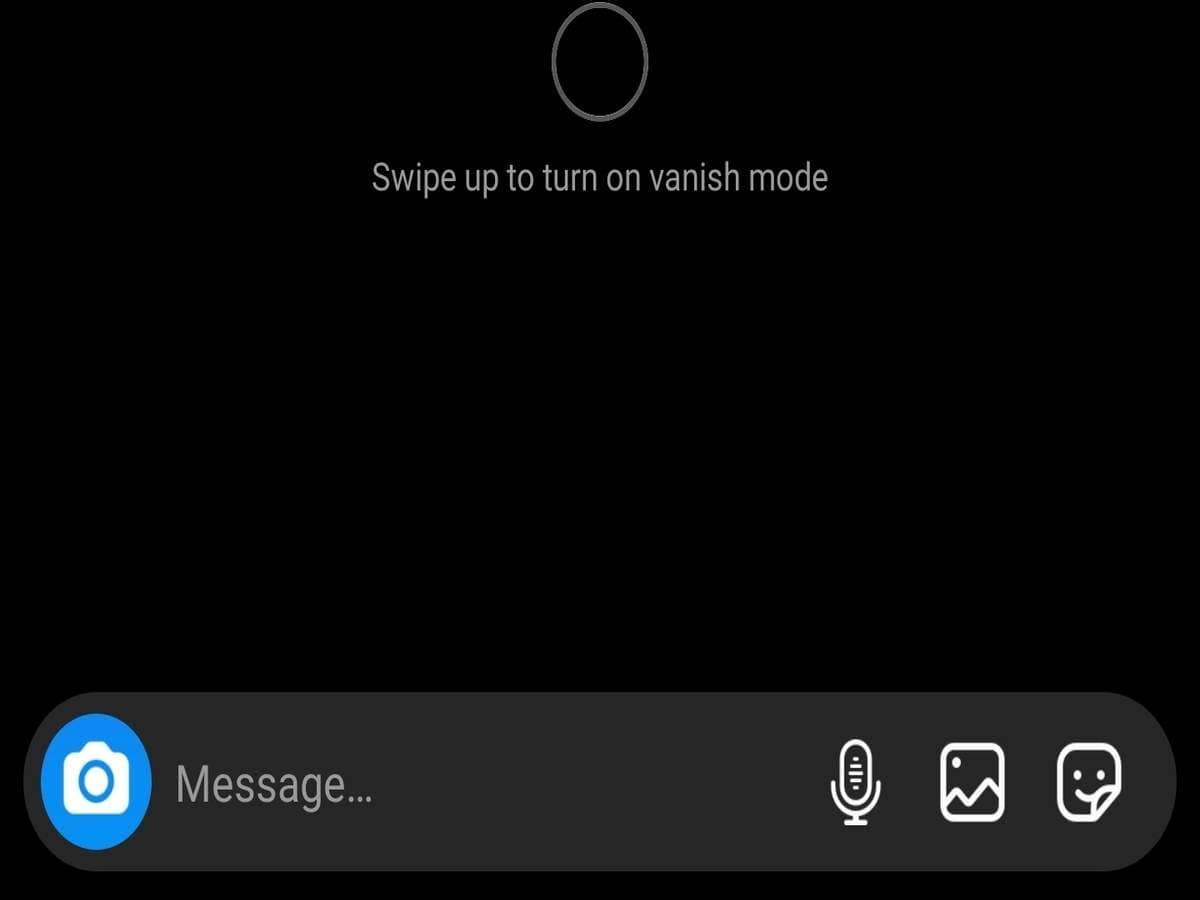 Guide on how to turn on Vanish Mode on Instagram
As a first step, one should have the latest version of Instagram app on the device. Then,
Step-1 – Open Instagram app.
Step-2 – Tap on the 'direct' or 'messenger' icon on top right.
Step-3 – Open the chat window that requires vanish mode enabled.
Step-4 – Swipe up from the bottom of the screen to turn on vanish mode. Now, the screen would turn black.
Step-5 – Compose the message.
Step-6 – Select either 'view once', 'allow replay' or 'keep in chat' according to convenience.
Done! As the Vanish mode is turned on, all the read messages will vanish accordingly.
Guide on how to turn off Vanish Mode on Instagram
If the vanish mode needs to be disabled, open the chat window where it is enabled and swipe up from the bottom of the screen. One can also tap 'turn off vanish mode' present on top of the chat window as well.
Done! Vanish mode is disabled now.
One more important thing to note is that if one leaves the chat window, vanish mode will be turned off.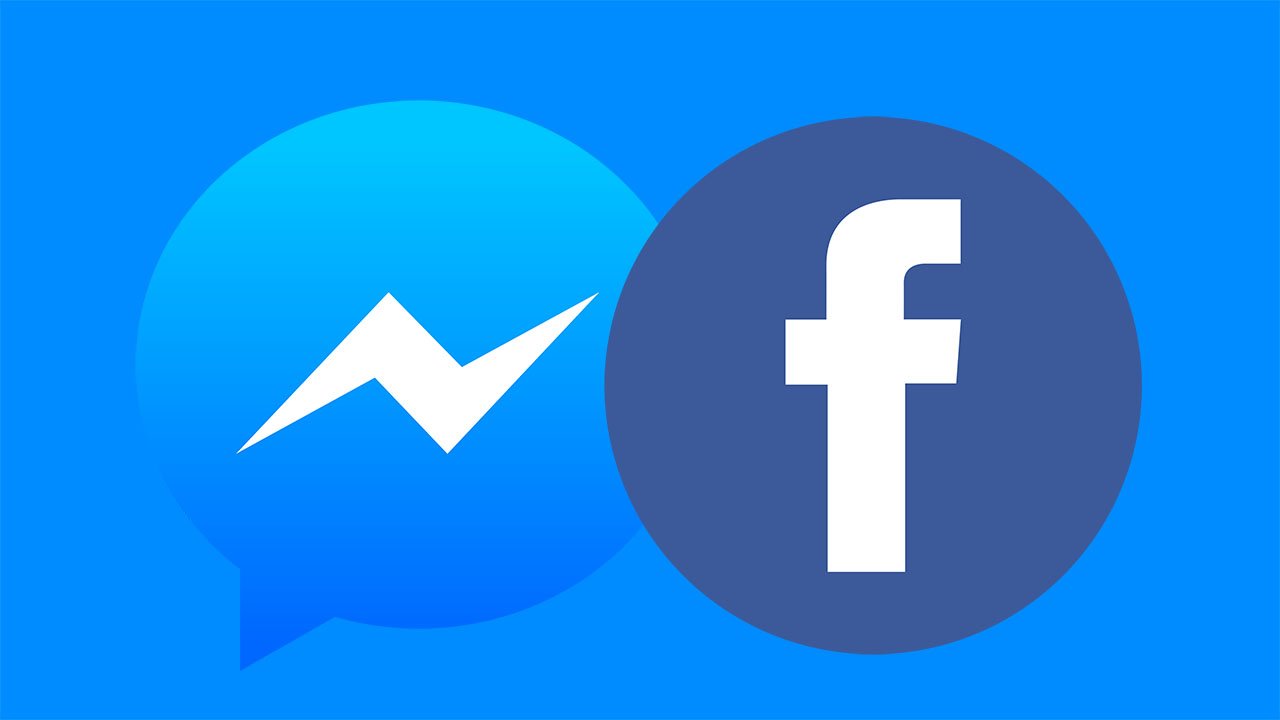 Vanish Mode is Out on Messenger Too!
The new vanish mode is out on Facebook's Messenger app too. To turn it on and off, follow the same guide given above on the Messenger app as well.