Entertainment
Tamil TV Actress VJ Chitra, 'Pandian Stores' Fame, Commits Suicide. Television Industry Left with Shock and Condolences
She was found dead at her hotel room on Wednesday early morning (9 December 2020), in Chennai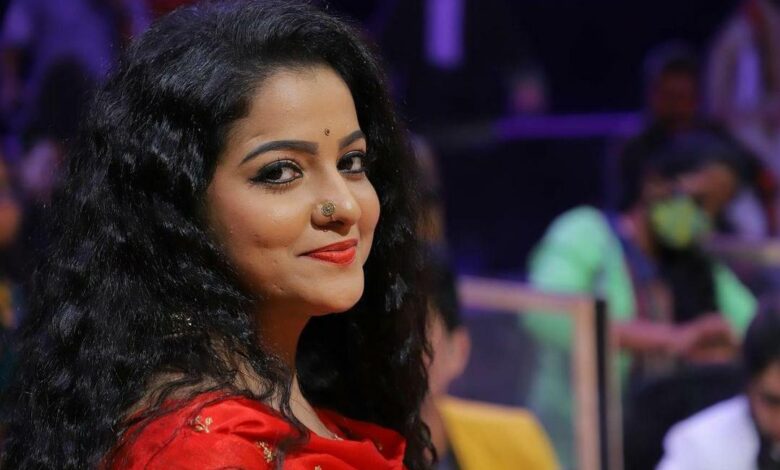 Chitra is well known for her role of "Mullai" in Tamil TV serial Pandian Stores.
Tamil TV Actress VJ Chitra Commits Suicide
The mini-screen world is left with shock as Tamil television actress VJ Chitra was reportedly found dead at a hotel room in Nazarethpettai, Chennai, on the early morning of Wednesday (9 December 2020). As per reports, she was found hanging from the ceiling fan.
She was 29 years old and the dead body has been sent for autopsy.
Fiancé's Words
On Tuesday night (8 December 2020), Chitra had finished shooting at EVP Film City. She had then returned to her hotel room at around 2:30am on Wednesday.
She was staying at the hotel with her fiancé Hemanth. As part of his statement to the police, Hemanth claimed:
"Chitra told me she was going for a bath soon after returning from the shoot. However, she didn't come out for a long time, nor did she respond when I knocked at the door. I then called the hotel staff and when they opened the door with a duplicate key, she was found hanging from the ceiling fan."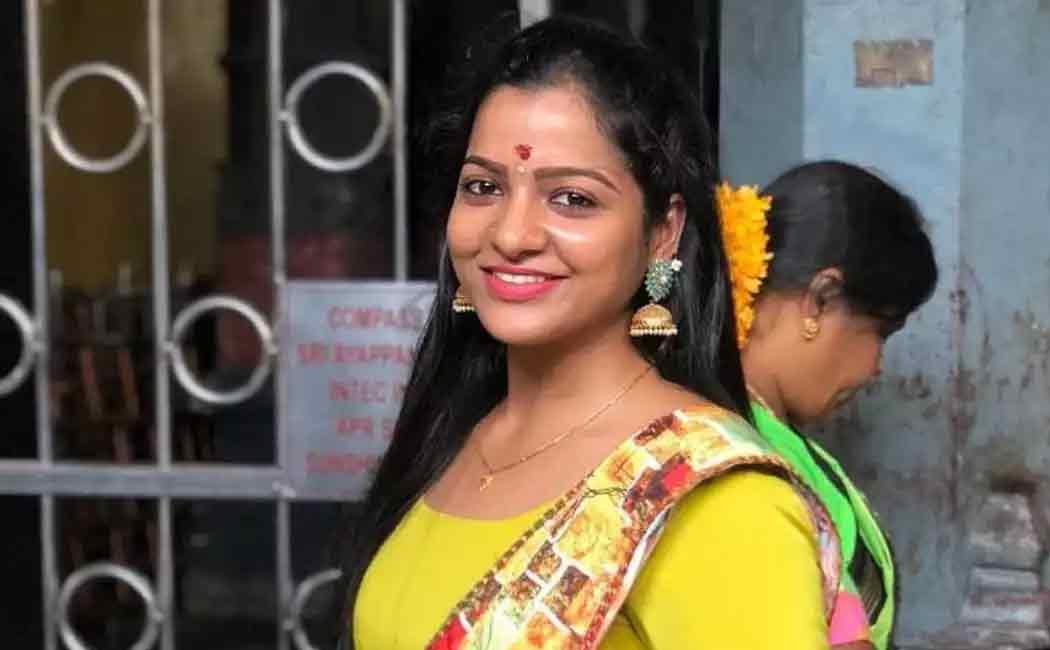 VJ Chitra and her Family
From her family's side, there is no statement yet, regarding Chitra's death. She worked as a presenter and anchor on various TV channels in the Tamil industry. Currently, she was starring in serial Pandian Stores and her role and acting was much loved by her fans. She had also earned a huge fan base through her role as "Mullai".
Chitra was an active person on social media and used to entertain fans with beautiful photos and positivity posts. She was also regarded highly for her positive comments, even towards trolls directed at her.
Chitra and her fiancé Hemanth got engaged a few months ago and often, she took to Instagram to share pictures of the two.
Condolences from Fans and Television Industry
Ever since the news broke, condolences have been pouring in on social media, over the untimely death of the actress. Several of her co-actors and peers from the industry expressed their shock and condolences.
VJ Anjana Rangan tweeted her shock at the incident:
"Please, please talk it out. Don't let your pains take away your life. Speak out to someone, get a hold on yourself and live life with strength and happiness. Never let anyone or anything become more precious than your life #RIPChitra."
Actor Venkat Rengathan, who acted with her in Pandian Stores, called her a 'daring girl'. He posted on his Instagram: "I cannot even think of you doing something like this. Why Chithu?"
Actor Hema Rajkumar also expressed her shock on Instagram: "You shouldn't have done this. Why? No words to say."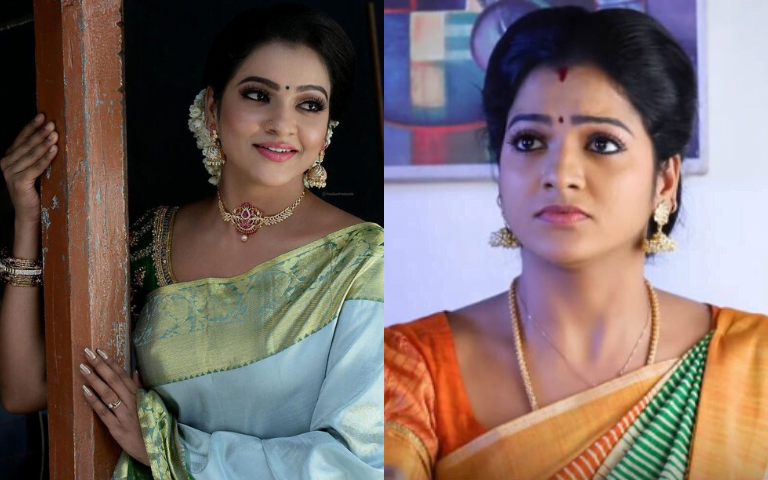 Investigation and Autopsy
The investigation into the suicide got underway at the hotel in Chennai where she died. The autopsy will be performed at Kilpauk Medical College and Hospital.
A police officer from Nazarethpettai police station said that the investigating team had primarily questioned the hotel staff and others at the spot, in connection with the suicide. On the basis of the autopsy report, further questioning and investigations will be carried out.