World
War in Ukraine. Reuters: An agreement has been reached that meets the requirements of the Kremlin. Russia rejected them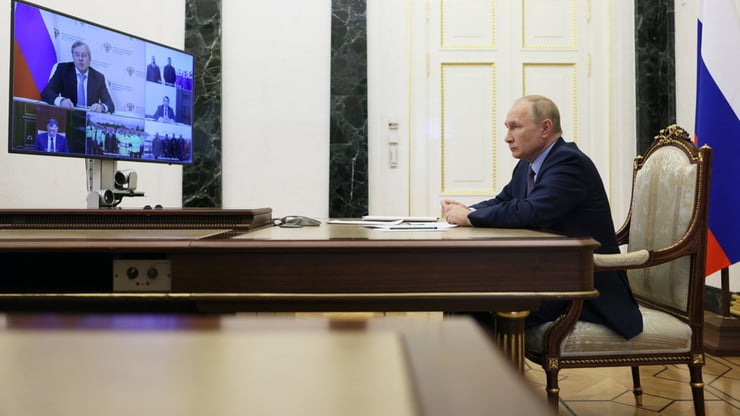 In the early days of the war, Vladimir Putin's representative in Ukraine told the Russian leader that he had worked out an agreement with the authorities in Kyiv that would satisfy Russia's demands for NATO expansion. Putin was supposed to reject them and continue the "special operation," Reuters reported on Wednesday, citing its sources. Dmitry Kozak, a Ukrainian by origin, was to become the plenipotentiary in Ukraine.
Dmitry Kozak allegedly told Putin that he believed the agreement he had worked out with the authorities in Kyiv eliminated the need for Russia to invade and occupy Ukrainian territories on a grand scale, according to three people close to Vladimir Putin, who were identified by Reuters.
The agreement was supposed to deal with Ukraine's desire to join the structures of the NATO alliance, the expansion of which the Kremlin feared. He assessed the presence of NATO troops near Russia's borders as "an existential threat for Russia, forcing it to react."
After reviewing the details of the agreement, Putin had to make it clear that the agreements were not enough, and decided to continue his invasion of Ukraine.
"Nothing like this has ever happened"
"It has absolutely nothing to do with reality. Nothing like this has ever happened," Kremlin spokesman Dmitry Peskov said when asked to comment on the situation. The Kazak, who was supposed to negotiate on behalf of the Kremlin, did not respond to questions from Reuters.
"Russia has used the talks as a smokescreen to prepare for an invasion," Mikhail Podolak, an adviser to the Ukrainian president, said, without answering questions about the content and details of the talks. He also did not confirm whether an agreement had been reached at all.
SEE: "De-occupation in progress." The Ukrainian army returns the lost territories. A message has been sent
"Today we clearly understand that the Russian side has never been interested in a peaceful solution," the presidential adviser said.
"Putin just changed his plan as the invasion progressed."
"By February 24, Kozak got carte blanche, they gave him the green light, he got the contract. He brought him ready and he was told to go. Everything was canceled. Putin was just changing his plan as the invasion progressed," one of the prominent Russian figures from Putin's entourage. Others contacted gave various times when the agreements were rejected, but agreed on the basic facts: it was designed and Putin abandoned it in favor of an invasion.
Some reported that the agreement with Ukraine was ready before February 24, and not in the first days of the attack. Kremlin officials spoke to Reuters anonymously.
"Kozak was well prepared to negotiate a peace deal, having been tasked by Putin as of 2020 with negotiating with his Ukrainian counterparts in the Donbass in eastern Ukraine, which after 2014 was controlled by Russian-backed separatists," the agency wrote, adding that Kozak is now a high-ranking Kremlin official.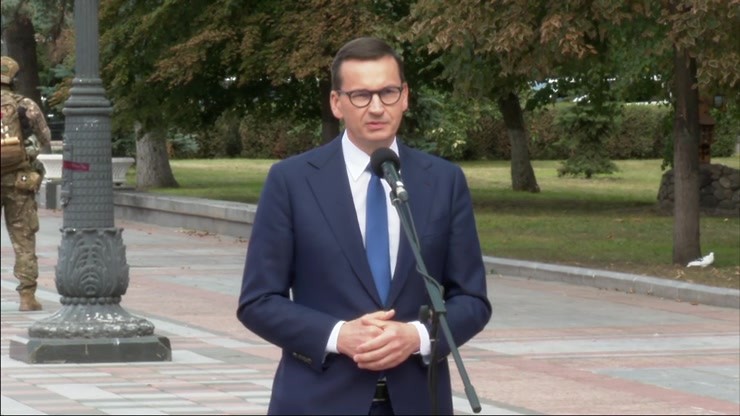 LAF/pgo/Reuters
read more