Entertainment
We Can Be Heroes Teaser Out: Super Kids Steal the Show with Priyanka Chopra
The film serves as a stand-alone sequel to The Adventures of Sharkboy and Lavagirl in 3-D (2005)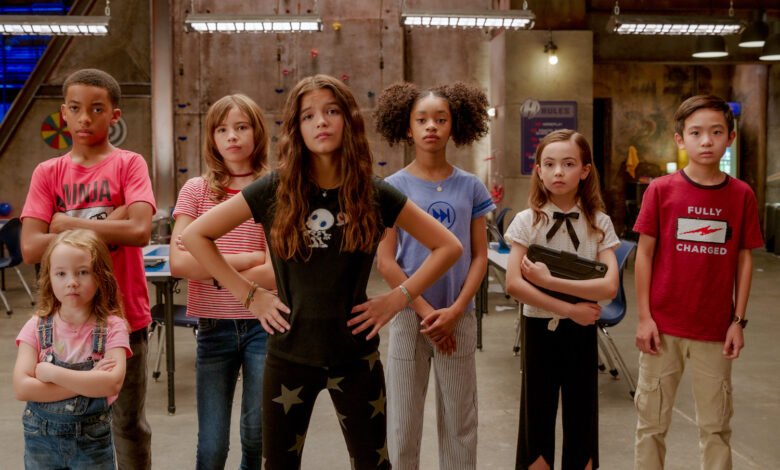 We Can Be Heroes is set to start streaming on Netflix from 1 January 2021.
We Can Be Heroes
We Can Be Heroes is an upcoming American superhero film. It is directed, produced and written by Robert Rodriguez. It is produced under the banner of Troublemaker Studios and is distributed by Netflix, via its online platform.
Cast
The film cast include Priyanka Chopra (Ms. Granada), Christian Slater (Tech-No), Pedro Pascal (Marcus Moreno), Taylor Dooley (Lavagirl), Sung Kang, Boyd Holbrook, YaYa Gosselin, Akira Akbar, Andrew Diaz, Andy Walken, Hala Finley, Isaiah Russell-Bailey, Lotus Blossom, Lyon Daniels, Nathan Blair, Vivien Lyra Blair, Adriana Barraza and Christopher McDonald.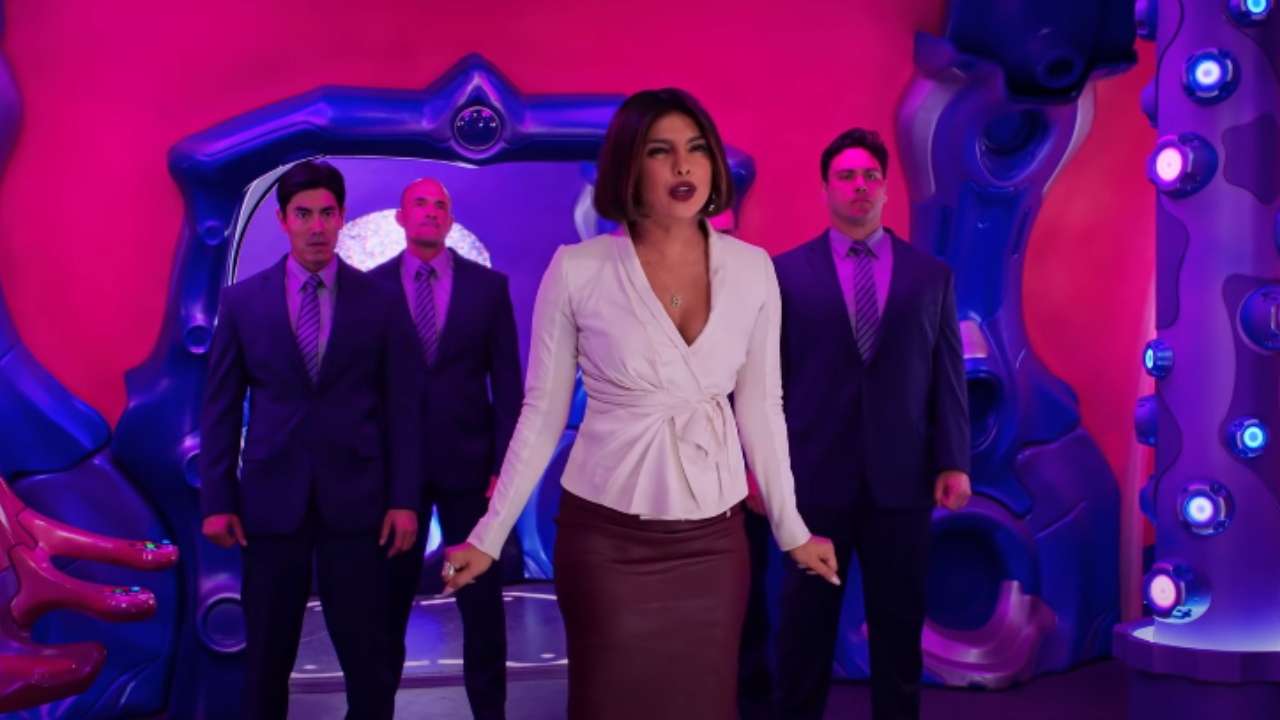 Teaser Review
The beginning of the teaser is with an alien invasion, which one of the lead actors Pedro Pascal intends to stop by any means. Priyanka Chopra's role seems to be evil, as confirmed by the actress. Yet the extent of its gravity is left to the anticipation that a typical teaser is to offer.
Priyanka is seen mocking the super kids after their superhero parents are taken to custody by aliens. She asks: "You are children, what are you going to do?" However, she doesn't know that these kids possess unparalleled super powers.
In the next scene, one can see Guppy (Sharkboy and Lavagirl's daughter) and other children fighting the aliens using their superpowers.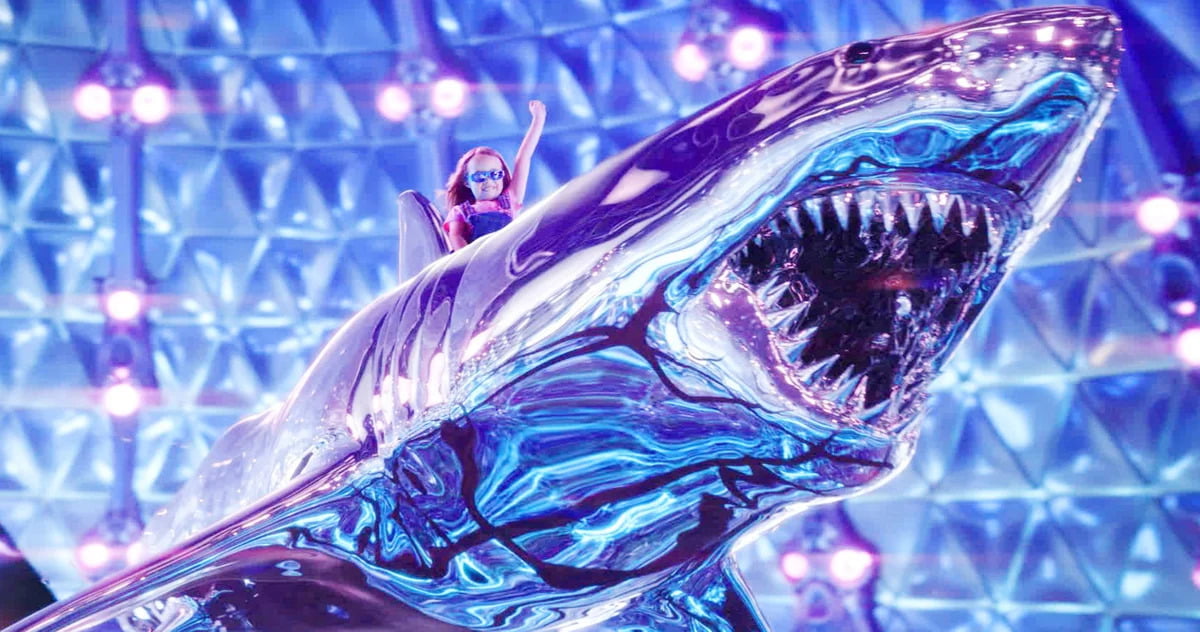 Priyanka Chopra's Words
Priyanka Chopra shared her experience of working on We Can Be Heroes on her social media handles. While sharing a link of the teaser, she wrote –
"I had the best time shooting this movie, especially with Robert Rodriguez and these amazing super kids!! Loved playing their nemesis…. who do you think is going to win, them or me?! Streaming on Netflix New Year's Day."
Release
We Can Be Heroes starts streaming on Netflix from 1 January 2021.
Watch Teaser Here