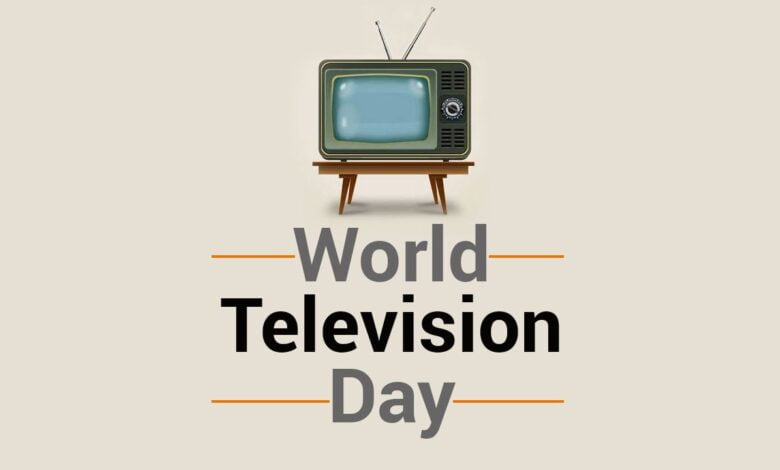 World Television Day
November 21, never forget, for it is celebrated as World Television Day every year. World Television Day is observed on November 21 every year as constituted by the United Nations in the year 1996. This decision was made by the UN after recognizing television as a form of communication and as a representative for the entertainment industry.
Since the invention of television in 1924 by John Logie Baird, it has evolved from the past to the present with several changes with upgrades such as color TV to smart TV with increasing impact on the lives of customers every year.
World television Day and its significance
The significance of this day is to acknowledge the importance of visual media since it has played a key role in creating a platform for decision making and public opinions.
Television stood as a bridge that connects people updating about the world and its issues. It was a major tool in informing and channeling on a global level. Thus the UN General Assembly decided to World Television Day as a symbol of communication.
Television brought forth entertainment and socialization to people, as they felt belonging to the same universe because it connected people from different parts of the world.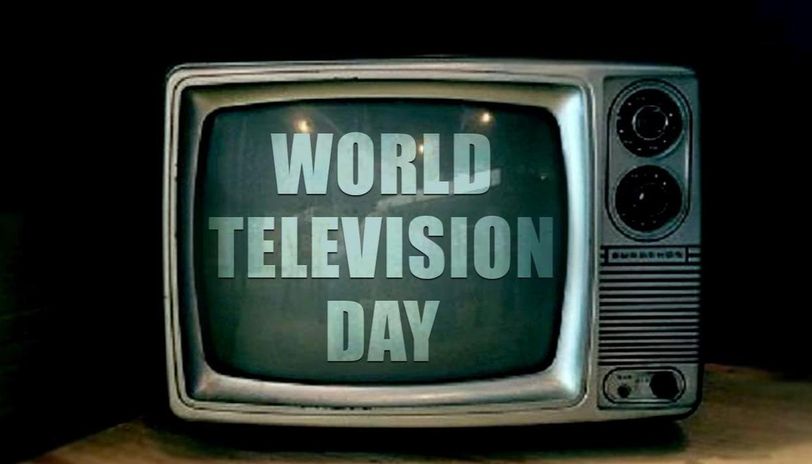 History of World television Day
In this hustling world, COVID-19 came to slow down and invest time with family members. As theatres have shut down due to COVID-19, television became the source of entertainment and it encouraged people to stay indoors while reminiscing over the retelecast of some of our past favorite shows simultaneously keeping them informed about the outside world.
At a time when the information was received via radio broadcasting, the advent of television was an eye-opener. In the beginning, television followed the same broadcasting patterns as a radio with a man reading the bulletin on a black and white screen.
Eventually, as technology evolved, many upgrades were brought in to improve the visual quality. Television brought to us moving pictures and images with color technology.
The United nation announced November 21st as World Television Day, the year where the first World Television Forum was held.