Technology
Xbox Series X & Series S: Microsoft's Coupled Console War
Xbox Series X and Series S versions offer complete packages of the latest generation of technologies at competent prices.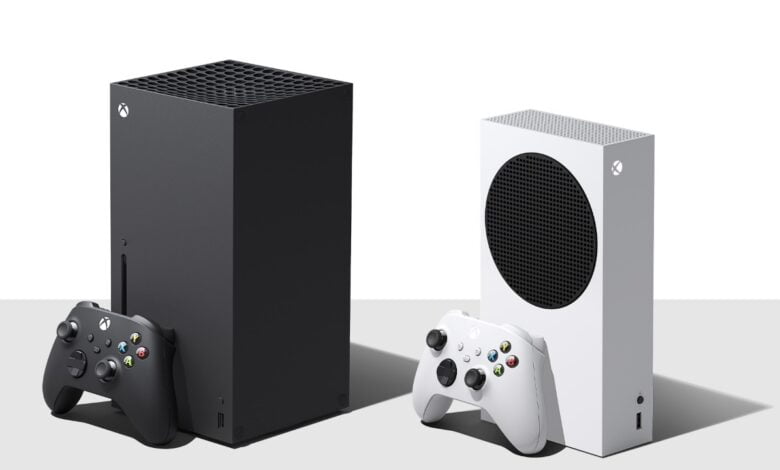 Xbox Series X & Series S Editions are Microsoft's latest additions to its gaming console armory, set for release on November 10 2020 worldwide, including India.
Xbox Series X & Series S
Xbox Series X & Series S are gaming consoles that feature standard disc + digital and all-digital options respectively. Unlike Sony's PlayStation 5, which offers both options under the same console title, Microsoft opted to go for different titles which in future could allow the company to establish a separate series of products. Yet, both feature the same technological components and only minor internal setup differences. Both series support backwards compatibility. Hence, one needn't worry of already purchased games for all previous generations of Xbox consoles. 
Power One's Dreams
Both Series X & Series S consoles house sufficient customizations in components to power one's dream of enjoying the ultimate gaming experience. 12 teraflops of processing power, when combined with the AMD's Zen 2 and RDNA 2 architecture ensure absolutely no gameplay lag whatsoever. The SSD size is 1 TB for Series X and 512 GB for Series S. Also, both the editions have provisions for expansion of storage with an additional 1 TB Seagate Storage Expansion Card that could be purchased separately.
Graphics & Audio
The GPU of both the consoles clocks up to 120 frames per second with HDR support to ensure breath-taking 4K experience. 8K support is also provided and DirectX ray tracing technology provides real-life lighting, shadow and reflection experience. The Quick Resume feature is a bonus for seamless switching between games and getting back to where one has left off, without any loading time. 3D spatial sound technology with Dolby Atmos support makes room for an immersive sound experience.
Radical Cooling System
Right from the first generation, proper cooling of the components has been something Microsoft has laid special emphasis on. The same seems uncompromised on the new entrants as well. Both consoles feature an array of cooling mechanisms that include fans, heat sinks, split motherboard with ventilation gap and dedicated vapor chambers. All these, when working in harmony, ensure the consoles do not heat up. Moreover, Microsoft claims that both the consoles would set new benchmarks on being quietest ones ever created.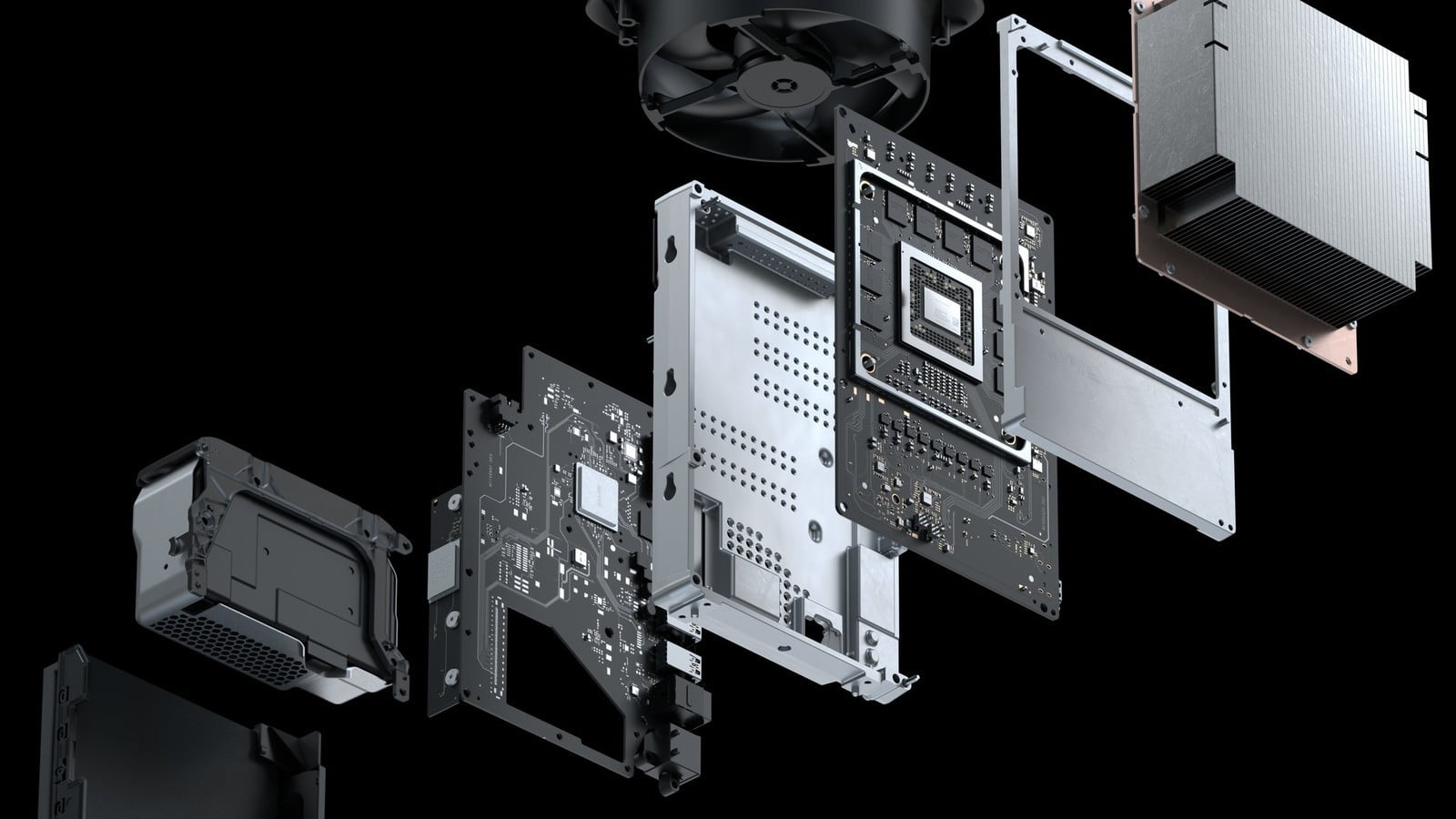 Xbox Controller & Accessories
Xbox Controllers are well appreciated for their design, quality and power saving technology. The new controller that features along with the Series X & Series S consoles has been enhanced with the inclusion of a share button. Also, the bumper-trigger buttons have been textured for better grip and the D-Pad has been made circular for better flow of use. Moreover, Microsoft claims that both the consoles would set new benchmarks on being quietest ones ever created.
Further, some accessories could be purchased additionally which includes Elite Controller, Stereo Headset, Kinect, Storage Expansion Card and Media Remote.
Xbox Launch Titles
Microsoft ensures a variety of launch titles that gamers could enjoy with the new Series X and Series S consoles. Few of them are Halo Infinite, Assassin's Creed Valhalla, The Ascent, The Medium, NBA 2K21 and Watch Dogs Legion. Out of them, Halo Infinite would all of the above mentioned technological advancements and would be the best game to experience both consoles in peak performance.  
Pricing and Verdict
Xbox Series X is announced for a price of Rs. 49,990 (equaling its rival Sony PlayStation 5, ), while the Series S, which is an all-digital edition, is priced at Rs. 34,990 (Rs. 5000 less than PS5 Digital Edition) (for details on PlayStation 5, visit: PlayStation 5: Gaming Console Fit to Carry on the Legacy) . For people who want the conventional disc and digital edition, with low budget for internet connection, Series X would be the best option while for people who want a cheaper edition with high budget on internet connection, Series S would be the "go for" console. Both are sure to carry forward the console-war between Sony and Microsoft to the next level. For in-depth details, visit https://www.xbox.com/en-IN/consoles/xbox-series-x and https://www.xbox.com/en-IN/consoles/xbox-series-s