Pop Buzz
Ellen Page, the Popular Oscar-Nominated Actor Comes Out as a Member of the LGBT Community. Check Out How the Audience and Other Celebrities Reacted to this News
The 'Juno' star has changed name to Elliot Page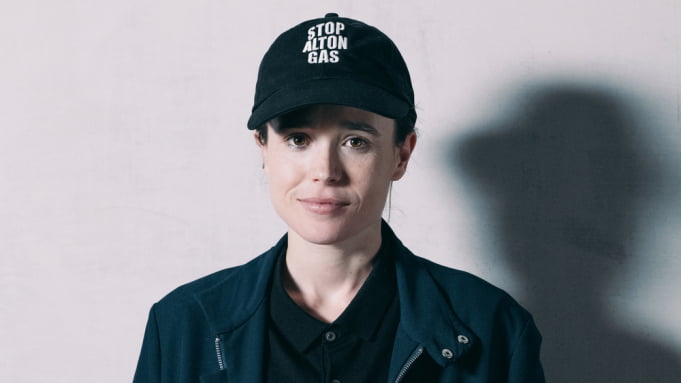 Ellen Page thanked supporters in the Trans-community for helping him on his journey to love who he is, enough to pursue his authentic self.
Ellen Page to Elliot Page
Ellen Page, the Oscar-nominated star of Juno has come out as transgender. He introduced himself as Elliot Page on Tuesday (1 December 2020) in social media posts. He was joyous at sharing the news even though he has a fear of a possible backlash.
Ellen's Words
Canadian-born Ellen Page thanked supporters in the trans community for guiding him through his journey towards his authentic self. In his words:
"Finally love who I am enough to pursue my authentic self. I love that I am trans. And I love that I am queer."
Reactions
Swift praise followed across Hollywood on his statement identifying as transgender. The LGBTQ charity community GLAAD called Page "remarkable" and "an outspoken advocate for all LGBTQ people."
The group's director of transgender media Nick Adams also said, "He will now be an inspiration to countless trans and non-binary people. All transgender people deserve the chance to be ourselves and to be accepted for who we are."
GLAAD also provided a "tip sheet" for journalists covering Page's statement, advising to use he/they pronouns when referring to Elliot Page.
Netflix tweeted: "So proud of our superhero! We love you Elliot!" He recently stared in their venture The Umbrella Academy.
Alphonso David, president of LGBTQ advocacy group Human Rights Campaign, thanked Page. He said, "thank you for sharing your truth with us, and for shining a bright light on the challenges too many in our community face."
Career
Ellen Page burst onto the Hollywood scene with an Oscar-nominated role in Juno (2007). He acted the role of a pregnant teenager.
The actor also appeared in the science fiction film Inception, opposite Leonardo DiCaprio.
Since 2014, he has been largely absent from big-budget Hollywood blockbusters, last one being X-Men: Days of Future Past.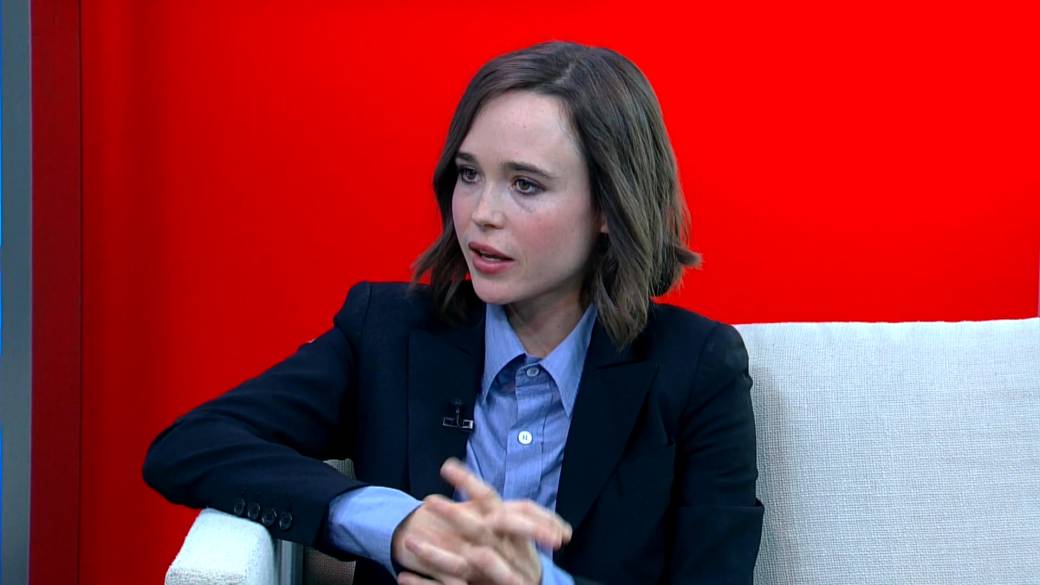 Personal Life
In 2014, Page came out as gay and quickly became a flagbearer for Hollywood's LGBTQ community. He married dancer Emma Portner in 2018.
Page is now part of a small group of prominent Hollywood transgender figures, alongside The Matrix series writer-directors Lana and Lilly Wachowski, Transparent creator Joey Soloway and actor Laverne Cox.
Ellen Page on Transgender Community
Page also wrote:
"The truth is, despite feeling profoundly happy right now… I'm scared of the invasiveness, the hate, the 'jokes' and of violence."
Page also lashed out against certain politicians and said, "they criminalize trans health care and deny our right to exist. A massive platform continues to spew hostility towards the trans community."
Although he did not name any specific individuals, President Donald Trump's administration has attempted to roll back Obama's anti-discrimination protections for transgender people in the health care system. He also banned transgender Americans from serving in the military.
He also added words on high rates of suicide among the community:
"You have blood on your hands. You unleash a fury of vile and demeaning rage that lands on the shoulders of the trans community."