Entertainment
International Men's Day 2020: Quotes, wishes and everyone's opinion!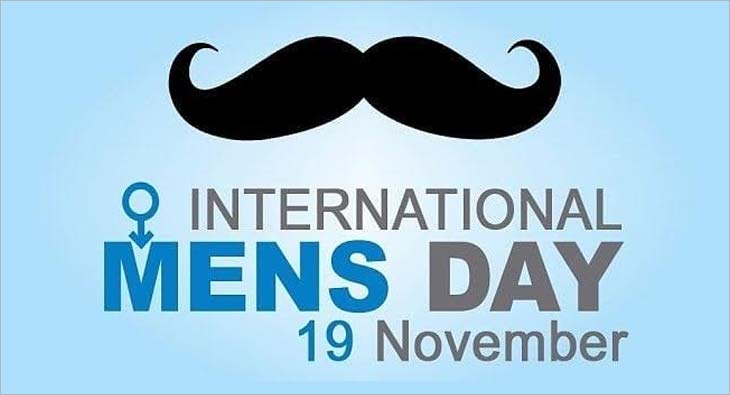 International Men's Day 2020
International Men's Day 2020 will be celebrated on November 19. It is to celebrate the vital role men play in society as a whole. Thomas Oaster started this in 1992 on the 7th of February, later this date was revised by Jerome Teelucksing. He chose the date of November 19 to celebrate Men's Day.
Suresh Raina, the former Indian batsman made a statement that "for many men, the pandemic has altered the entire responsibilities and lifestyle. Never before have so many men have spent so much time deep in the family trenches. With the pandemic came more time at home for everyone. And with that, came more time with their families especially children. And getting involved in the activities like making lunches, managing schedules, negotiating television and video game time, tending to tantrums and sibling spats."
Suresh Raina also discussed how the role of men has changed entirely over the years. He said that men are now not only the wage earners for their family, they are now much more than that.
Stereotypes associated with Men
There is a very famous Bollywood dialogue, "Mard ko dard nahi hota". This statement is not only used for the adults, but for the children too. Whenever a girl is seen crying, everyone goes like, "She's a girl, all she knows is how to cry". but if a boy is crying, they are laughed at.
Bollywood and society have created so many stereotypes for men that put men into a critical state. Men face a lot of societal as well as peer pressure on a day-to-day basis. They are expected to be strong, brave, confident, and successful. Even in 2020 men are caged inside these stereotypes.
Men suffer a lot. Men constitute 76% of suicides, 85% of homeless people, 70% of victims of homicides, 40% of victims of domestic abuse, 92% of deaths at the workplace, and whatnot.
They face issues like false accusations. Many men had to go to jail due to false accusations. So it's high time that we break these stereotypes and make men feel worthy enough.
So this Men's Day let's celebrate the men around us. And make them feel worthy and good enough.