Education
National Freedom Day 2021 theme, history, and significance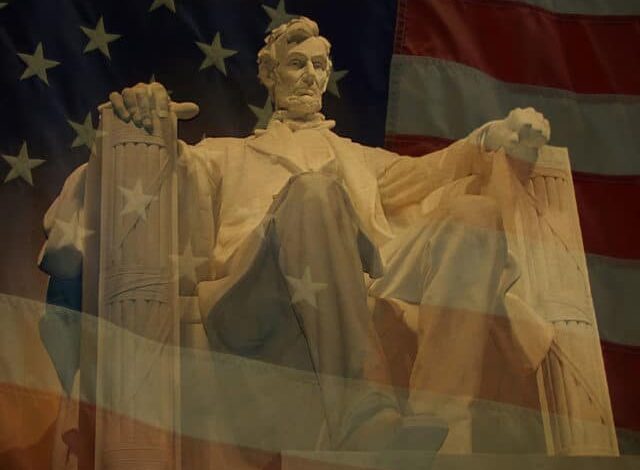 National Freedom Day 2021
National Freedom Day 2021! Every nation that had either been colonized or faced oppression has definitely had a revolt to set free from the chains of this oppression.
The day when this oppression is lifted would definitely be marked as the national day or declared a holiday nationwide in order to celebrate the sacrifice of these brave warriors. Similarly, famously known as National freedom day in America 1st of February is celebrated throughout this large and powerful nation.
National Freedom Day 2021 theme
National Freedom Day 2021 theme is about freedom for all Americans. Wreath-laying at Liberty Bell, which symbolizes freedom or liberty, has also occurred on this day over the years.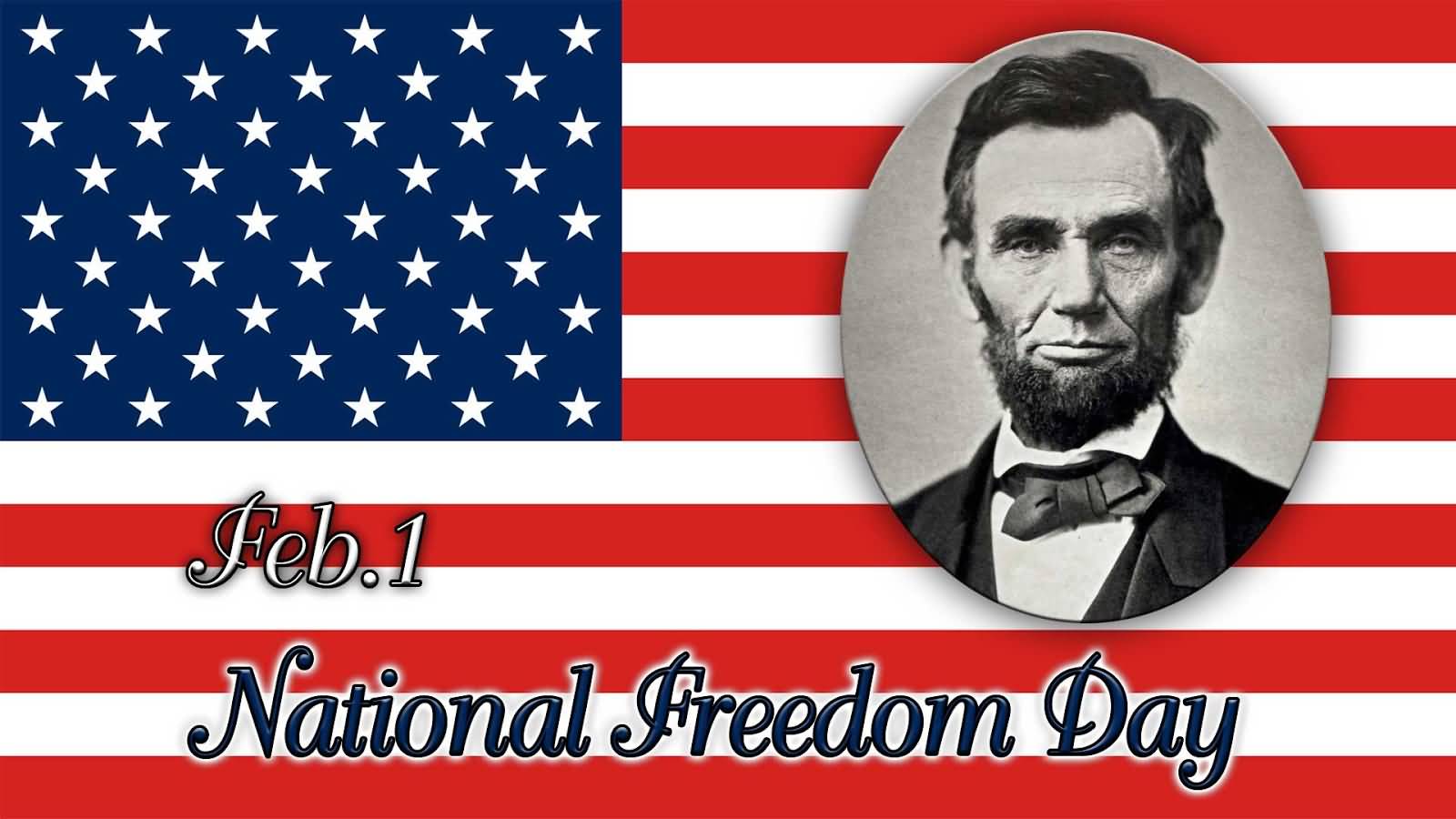 On this very day, in the year 1865, the signing of the 13th amendment which outlawed slavery had taken place. This is the day when the idea of equality, freedom, and justice is to be celebrated with all its might. The citizens of America celebrate this day by coming together and dedicating an entire day to respect their ancestors and forefathers' struggle for a free and democratic nation.
National Freedom Day 2021
February 1, 1865, a day of pertinence became so relevant due to a joint congressional resolution proposing a 13th Amendment to the United States Constitution signed by then-President Abraham Lincoln. While, signing this amendment would have abolished slavery it did not truly sanction until December 6, 1865.
However, some people still encouraged following the 1st of February to be the official day to convey the signing of the amendment and we are aware that one of the people was Richard R. Wright (a former slave).
National Freedom Day quotes
Further, Richard R. Wright Sr. who was a slave at the age of nine years, grew up to become an American civil rights advocate, politician. His efforts to bring national and local leaders to meet established a National Freedom Association. This association later brought to attention the freedom struggle of the African-Americans.
The very first celebration of this National Freedom Day had taken place in Philadelphia, Pennsylvania in 1942. Ever since the tradition of placing a wreath, a symbol of remembrance, at the Liberty Bell has been followed.
These beautiful traditions, which binds the whole nation together is a reminder of the struggle, and importance of many trivial things we now take for granted. Let's all pledge, along with the citizens of the USA, on this National Freedom Day, to learn to respect our nation, the immense efforts of our martyrs to bring about peace and human rights within the countries we now call democratic!