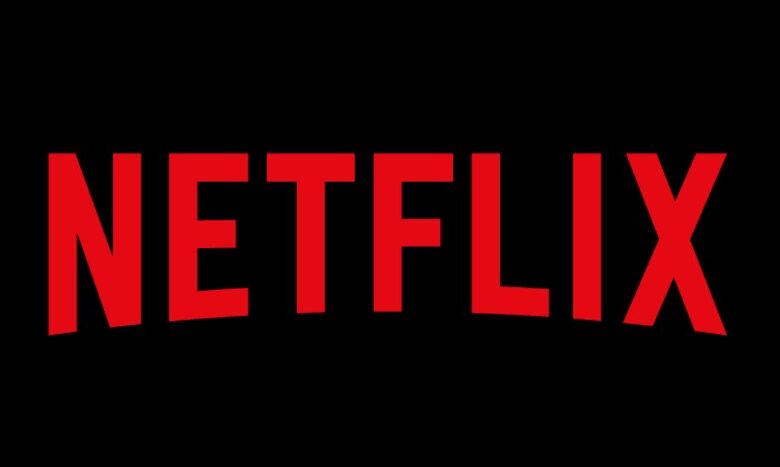 Netflix Subscription
Netflix is giving off a free subscription without taking your card details. Yes, you read that right! Netflix is now giving a free subscription to its users that too without taking your card details. Netflix announced that it will be giving two days free subscription in India. Netflix is celebrating Streamfest in India, and this two days free subscription pack will be a part of the Stream fest. The Streamfest of Netflix in India will be begun on December 5. The Streamfest will end on December 6.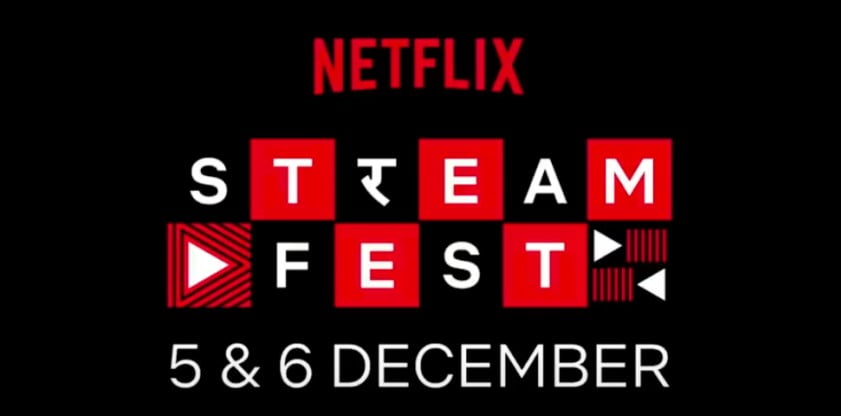 The most exciting part is that this time you won't have to fill in your card details this time for claiming the free subscription to Netflix. Everyone can agree to the point that the most annoying thing when you want to avail any free offer is having to enter your card details. But this time Netflix has leveled up the game and you won't have to suffer again. To avail the offer and two days free subscription to Netflix all you have to do is follow these simple steps.
Enter your mail id
Create the password
Yes, it's that simple! All you have to do is enter your mail id and create a password through which you can access your Netflix account. Netflix earlier used to give two months free subscription to its new users. But Netflix ended this scheme in October. So Netflix organized this Streamfest in which it will give everyone two days free subscription. However the two days free subscription will be available in the (SD) Standard Mode only.
The CEO of Netflix Greg Peters said that it would be a great opportunity where people will stream all their movies, web series, and shows. And would be able to know the wide variety of shows provided by Netflix. From crime thrillers to ultimate comedy and from heart-wrenching stories to the one with romantic and a happy ending. There are a hell lot of movies and web series you can binge-watch.
News Source : Netflix India