TV Shows
New Welcome to the Blumhouse Spoilers For October 8, 2021 Revealed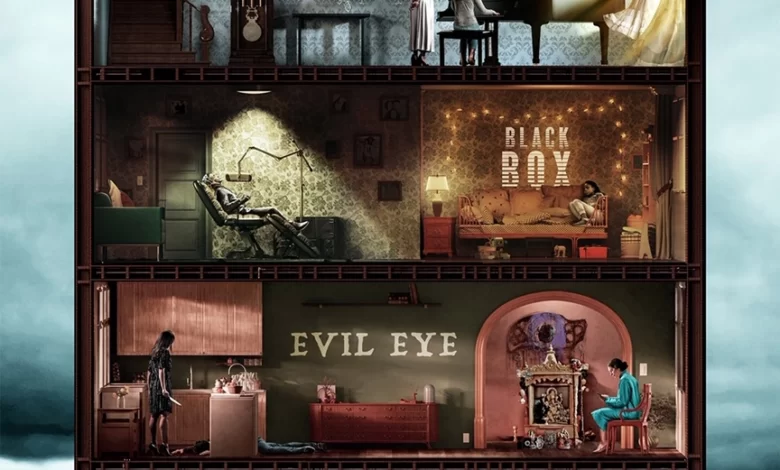 'Welcome to the Blumhouse', two new episodes are releasing on October 8, 2021. This Amazon Prime Originals film series is made up of theme related anthological thriller-horror stories. Last Year, four stories were released and this year another four are releasing.
We were able to hunt down a couple of new, official spoiler scoops for the upcoming new episodes straight from Prime Video's official press release. So, we are definitely going to crack those open for you guys right now. Let's do it.
Welcome to the Blumhouse Trailer
Welcome to the Blumhouse – Madres
Directed by Ryan Zaragoza in his directorial debut, from a script co-written by Marcella Ochoa and Mario Miscione the plot, set during the 1970s includes: A Mexican-American couple who are approaching the due date for their firstborn child. After moving to a farming community in California, the wife develops unusual symptoms with accompanying horrific visions. Together they try to determine if the combination of these strange occurrences are related to a legendary curse, or something more evil. Madres is scheduled to release on October 8.
Welcome to the Blumhouse – The Manor
Written and directed by Axelle Carolyn, the plot involves: A woman named Judith Albright, who recently suffered a stroke. Following this traumatic event, she is moved into a prolific nursing home. After some time, she begins to believe that a supernatural force is preying on the establishment's residents. Judith wants to escape this threat, but in order to do so she must first convince everyone around her that she doesn't need the assisted living. The Manor is scheduled to release on October 8.