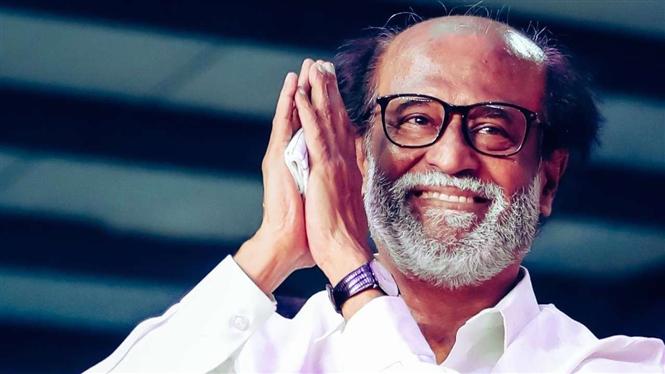 Rajinikanth bestowed with Dadasaheb Phalke award
Rajinikanth bestowed with Dadasaheb Phalke award. It was announced that superstar Rajinikanth who will be bestowed with the 2019 Dadasaheb Phalke award, by Information and Broadcasting Minister Prakash Javadekar this morning.
In an admiring reponse to this, Prime Minister Narendra Modi tweeted saying that it was a matter of immense joy that Thalaiva has been presented with the Dadasaheb Phalke Award. While the Tamil Nadu Chief Minister E Palaniswami had a chat with the megastar on phone and wished him for winning this prestigious award.
The iconic Asha Bhosle, director-producer Subhash Ghai, Malayalam superstar Mohanlal, music composer and singer Shankar Mahadevan and Biswajeet Chatterjee were all present for the jury this year for the prestigious honor.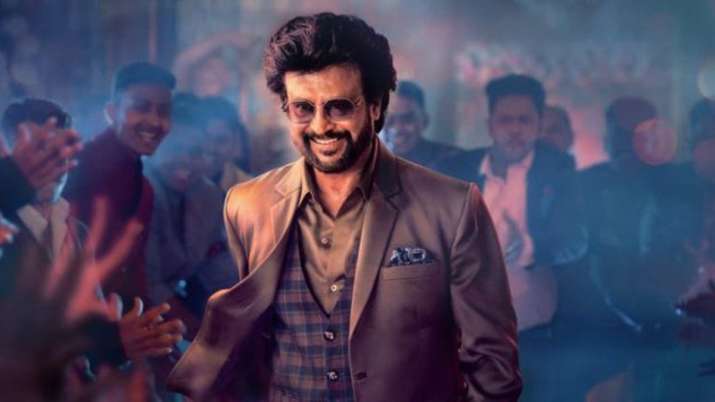 Rajinikanth bestowed with Dadasaheb Phalke award
Kamal Haasan an eminent actor and MNM president conveyed immense pleasure for the Dadasaheb Phalke award being granted to his dear friend Rajinikanth. According to him the award fits very well with Rajinikanth, who has demonstrated that just by performing on the silver screen one can steal the hearts of  the fans all over, this was also a tweet he gave in Tamil.
Mr. Javadekar's tweet that congratulated the Robot movie star. His tweet went along the lines where he claimed how happy he was to declare #Dadasaheb Phalke awardee for 2019 to one of the paramount actors in history of Indian cinema Rajnikant ji. His influence on the industry as actor, producer and screenwriter has been nothing less that iconic. He supposed that the award will be bestowed to the brilliant Rajinikanth on May 3 alongside with the National Film Awards.
Rajinikanth bestowed with Dadasaheb Phalke award
Congratulations gushed in for Mr. Rajinikanth just a few minutes later the news of the award had been out, not to forget, the several hashtags with #Rajinikanth were among the several top trends on Twitter.
Conveying his happiness, PMK youth wing president Anbumani Ramadoss pronounced after artist Sivaji Ganesan and director K Balachandar, Rajinikanth has turned to be the third Dadasaheb Phalke awardee, hence thereby gathering glories to the Tamil Nadu film industry.
Some of his greater achievements were where he was honored with the Padma Bhushan and Padma Vibhushan awards in the past. A truly great artist and well deserving man, the pride of Tamil Nadu indeed.