Entertainment
Taylor Swift Donates $13,000 to Two Mothers Struggling to Meet Ends Due to Covid-19 Pandemic
The singer had read a Washington Post article on Americans struggling to pay rents and bills due to the pandemic and responded to two GoFundMe pages on the same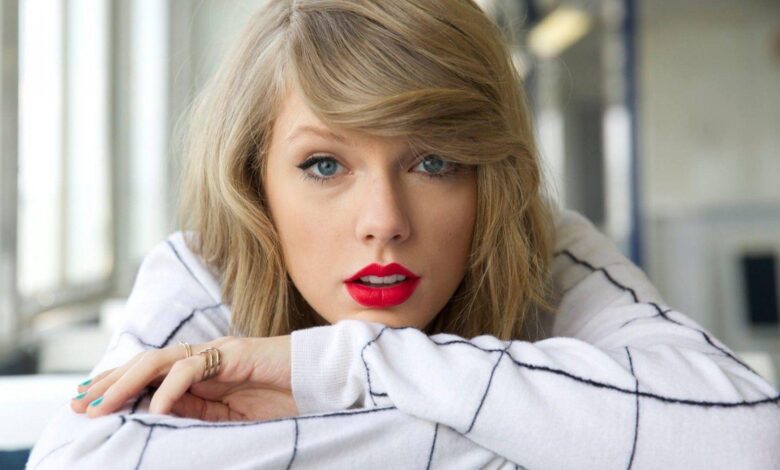 Taylor Swift often donates to such GoFundMe pages and is highly respected for the same.
Taylor Swift Donates $13,000
Renowned singer Taylor Swift has donated $13,000 to two mothers, who were struggling to pay rents and bills due to the Covid-19 pandemic. Reports say that she was inspired for the same by an article on Washington Post, which spoke of difficulties faced by Americans in paying rent. They were struggling to carry on due to the government's lack of stimulus agreement.
Donation to Nikki Cornwell
A woman from Nashville, by the name Nikki Cornwell, had informed GoFundMe that she owed $5,000 in rent. She fell into debt as the job she was ready to join got side-tracked because she tested positive for Covid-19.
She wrote: "This has been a horrible year for us," and added that she wasn't sure if her children could celebrate this year's Christmas.
Swift responded to the page and, as part of her donation, wrote:
"Nikki, I read about you in the Washington Post and thought it was really brave of you to share your story. I'm so sorry for everything you've had to go through this year and wanted to send you this gift, from one Nashville girl to another.
Love, Taylor."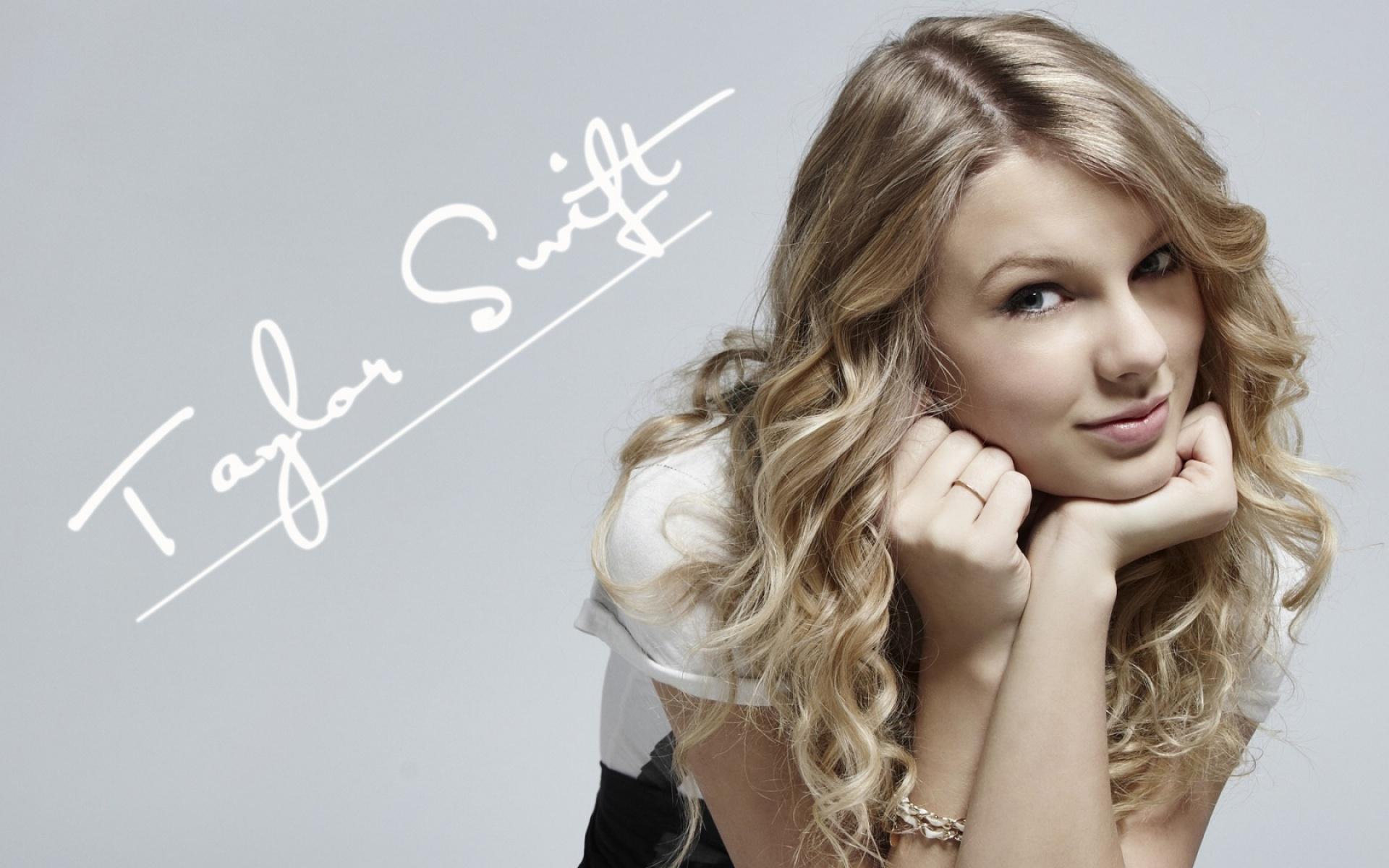 Donation to Shelbie Selewski
Swift sent another donation to Shelbie Selewski, hailing from Michigan, who lost her job amid Corona Pandemic. She had to stay at home to look after her infant daughter, who was born with a collapsed lung.
On her GoFundMe page, she wrote: "we have sold everything we could possibly sell, to pay our bills." Along with her donation, Swift commented:
"Shelbie, I'm sending you this gift after reading about you in the Washington Post. No one should have to feel the kind of stress that's been put on you. I hope you and your beautiful family have a great holiday season.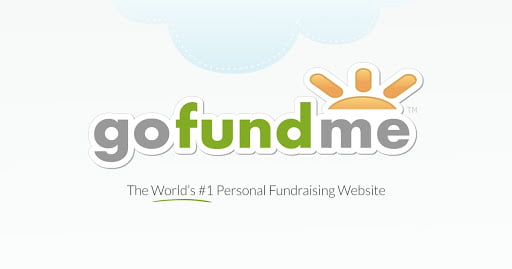 Earlier Donations by Taylor Swift
Throughout this year, Taylor Swift has made a series of donations, responding to the struggles caused by Covid-19 Pandemic. In August this year, she gave £22,000 to a student to pay her University fees. She had also made a series of donations of $3,000 to fans struggling due to pandemic-related financial issues.