Entertainment
Top 9 lockdown escapes seen this year.
Top 9 lockdown escapes seen this year. Things we all did to kill our boredom in lockdown.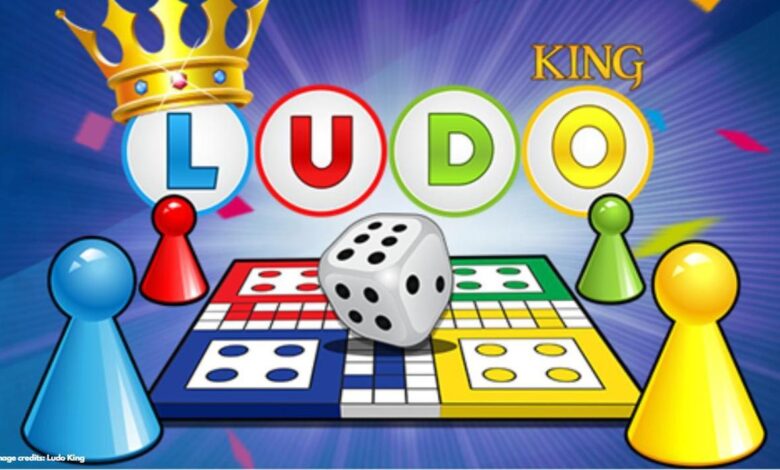 Top 9 lockdown escapes seen this year.
Top 9 lockdown escapes seen this year. Lockdown has been a tough time for all of us indeed. With people sitting inside their houses with no clue as to what will happen next, havoc has been witnessed. No schools, no colleges, no offices, and no roaming around the world as we could, before corona, of course.
Here are the 9most common things people turned to, during the lockdown phase. Let's see how many boxes can you check? Here are the lockdown boredom saviors- quarantine edition.
DALGONA COFFEE!
Hello? You'd be a sheer lier if you say you didn't spend hours making the perfect presentable Dalgona coffee. Though this coffee has been a way of life for so many people for ages, it recently came off as a trend during the lockdown all of a sudden. People started posting pictures all over the Internet! It even became a trend since they tried the " Dalgona challenge". Did you try it too?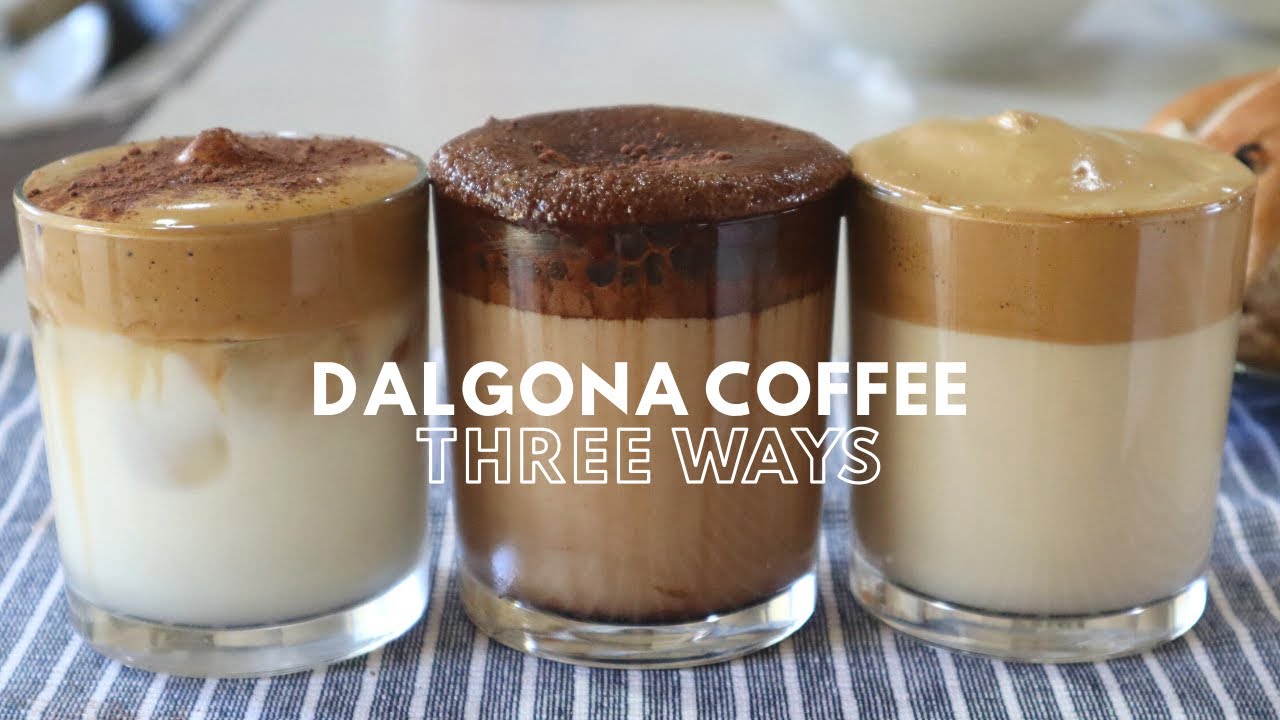 NEW BAKERS IN THE TOWN!
Everyone! Literally, everyone has been going gaga over baking! We're baking cakes as if it's our bread and butter. Some have even started taking orders and delivering these home-baked cakes and taken advantage of their creativity! Smart move! With so many cake baking superstars in town, the gained weight is not a shock now.
BOARD/CARD GAMES FOR THE WIN!
Ludo? Uno? Monopoly? Chess? Been there, done that! You name a game and people have played them all. Ludo has become shockingly popular in the lockdown as people saw it as a great escape to get away with the lockdown boredom. Every person has turned to at least one of these games, we're sure!
FANTASIZING OVER POST LOCKDOWN TRAVEL PLANS!
Travel plans have taken a huge break as people are now scared to even take a step outside without giving weird looks to anyone who sneezes! Scary! But that's the new normal! So many of us are literally fantasizing over the next cool place we will visit, the next vacation we will take, and the next amazing outfit they'll wear and pose for their Instagram! We're all doing that! Aren't we?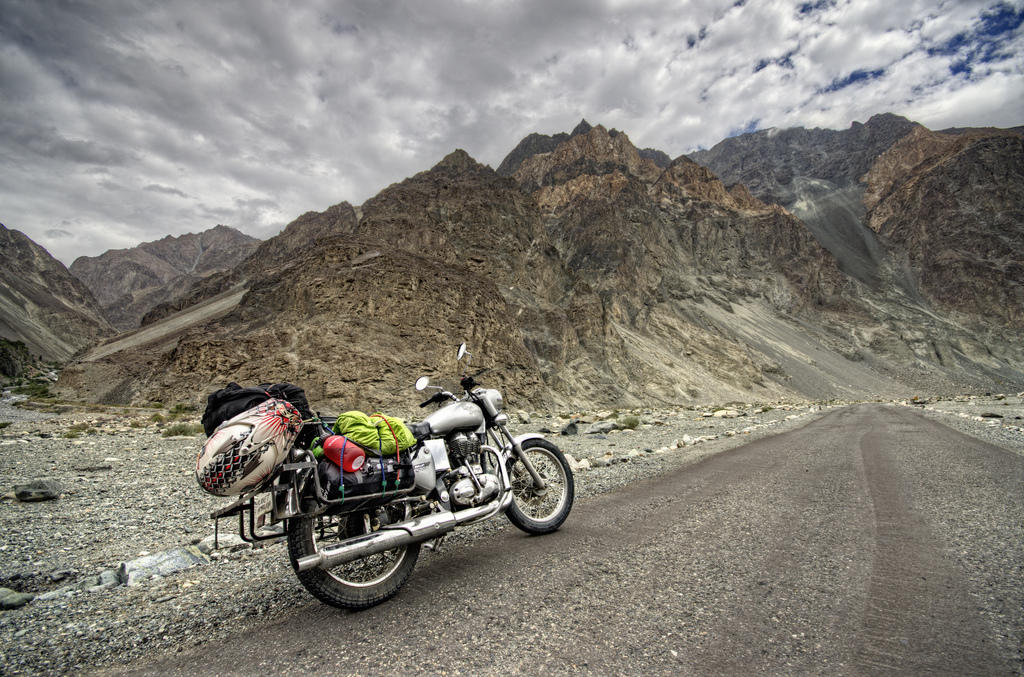 KEYBOARD WARRIORS ALL THE WAY!
With every new issue that goes trending, there are so many opinions down the line! People have actively taken time to shower their opinions more precisely during this free time. May it is a political issue, social issue, or anything that catches the attention, a huge debate and chaos were observed during the entire period! Suddenly, a large sum of the population turned into Keyboard warriors! Hmm!
IT'S SELF CARE TIME!
A lot of us were seen taking time for ourselves. Actually sitting in silence, Introspecting over life, over what we are, what we want, and where do we want to go. Everything! All of us craved the much needed time to spend with nobody but ourselves. Finally, we have it! Lots and lots of it. It has given us much-needed clarity, space, and direction.
ANXIETY AND STRESS ISSUES!
Yes, you heard that right. This lockdown has brought along a lot of uncalled stress and anxiety in our lives. Many cases of depression, abuse, mental stress, and anxiety have been reported specifically in this period. No doubt, a pandemic comes with a cost, but this cost is too expensive to pay! But we will get through this, Promise!
SKETCHING AND PAINTING!
Not gonna lie, we tried this too! The artist in us has taken charge of the driving speed suddenly during the lockdown and has no plans to slow down! From casually sketching to trying fluid paintings, social media is an example that art and artists remain evergreen! Studies have shown, paintings and drawings are In fact huge stress busters! So If you've not gone all crazy with the colors, what are you waiting for?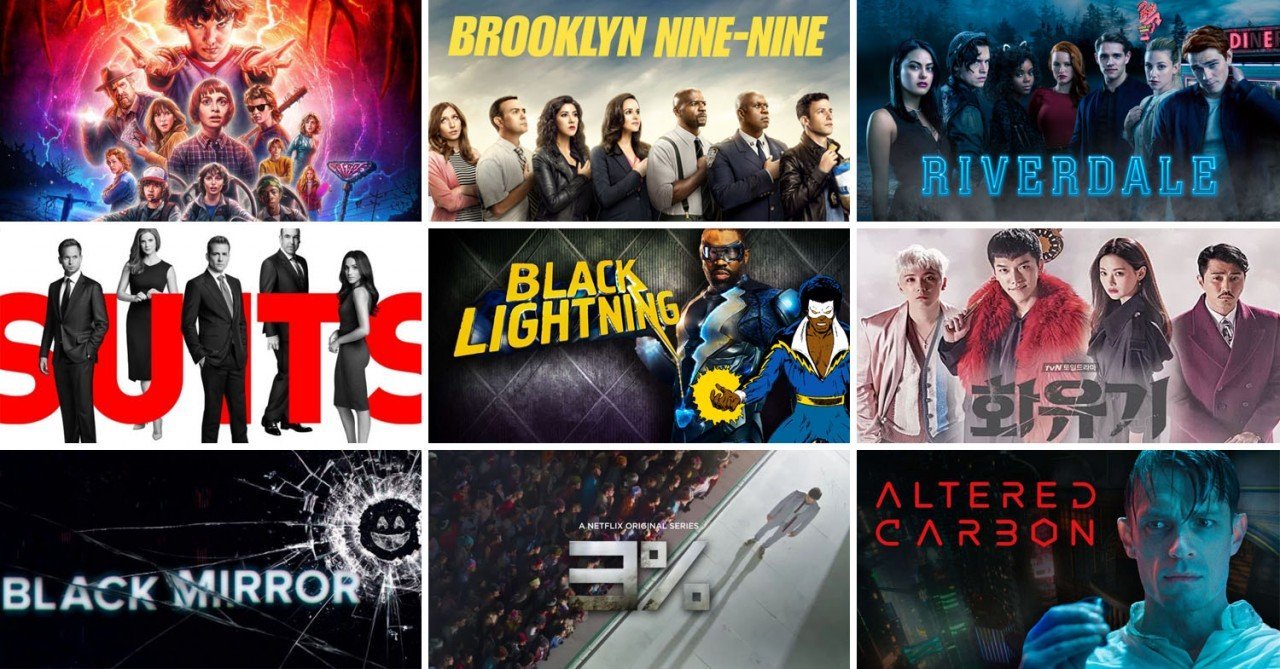 NETFLIX AND CHILL!
Netflix has been an Angel! Not gonna lie! From binging on Money Heist to obsessing over Bandish Bandits! Name a show and we've binged it all. So many web series and crazy movie suggestions are just one call away, how? Call a best friend who has done masters in covering all the web series that exists. Thank you later!