Pop Buzz
Bigg Boss 14 grand premiere, an amazing kickstart to the show. These contestants will be seen on the jouney.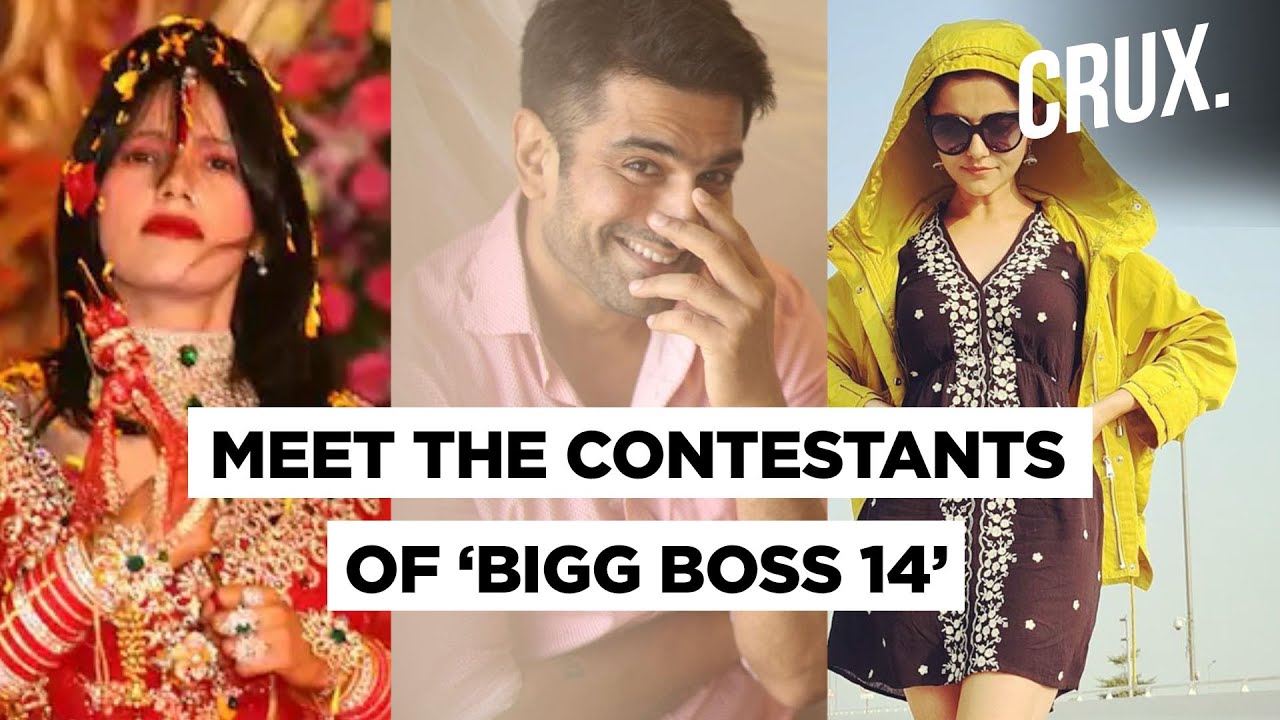 Bigg Boss 14 on air
Big Boss 14 is on air, making the whole nation excited. Bigg Boss chahte hai ki aap sabhi apni TV screens k same theek 10:30 baje baith jaye. YES! Big Boss 14 at your service! With the sizzling season, we are all excited looking at the crazy but fun entries this season.
With an interesting twist! THE TOOFANI SENIORS! Confused? Allow us to help! This season we have none other than Siddharth Shukla, Hina Khan, and Guahar Khan gracing the house as they get to choose who gets a six and who goes clean bold! These three toofani seniors were seen creating toofan as they accepted and rejected contestants as they pleased! Hmmm, kamaal hai, Nai? And, and, and they were seen putting contestants in a tough spot and challenging them a bit, but it was a treat to our eyes.
Radhe Maa in Bigg Boss 14
But wait, are you thinking exactly what we are!? Is Radhe Maa in Big Boss 14 this year? Unfortunately, NO. But Sukhvinder Kaur aka Radhe maa, who doesn't even need an introduction, was seen entering the house and taking a tour. Not only did she bless the house but was also seen interacting with the contestants and wishing luck, happiness, and joy to them. The contestants were seen interacting with her and it was a fun visual, I mean, IT HAS TO BE!
However, one of the contestants, Siddhart Shukla aka our very own Shuklaji grabbed Radhe Maa's special attention. Lucky him! But wait, there's more! She was seen saying " JIS BACHE KE UPAR MAA KHUSH HOTI HAI, WOH BACHA BULANDIO KO CHHOOTA HAI". This was an awwww moment for us too! Is that it? Or there's more?
When it comes to the Bigg Boss house, there is always more! More masala, more drama, and more fun! Radhe Maa, the god-woman was seeing dancing in the house as the contestants went " RADHE MAA! RADHE MAA! RADHE MAA!".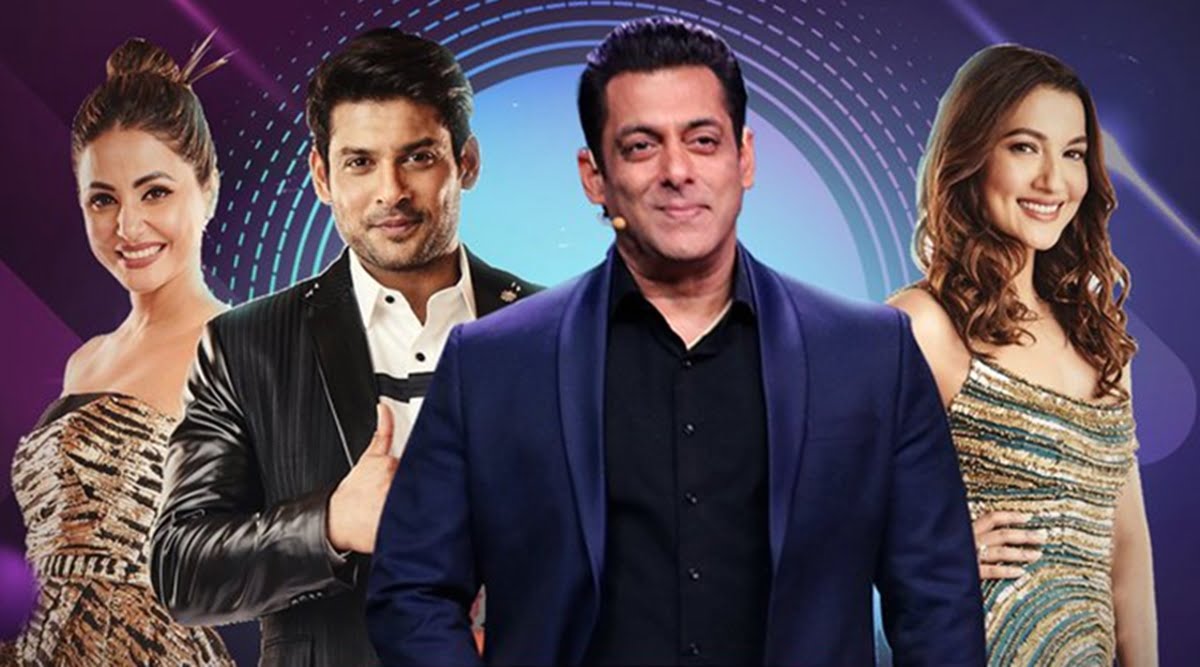 Bigg Boss 14
The buzz for Bigg Boss 14 is right on the feels. Also, Bigg Boss is not Bigg Boss without the dramatic fights! Yes! We know you secretly love 'em too! Hi-five! Glimpses of a rough patch between Jasmin Bhasin and Eijaz khan was seen over chores distribution.
All in all, we are totally hooked up with this steamy and spicy season! AAGE AAGE DEKHO, HOTA HAI KYA! Everyone knows the level of the craze of Bigg Boss 14. Bigg Boss 14 grand premiere was way too amazing leaving the audience curious and excited for Bigg Boss 14 upcoming episodes.
Bigg Boss 14 contestants list
Nikki Tamboli- Selected.
Beautiful and bubbly. Ready to break hearts and win some along the way. She and Eijaz are seen having some issues, but we will know more as the show goes on
Jasmin Bhasin- Selected.
Nagin actress and a part of khatro ke Khiladi is all set to mark her presence with Bigg Boss 14 this time.
Pavitra Punia- Selected.
Who has been a flight attendant and now seen on the Tv, says she will break heads if her heart is broken!
Jaan Kumar Sanu- Rejected
The aspiring singer is all set to astonish everyone with his personality. Son of Kumar Sanu Ji.
Rahul Vaidya- Selected.
The sizzling singer! It's going to be a treat to watch him in the house, no doubt! He says COVID gave him the time to actually go for Bigg Boss!
Abhinav Shukla- Selected.
A fun personality who was asked to do a ramp walk by Siddharth Shukla, as soon as he walked in!
Rubina Dilaik-Rejected.
Tv star was seen on the Bigg Boss stage having a fun chit chat with our very own, Salman khan!
Sara Gurpal-Rejected.
The actor, model, and singer are all pepped up to bring a smile to our faces with her bubbly side!
Nishant Singh Malkani- Rejected.
Tv actor was seen having a fun talk with Salman, as he mentioned he wants to see how much can he adjust!
Shehzad Deol- Selected.
A model from Punjab has looked to kill and personality to love! He made everyone laugh with his candid personality.
Eijaz khan- Selected.
Entered the house with the social-distancing mindset as he is not a big fan of closeness.