Pop Buzz
Bigg Boss 14 contestants salary out!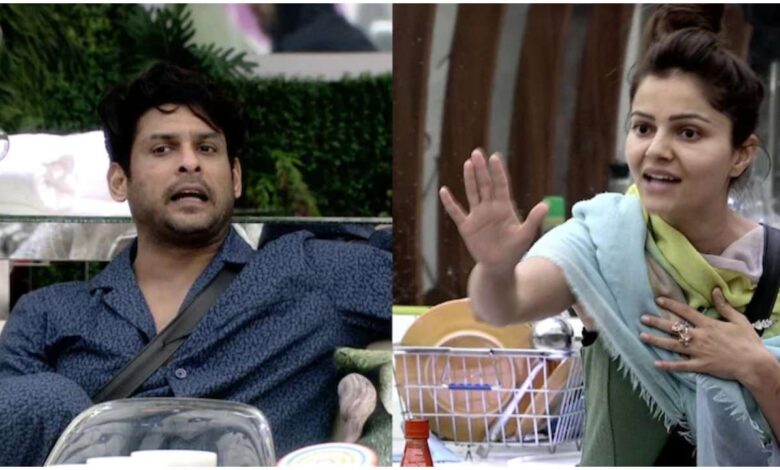 Bigg Boss 14 contestants
Bigg Boss 14 has been in the limelight for quite some time now. Khabri, the Insider, has revealed the salaries being paid to each and every contestant and even the salaries for the toofani seniors.
Shehzad Deol, who was evicted recently was the lowest-earning contestant. Whereas Rubina Dilaik was the highest-paid contestant in Bigg Boss 14. Her contract was the one, that fetched a huge salary!
However, the seniors Hina Khan, Gauahar Khan, and Siddharth Shukla are on the greater scale and signed deals which were comparatively higher. The khabri also revealed that out of these three, Siddharth Shukla was the highest-paid senior!
Bigg Boss 14 contestants salary
Bigg Boss 14 contestant's salary per week:
Shehzad Deol — Rs 50kBigg Boss 14 contestants
Jaan Kumar Sanu — Rs 80k
Rahul Vaidya — Rs 1 lakh
Nikki Tamboli — Rs 1.2 lakh
Pavitra Punia — Rs 1.5 lakh
Abhinav Shukla — Rs 1.5 lakh
Eijaz Khan — Rs 1.8 lakh
Nishant Singh Malkani — Rs 2 lakh
Sara Gurpal — Rs 2 lakh
Jasmin Bhasin — Rs 3 lakh
Rubina Dilaik — Rs 5 lakh
Seniors are making this much money per week:
Sidharth Shukla — Rs 32 lakh
Hina Khan — Rs 25 lakh
Gauahar Khan — Rs 20 lakh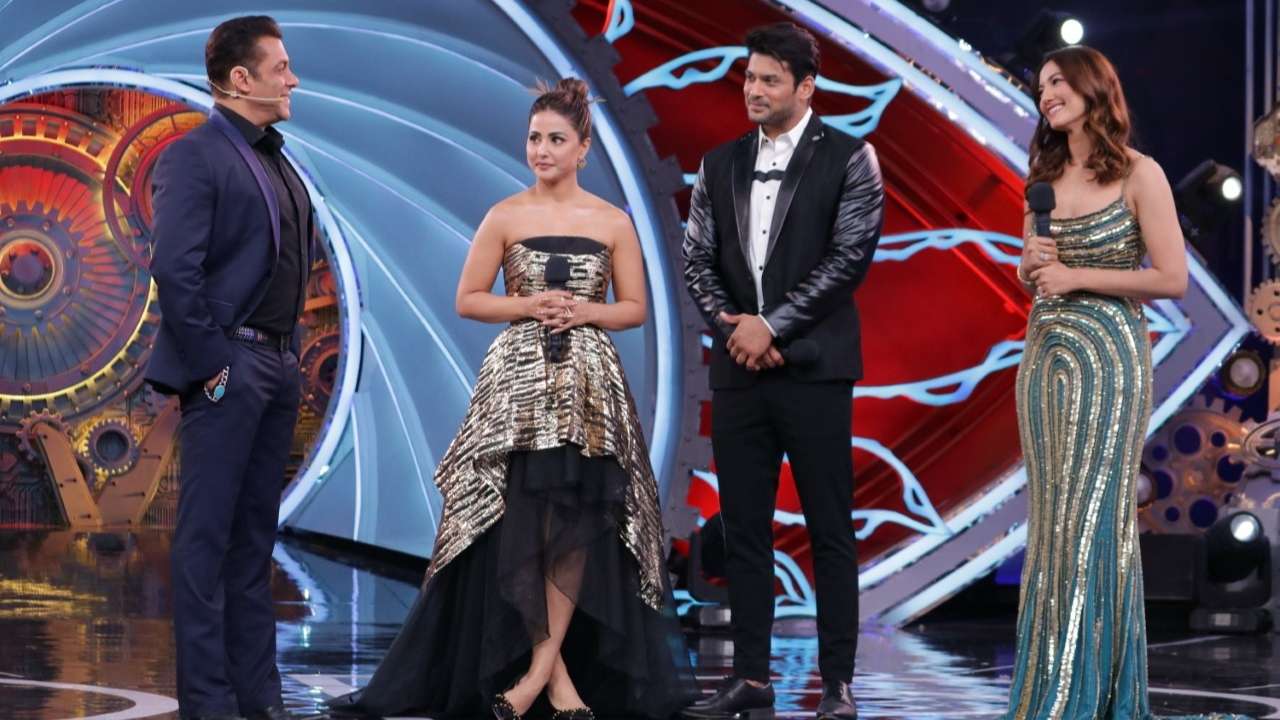 A beautiful thing to notice was that actor Salman Khan said he was more than happy to get a cheque which is of an amount slightly lower since he wants everyone to go home with the salaries they deserve. He even added that he'll be more than happy to cut it down and willing to get a pay cut this year to get the show back on its feet and fight against the economic damage due to covid-19.
Abhishek Rege, CEO of Endemol Shine, revealed that even though the ongoing scenario requires us to cut costs and collect lesser people around, they're still not cutting costs or dropping staff. They chose to get the staff to work in shifts.
Even Salman Khan mentioned that the ultimate purpose for him to take up Bigg Boss this year, despite the ongoing situation, is the employment it would generate and bless everyone with money and work, to support their living.