Pop Buzz
Bigg Boss 14 Finale: Abhinav becomes a finalist and comments on his and Rubina's marriage!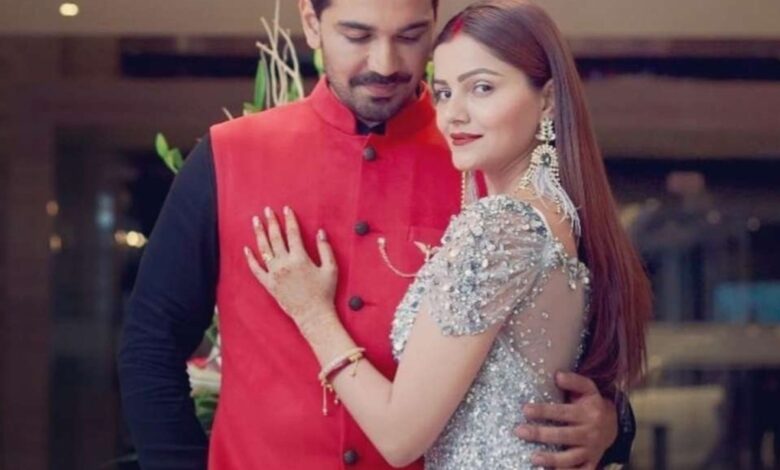 Bigg Boss 14 Finale
Bigg Boss has always been an eye-catching show from the time it steeped its foot in the country. We mean who doesn't like drama. There have been enough dramas shown in the soap operas already but some real drama and some chilling. Who would deny the fun of it?
Rubina and Abhinav
Rubina said earlier that they will be getting a divorce. Rubina made this statement
officially
on Bigg Boss14. She said that if things don't work out we will take a divorce. But recently Abhinav said that I have fallen in love with Rubina once again. The show Bigg Boss saved Rubina and Abhinav's marriage
The big boss season 14 reached some next level of attention. And popularity is, everyone got stuck at home during the pandemic due to the lockdown. And seems like we love the melodrama that the Bigg Boss gives us.
Bigg Boss 14: Tasks and Masks
Looks like everyone
was shocked
to see a mini on-stage finale that
was put
up way earlier to the Bigg Boss finale.
Eijaz Khan and Abhinav Shukla secured the top place amongst the finalist for the Bigg Boss Finale
. Abhinav was the second finalist to reach the top. All because of the Shark Attack task that he won
passionately
with an amazing zeal.
The task started to grow some grey spots with his friend, Jasmin Bhasin. But everything fair in the game, she can't
be expected
to
be considered
out for the game right?
Bigg Boss Finalist 2020
Wait for the finale that will finally happen tonight. Contestants such as Rakhi Sawant are going to
be invited
as challengers. And as usual, guess what? Rakhi Sawant has come with yet another attention-seeking comment.
Saying she is going to bring in the real challenge that will come out unexpected. Everything that comes out of her is always unexpected.
Bigg Boss Finale 2020
The four finalists are Eijaz Khan, Abhinav Shukla, Rubina Dilaik, and Jasmin Bhasin. And they will have a gist of who the challengers are going to me. But we know what the challenge is going to be. The challengers will pick a contestant they choose to throw the flour on. Atta on Bata.
We are not going to give any more giveaways as of now. Tune in for more entertaining news. Not only on Bigg Boss but many other Eye-catchy entertainments in the world.
Comment down below which contestant you like the most and who should win the Bigg Boss season 14 finale. And also tell us the reason why they should be winning this title and become Bigg Boss 14 winner.